Hardware Store & Home Improvement Store in Texas
Commerce | Bonham | Sulphur Springs | Quinlan
2550 Mangum St.Commerce, Tx. 75428
1000 Gilmer St.Sulphur Springs, Tx. 75482
603 North Center St.Bonham, Tx. 75418
8985 South State Hwy. 34Quinlan, Tx. 75474
Special sales
Browse through our monthly special in-store sales.
approachable
We're here to help you with a touch of Texan kindness.
Affordable
Our pricing on quality products sets us apart from competitors.
Accessible
With our four locations and open seven days a week, we are always here to serve you!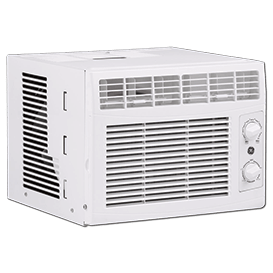 GE: 5,000 BTU Air Conditioner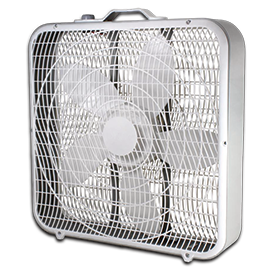 Comfort Zone: 20 inch Box Fan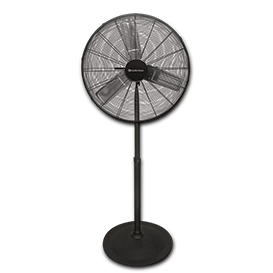 Comfort Zone: 30 inch Pedestal Fan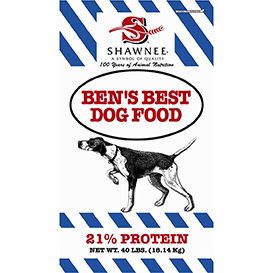 Shawnee: Bens Best Dog Food 40 Lbs.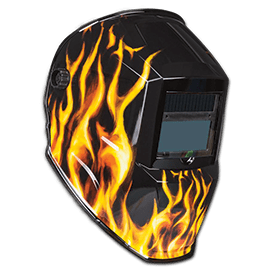 Forney: ADF Welding Helmet (Scorch The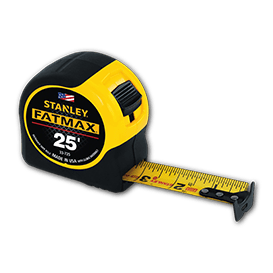 Stanley: 25 foot Classic Tape Measure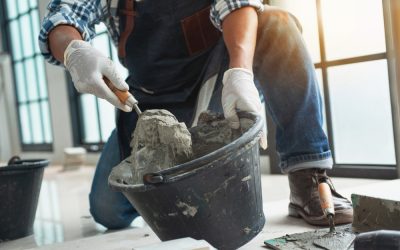 In this blog, we've explored the main differences between these popular construction materials to help you with your next project.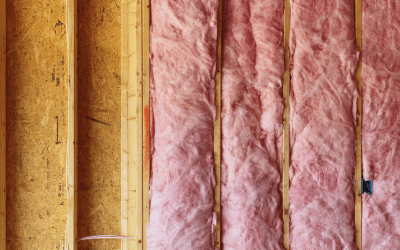 If you are thinking about installing fiberglass insulation in your walls, here are some tips to help you get started.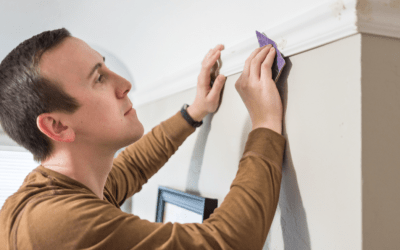 We'll guide you through the steps to fill nail holes and trim them the right way so they disappear for good.
View All Of Our Monthly Deals!