3 Common Roofing Emergencies You Can Fix with Roof Sealant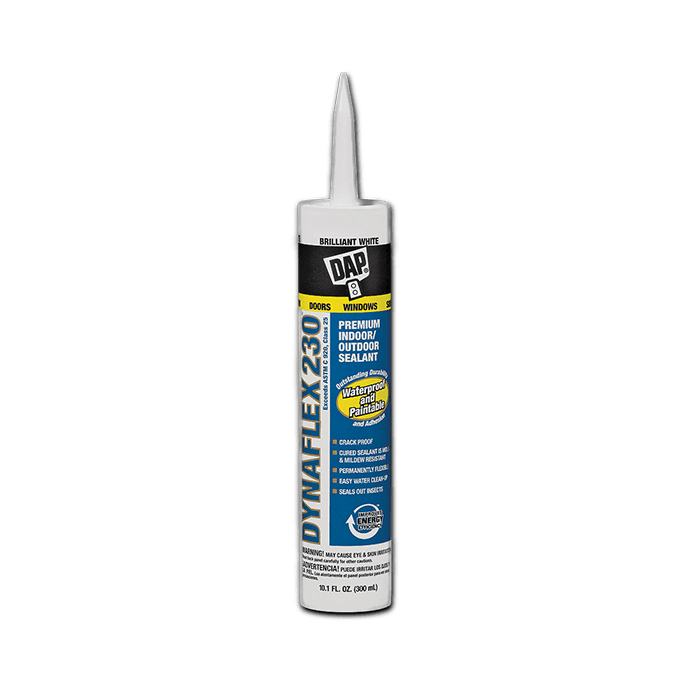 Your roof is one the most essential components of your home. It protects it from outside moisture and helps regulate the internal temperature by acting as an insulator. When your roof shows signs of leakage, you know you have a big problem in your hands.
Luckily, you can tackle most roofing emergencies with roof sealant to prevent the issue from becoming more severe and causing damage to your home. Here are three ways you use roof sealant in your home DIY projects.
Leaks in Your Roof, Gutter, or Skylights
A leaking roof, gutter, or skylight leads to mold or mildew development, which weakens your structure and eventually destroys it. Use roof sealant to waterproof your roof in its compromised areas. You can find roof sealant in various colors to make it blend with your roof's colors, making it unnoticeable.
Weak Flashing 
Flashing keeps weather elements outside of your home. It's commonly used around chimneys, exhaust fans, and skylights, and it can weaken over time. Roof sealant is the perfect solution to prevent leaks in your flashing. Apply the sealant firmly between the flashing and your roof to give it an excellent waterproof seal. 
Broken or Cracked Roof Tiles
The fluctuating and extreme weather conditions take a toll on your roof, causing tiles to break, loosen, or crack. If not repaired immediately, this can lead to severe water damage inside your home. Use roof sealant on your next DIY project to seal any cracks or bond broken tile pieces together. Its waterproofing properties will seal your home entirely from any outside elements. 
Shop for All Roofing Essentials at Fix & Feed
Find the best quality roof sealant and everything you need to get your roof in tip-top shape at Fix & Feed. Visit us at any of our four locations in Commerce, Bonham, Quinlan, and Sulphur Springs. Take advantage of our in-store monthly promotions, affordable pricing on top-quality products, and friendly staff who can help you find exactly what you need. For your convenience, we are open seven days a week.