3 Reasons to Visit Your Local DIY Store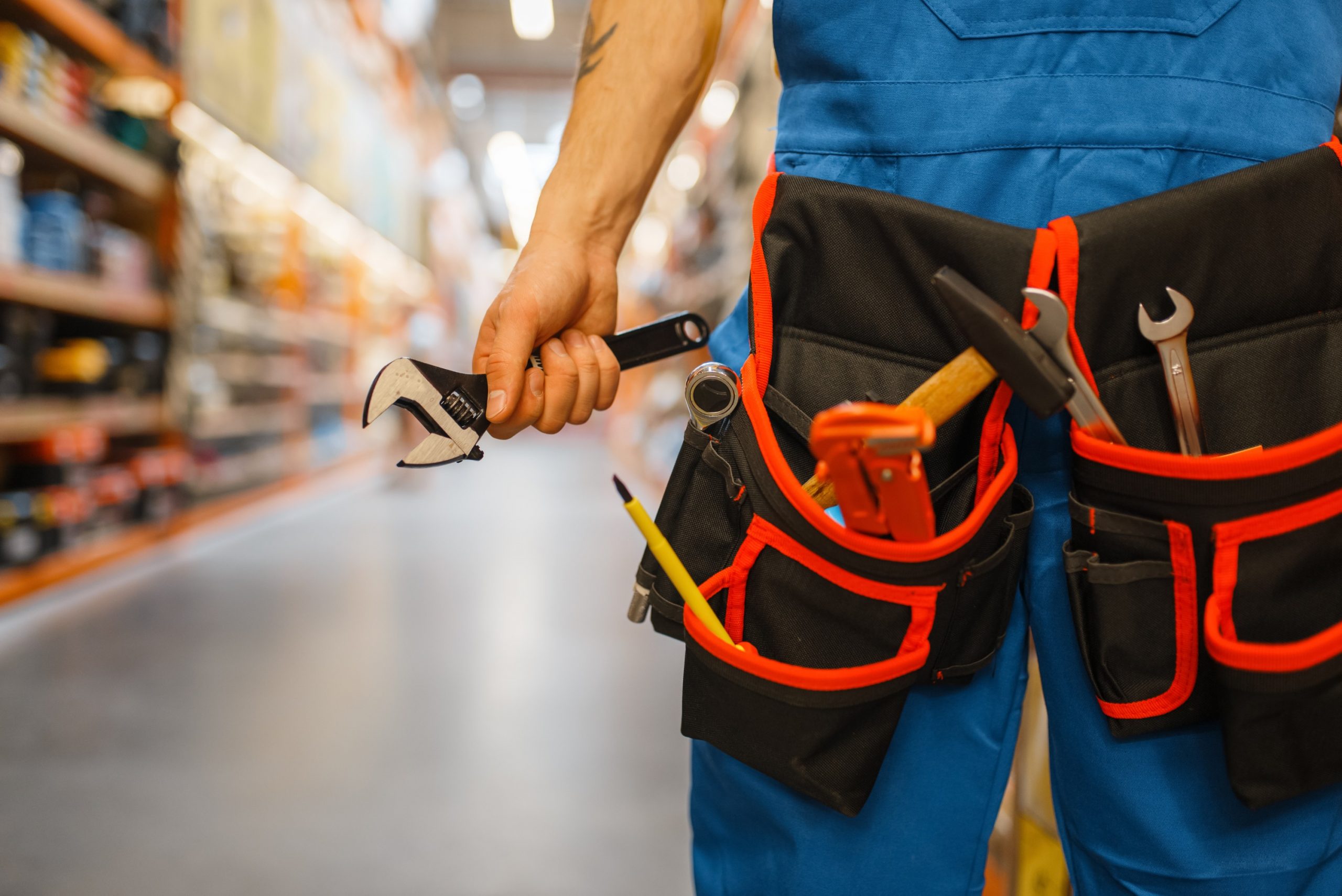 As a homeowner, you know that taking care of your home's repairs and maintenance on your own will save you money in the long run. However, to do this effectively, you need to have the proper tools and equipment. While major hardware chains a safe option, you'll find yourself more comfortable and satisfied by visiting your local DIY store.
If you have an exciting DIY project coming up, or you're just looking to start building your equipment and tools stash, here are three reasons why you should stop by your local DIY store.
Find Everything You Need
Local DIY stores specialize in having everything you need for any home project. Once you walk in, you'll feel like you can fix or do anything. Looking at all the products and equipment available will empower you to take on projects you hadn't considered before. Additionally, you'll find the best quality products to guarantee your project will be safe and durable.
Get a Personalized Service
One of the biggest advantages of local DIY stores is that they are smaller than your average hardware chain, allowing you to get personalized service from the staff. Chances are, they'll even remember your name on your next visit, making you feel more at home and welcomed. You'll also feel safe in knowing that they can advise you and point you in the right direction whenever you need clarification on the best tools for a specific DIY project.
Take Advantage of In-Store Promotions 
Your local DIY store is also a great place to shop for quality items at affordable prices and take advantage of seasonal or monthly discounts. Most stores usually have a promotions catalog you can request to see if you need any of them.
Fix & Feed: Your One-Stop DIY Store 
Fix & Feed is your local DIY store where you can count on finding all your home essentials and more. We offer everything from plumbing materials to carpentry tools to help you make your next DIY project a success. You can find our stores in Commerce, Sulphur Springs, Bonham, and Quinlan. Visit us today and take advantage of our in-store monthly promotions.