4 Home Improvement Tools You Need On Hand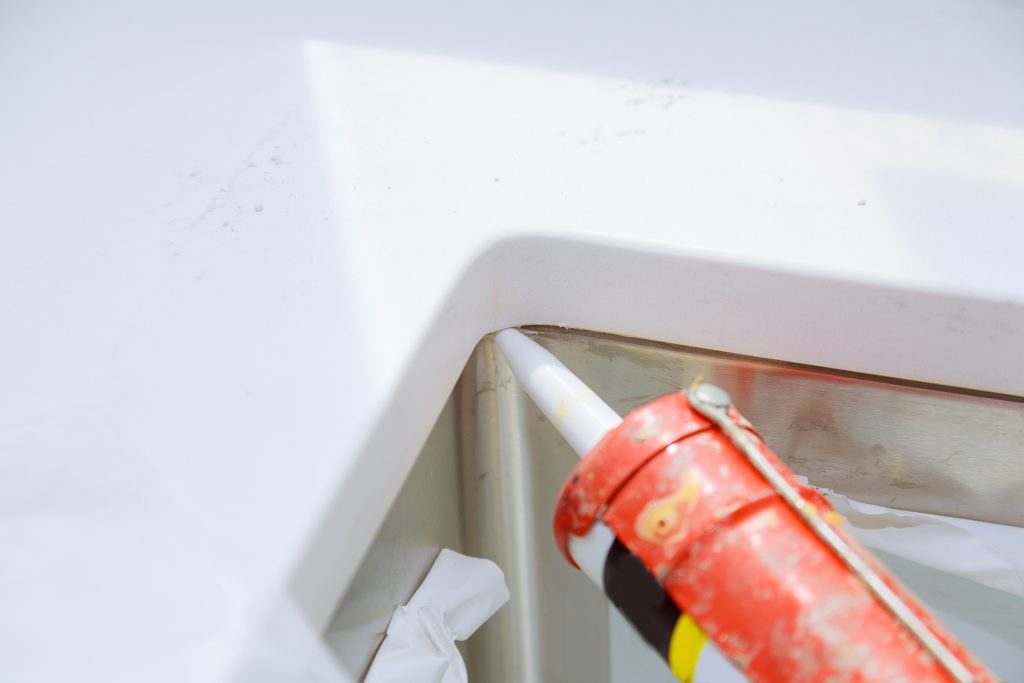 Half the fun of embarking on a DIY project or maintaining your home is choosing the best tools for the job and always being prepared. As the years go by and your projects get more ambitious, you'll likely accumulate dozens of tools. Still, there are just some essentials you should always have on hand. 
To make it easy for you, we've made a guide to walk you through what we think are some essential must-have tools for homeowners, from hand tools to power tools and other essentials; these products will help ensure you keep a smooth-running home. 
Spectracide Wasp and Hornet Killer
As the humid summer months roll around, wasps and hornets are almost inevitable. Whether you're outside in the garden with your plants or watching the kids play outside, you'll want to ensure you're protected if you run into any wasps or hornets along the way. 
Having the Spectracide Wasp and Hornet Killer on hand can help you kill wasps, hornets, and yellowjackets from up to twenty-seven feet away, allowing you to stand a safe distance from the nest. Within twenty-four hours, you'll be able to remove the nest. 
CRC Duster Dust & Lint Remover 
It's essential to have a home free of dust and lint. The CRC Duster & Lint remover provides a powerful blast of product to remove embedded debris without damaging sensitive components or surface finishes. It reaches areas where ordinary hand dusters can't, making it perfect for cleaning those tedious hard-to-reach areas. 
Dynaflex 230 Premium Elastomeric Sealant 
When it comes to home improvement, it's essential to have a sealant on hand. The silicone tough latex sealant offers outstanding exterior performance against the elements. Developed for flexibility and crack-proof performance, this sealant endures expansion and contraction without cracking or losing its seal. 
Kwik Seal Kitchen & Bath Adhesive Caulk 
Easy to use acrylic latex that bonds like glue and seals like a caulk, the Kwik Seal Kitchen & Bath Adhesive Caulk tools easily and provides a durable, mildew resistant, watertight seal with excellent adhesion and flexibility. 
Find Top-Notch Home Improvement Products in Texas
As a homeowner, it's essential to be prepared with all the essentials if something needs a quick repair or replacement. Fix & Feed is your local Texas hardware store providing affordable pricing, high-quality products, and the best customer experience possible when it comes to home improvement products.