5 Types of Vehicles That Could Use Tire Sealant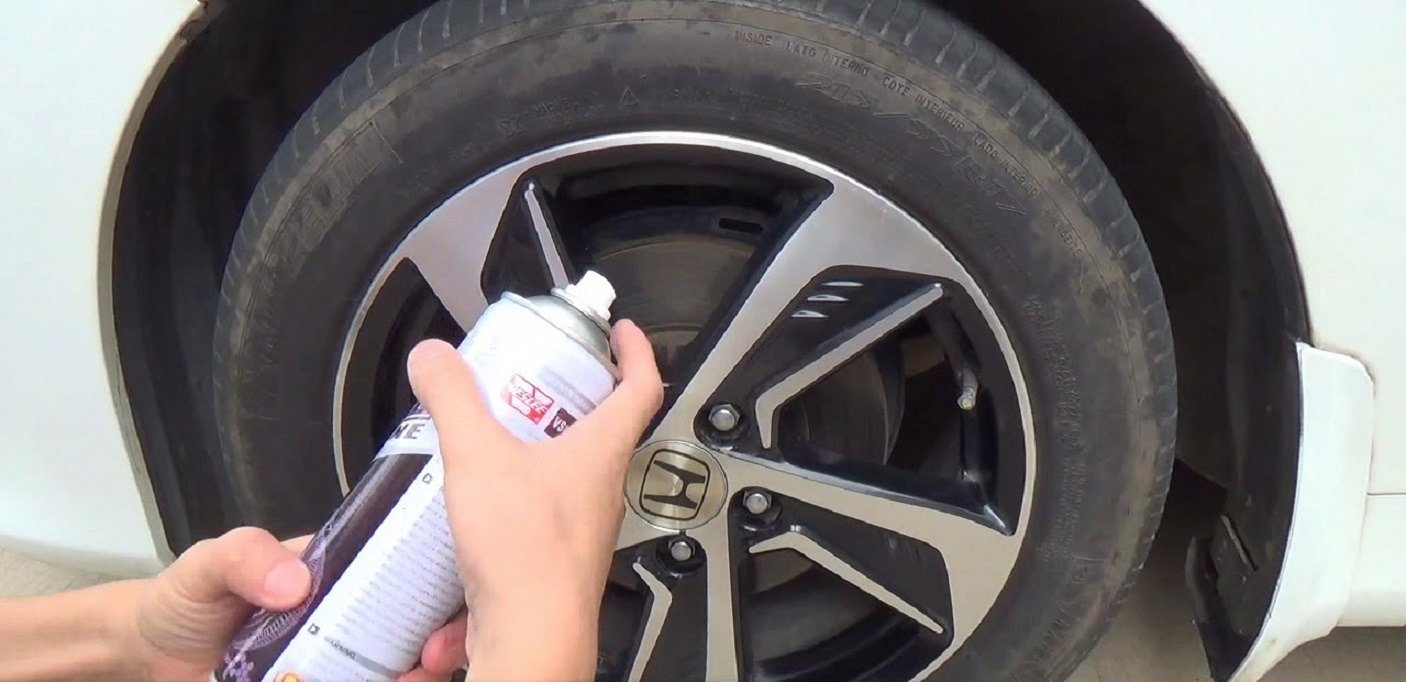 Tire sealant
is a substance used to prevent or fix leaks in tires. It is usually sold in a
hardware store
as a liquid or paste, and it is applied to the inside of the tire.
It can help fix a leaky tire quickly and easily, and it can also help prevent leaks from happening in the first place. It is a great way to keep your tires in good condition, helping extend their lifespan.
Where Can You Use Tire Sealant?  
Riding mowers:

It is frustrating to be willing to mow the lawn and then find out that your riding mower has a leaky tire.

ATVs:

 If you're an ATV enthusiast, you know how important it is to have your tires in shape. The roads where ATVs normally travel are harsh and can quickly cause a hole in your tire.

Tire sealant

will help you prevent having a flat tire on the road. You might need 505 to 755 ml of

tire sealant

for each tire.

Cars (Sedans, Pick-ups, SUVs):

Cars' tires are designed for good road conditions. However, many factors can cause a flat tire. Using around 385 to 485 ml of

tire sealant

in each tire will help you prevent leaks from happening.

Trucks:

18-wheelers' tires are more resistant than cars' tires; however, they can also get flat. Having a flat tire on this type of vehicle is a headache; that's why it's always better to prevent it. You might need around 1.1 to 1.4 liters of

tire sealant

per tire to have the desired results.

Tractors:

Since tractors' tires are really big, changing a leaky tire can be an exhausting job. You can avoid flat tires by using around 1.0 to 1.5 liters of

tire sealant

for front tires and

4.5 to 5.5 liters for the rear ones.
Be sure to check your vehicle's owner's manual before using this type of sealant.
Tire Sealant Main Benefits 
Now that you know what vehicles could use tire sealant, you may want to know more about their benefits. 
Prevents leaks in tires:

 As we mentioned before,

tire sealant

is a great way to avoid leaky tires. It is also an easy and quick way to fix one.

Saves money:

Buying

tire sealant

can save you money in the long run, as it prevents you from having to change damaged tires constantly.

Compatible with most tire types: Tire sealant

is compatible with various vehicles, just like the ones mentioned above.

Quick and easy to apply:

Even if you're not very handy, you can still do it yourself without too much trouble.
Now that you know all there is to Tire Sealant, it's time to buy some and prevent those pesky leaks from happening. But, where can you get it? 
Get Tire Sealant at Fix & Feed & Avoid Leaky Tires!
Fix & Feed is a hardware store that specializes in home repairs and maintenance. We carry a variety of products to help you take care of your vehicle, including Tire Sealant. 
Tire Sealant is applied to the inside of the tire, and it will help you keep your tires in good condition and free of leaks.