The Best Place to Find Auto Parts for Sale In Quinlan, Texas
There's nothing worse than being stranded on the road after your car stalls. Without the right auto part like car battery, you might as well be trapped in the middle of the desert with no way to call for help. To avoid this situation, you should always consider buying an extra car battery.
Car batteries are generally small and easy to transport in case of an emergency. They're also very affordable compared to the cost of calling a tow truck or visiting a mechanic to jump your vehicle. At Fix & Feed, you can find various car batteries at different price points.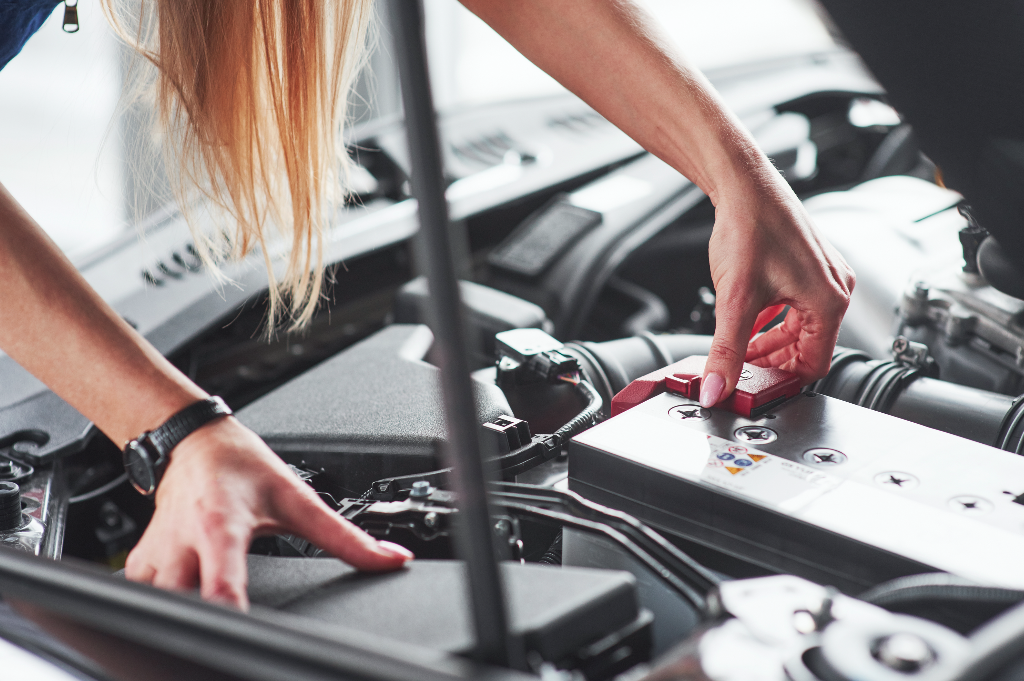 Why Fix and Feed is The Best Store to Buy a Car Battery?
Fix & Feed was founded on the principles of quality customer service and taking care of our employees. Twenty-five years later, these same principles have guided our year-over-year success across all four store locations. Our general manager has successfully been leading a team of nearly 150 employees for the last ten years. 
We remain dedicated to team member and customer growth and invest in our team by providing them with learning and growth opportunities.
When you visit a Fix & Feed store, you can rest assured that you'll be getting serviced by knowledgeable and highly trained staff, affordable prices, and convenient hours to best serve your needs. The best part is that our Store is so big that you will find the Auto Parts you need. 
Ensure a Safe Trip with the Ideal Car Battery for your Vehicle.
Located in Quinlan, TX, Fix & Feed understands the need and importance for drivers to always be prepared and have a trusted place to find auto parts like a high-quality Car Battery. 
If you're looking for a new battery, our staff will help you determine the best fit for you depending on various factors:
Battery type

Vehicle make

Car Model

How far you drive, and more. 
Click the button below to check the Car Battery available in our store.