Exterior Home Remodeling in Texas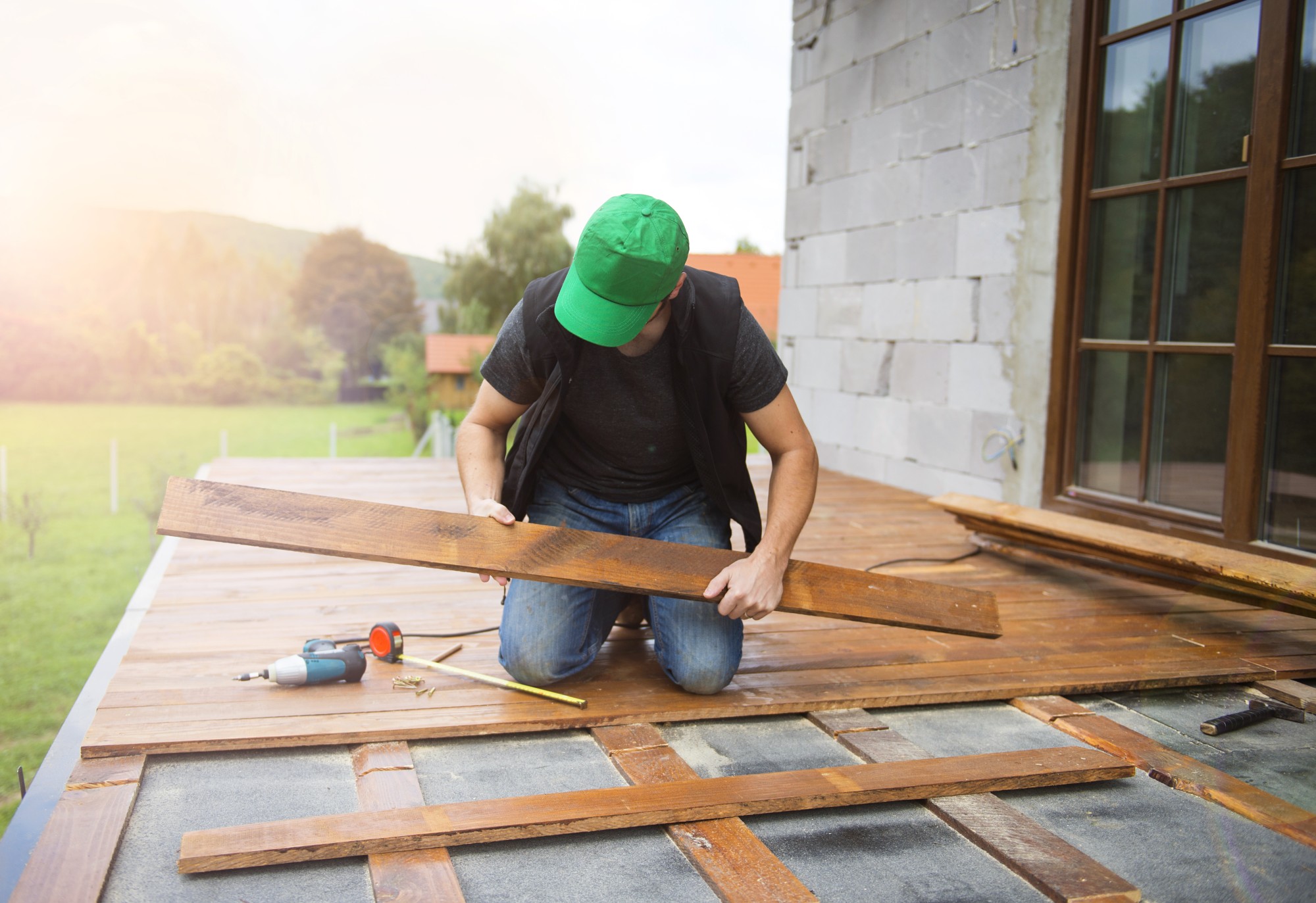 Working on a remodeling project? Get top quality materials and construction supplies at Fix & Feed. Get all the tools and materials you'll need for your home' remodeling project.
If you are a contractor with experience in home renovation, you probably already know it's best to buy well-tested quality materials from trusted local vendors and to install durable, top-quality materials that will be around for generations. If you are looking for construction materials and supplies in Texas, Fix & Feed has everything you need and more. 
Convenient Sheet Materials
Our collection of sheet materials consists of versatile and long-lasting products for construction and interiors. Use our sheet materials for flooring, siding, deck, walls, and roofs. Whether replacing a home's siding or installing fascia, at Fix & Feed, we have got you covered.
Why Fix & Feed?
We are a locally and family-owned business with years of experience serving Texas residents. Our knowledgeable staff will help you find the right materials for your project. 
We have got it all
From lumber to hardware, our store supplies all kinds of lumber and construction materials for contractors in charge of siding installation projects or deck construction projects. 
Fair Prices
At Fix & Feed, we strive to provide top quality materials at excellent prices.
Our service and pricing on quality products set us apart from our competitors. We pride ourselves on providing an outstanding customer experience along with the best prices in the market.
Deals
Take advantage of our monthly discounts and promotions. Get top quality products at excellent prices. Sign up for our newsletter and get the latest in-store deals.
Excellent Customer Service
Our knowledgeable staff is ready to help you find the best materials for your job. Visit our store and have one of our experts help you.
Convenient Locations
We have 4 locations convenient in Texas. 
Commerce

Sulphur Springs

Bonham

Quinlan
Visit One of Our Stores Today
At Fix & Feed, we specialize in supplying the best materials and tools for various construction and DIY projects. If you are a contractor looking for a trusted and reliable hardware store in Texas, visit us at Fix & Feed.