Farm Supplies For Sale In Sulphur Springs, TX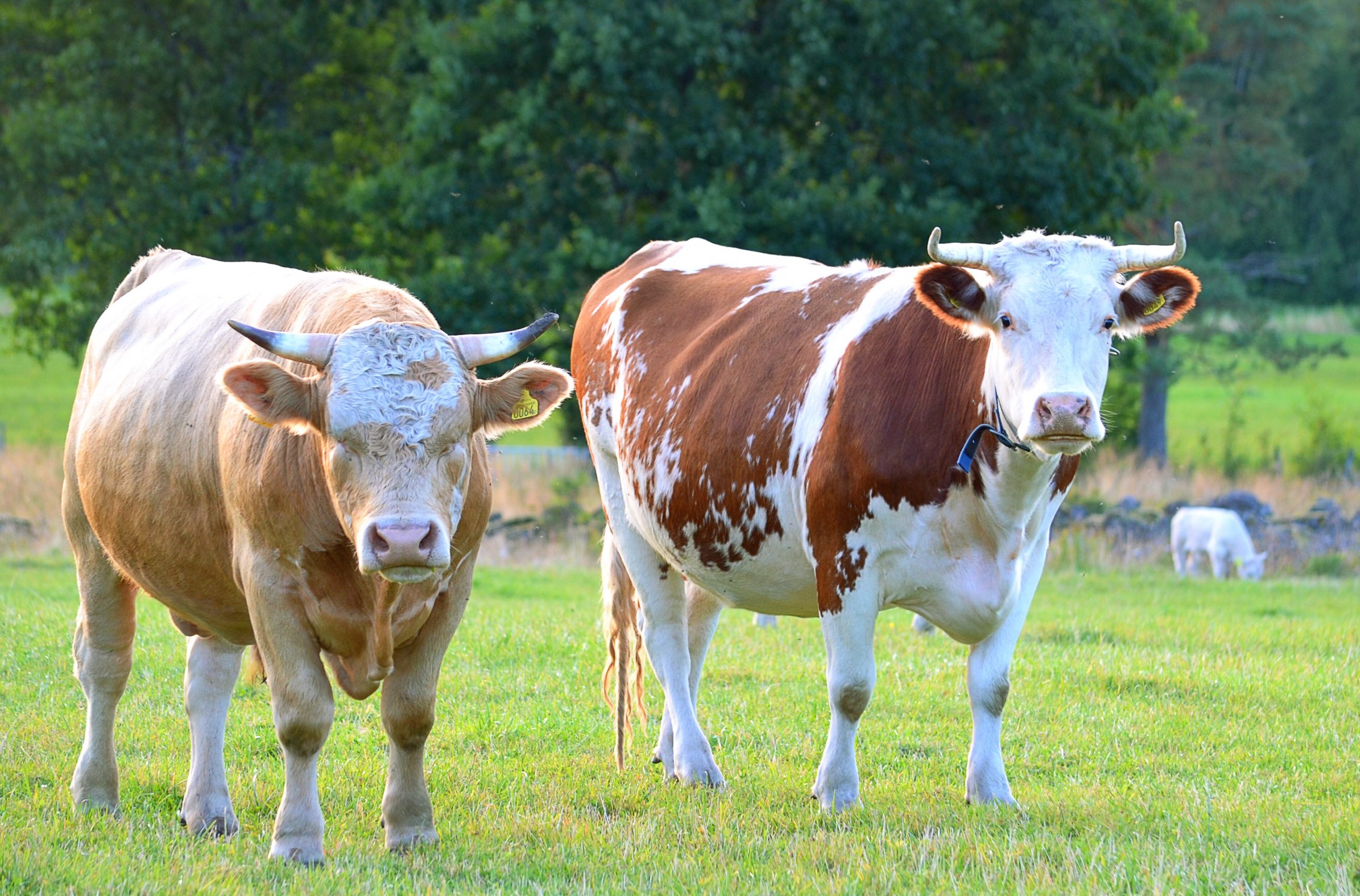 Farm owners are committed to providing the best resources for their land. Fix & Feed, a farm supply store in Sulphur Springs, TX, understands this commitment and strives to provide the best products available on the market today.
Fix & Feed is committed to being the best provider for all projects, including those related to farms, gardens or greenhouses. We have a wide variety of products that will fit your budget and needs.
Contact Us
Leave us a message. We will contact you within one business day.
Essentials You Need 
Whether it be for a farm, garden, or your greenhouse, there are certain essentials you will require to keep your land in good condition, including the following: 
Lawn Fertilizer:

We offer different types of fertilizers designed specifically for lawns. You can find options formulated with slow-release nitrogen to improve your grass's root system and reduce water consumption as well as pests and diseases problems.

Compost:

Compost provides essential nutrients like nitrogen and phosphorus to keep your plants healthy and fresh. It also helps improve the soil structure and prevent erosion by reducing water runoff. You'll be able to find a variety of compost options at our Sulphur Springs, TX store.

Soil: Soil is a crucial ingredient to have and should have a good water holding capacity that will provide essential oxygen to your plant's roots and keep them hydrated to boost the photosynthesis process. A good soil blend such as peat moss, composted pin bark, and perlite can help over watering of your plants.
Get The Best With Fix & Feed
Welcome to Fix & Feed, your number one source of farm supplies in Sulphur Springs, TX! Whether you own a large farm, a small garden or even a greenhouse, we've got the perfect products for you. We're committed to providing the best services and supplies for all projects related to farms, gardens or greenhouses. 
When you walk through our doors, you'll be greeted with knowledgeable, trained, and enthusiastic team members who will work with you throughout your project to ensure you get everything you need from start to finish. No matter how big or small your list might be, our team is ready to help.