Heavy Duty Cleaning Wipes: A Must-Have For DIY Lovers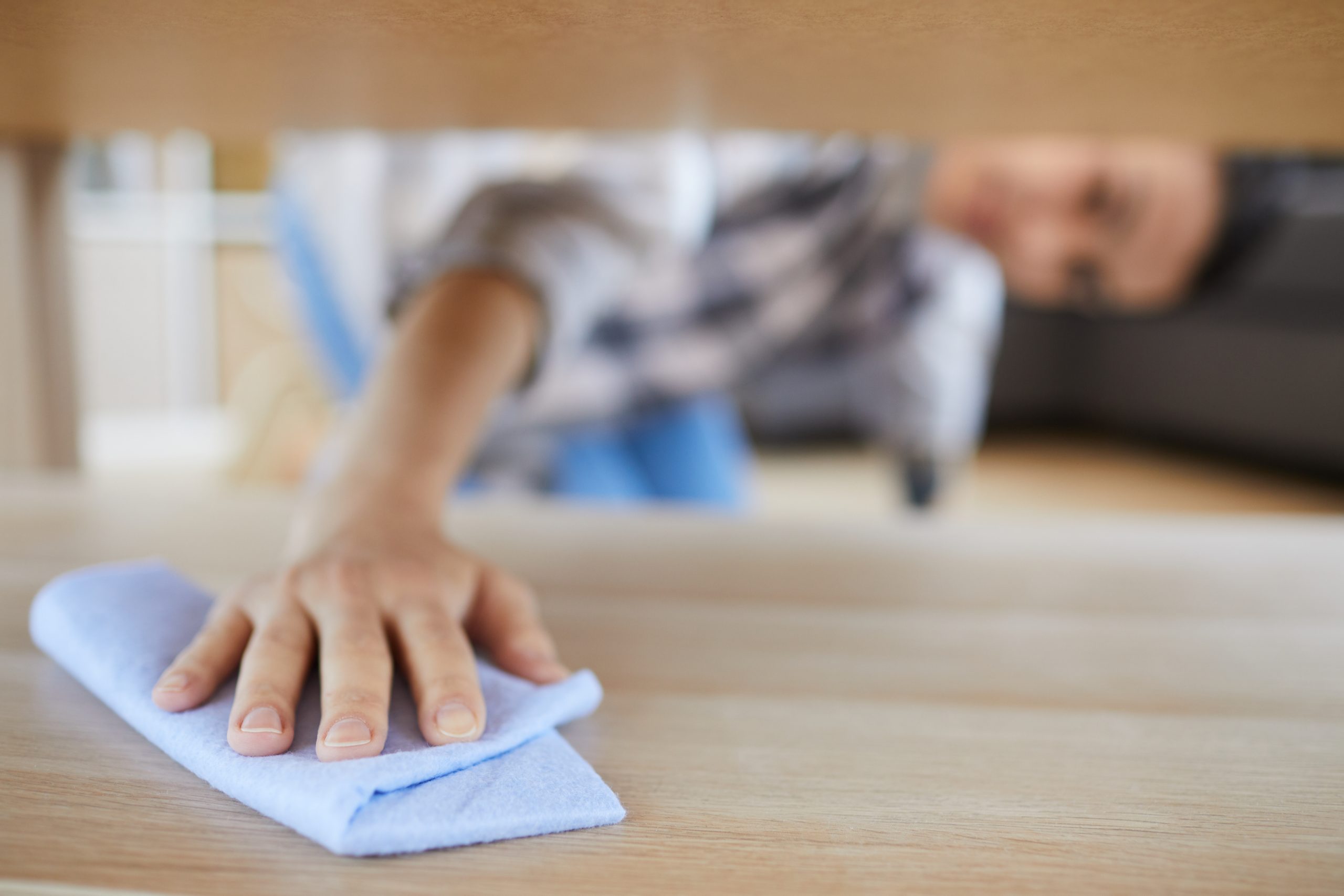 Doing a remodeling project can be a lot of work. From sanding and painting to cleaning up the aftermath, it seems like there's always something to do. That's why it's so nice to have some heavy-duty cleaning wipes on hand to help make the job a little bit easier. 
These wipes are great for general cleanup, but they're also tough enough to handle rougher tasks like removing paint or adhesive residue. Plus, they're disposable, so you can toss them in the trash when you're done. No need to worry about messes or spills!
Let's check out some ways in which heavy-duty cleaning wipes can aid DIY project lovers like you!
Remove Paint, Caulks & Silicone
Usually, liquids such as paint, caulks, and silicone must be cleaned right away because they tend to harden and stain if they're left there for too long. 
With Tub O' Towels Citrus Scent Heavy-Duty Cleaning Wipes, you can scrub off these substances without using any thinners, water, or soap! These wipes are 100% soaked in an industrial-strength formula that allows it to remove any strong glue or paint residue completely.
Clean Up Expanding Foam
Expanding foam is a combination of isocyanate and polyol resin. It is super resistant and very difficult to remove without the proper techniques. Just like with paint and silicone, if this substance is left in a place for too long, it tends to harden, and you'll have to scrape it off.
A quick way to clean up fresh expanding foam is using Tub O' Towels Citrus Scent Heavy-Duty Cleaning Wipes. Their durable fiber weave and extra-large size make them perfect for cleaning up big messes caused by expanding foam. You don't need to use half of the package! With only one wipe, you'll be able to scrub and clean up the spot perfectly. 
Duct Tape, Adhesives & Decals
Commonly, when you leave adhesives such as duct tape and decals for too long on one surface, they tend to get harder to remove. What happens is that you try to rip it off, but they leave residue material and glue on the surface. 
The industrial formula in Tub O' Towels Citrus Scent Heavy-Duty Cleaning Wipes softens these adhesives and makes them easier to clean. You just have to wipe over the surface, and any trace of glue or material will be eliminated for good.
Heavy-Duty Cleaning Wipes Available For You
If you're looking for heavy-duty cleaning wipes, look no further than Fix & Feed! Our hardware store has the most complete cleaning products for all the DIY project lovers out there. 
Our most outstanding cleaning product has to be the Tub O' Towels Citrus Scent Heavy-Duty Cleaning Wipes! These are the top preference of all those homeowners and redesigning contractors out there who won't let any spills or mess stop them from completing their dream project.