How To Create A Magazine Cover-Worthy Landscape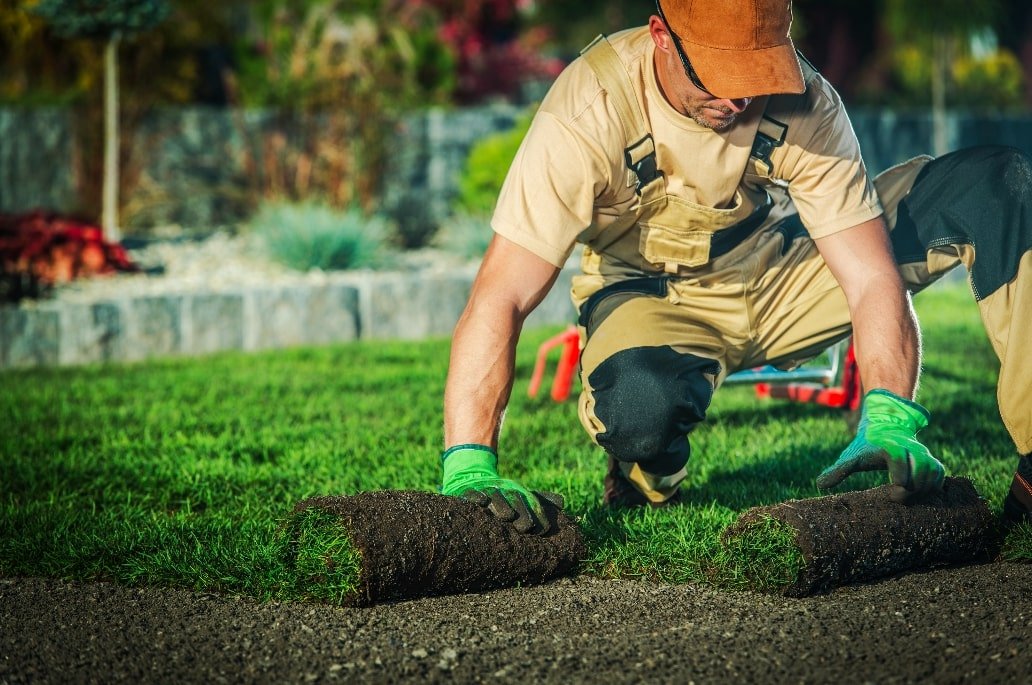 There's no doubt that a beautifully landscaped yard can add curb appeal to any home, but creating one can be a daunting task. With a little planning, however, you can design a landscape that will be the envy of your neighborhood.
It doesn't have to be, though – with some helpful tips from the pros; you can bring your dream landscape to life. So what are you waiting for? Read on for some tips on how to create beautiful landscaping.
Follow These 7 Tips To Become The Envy Of Your Neighborhood
Make an entrance:

  First impressions matter, so make sure your landscape makes a good one. An inviting front yard will welcome visitors and give them a taste of what's to come.
Create a focal point:

Every landscape needs a focal point – an element that draws the eye and provides visual interest. A pond with a bubbling fountain or a beautiful garden are great options.
Choose the right plants:

Not all plants are created equal. When choosing plants for your landscape, be sure to select appropriate ones for your climate and soil type.
Incorporate water features:

Water features add a touch of luxury to any landscape. Incorporate a pond, fountain, or waterfall into your design for a stunning effect.
Add interest with lighting:

The right lighting can transform your landscape from day to night. Use accent lighting to highlight special features and path lights to create an inviting ambiance.
Finish with details:

The finishing touches are what will make your landscape truly unique. Add in some personal elements, like garden statues or a fire pit, to complete the look.
Add pond pebbles:

These are a great way to add interest and texture to your landscape. They come in various colors and sizes so that you can create a one-of-a-kind design.

Pond pebbles

are also easy to care for and require little maintenance, making them perfect for busy homeowners.
Make Your Home Stand Out With Your Favorite Home Improvement Store
If you're looking for a way to add some extra beauty and decoration to your pond, decorative pond pebbles are the perfect solution. Not only do they look great, but they also help keep your pond clean by acting as a natural filter. At Fix & Feed, we've got Pavestone's pond pebbles! You can find this 1.4lb bag at our facilities and begin your landscaping project.
Our prices are unbeatable! So if you're ready to take your landscaping game up a notch, be sure to check out our selection of decorative items. If you're looking for a home improvement store, Fix & Feed is your go-to option for all the items you'll need.