Visit Your Local Paint Store In Commerce, TX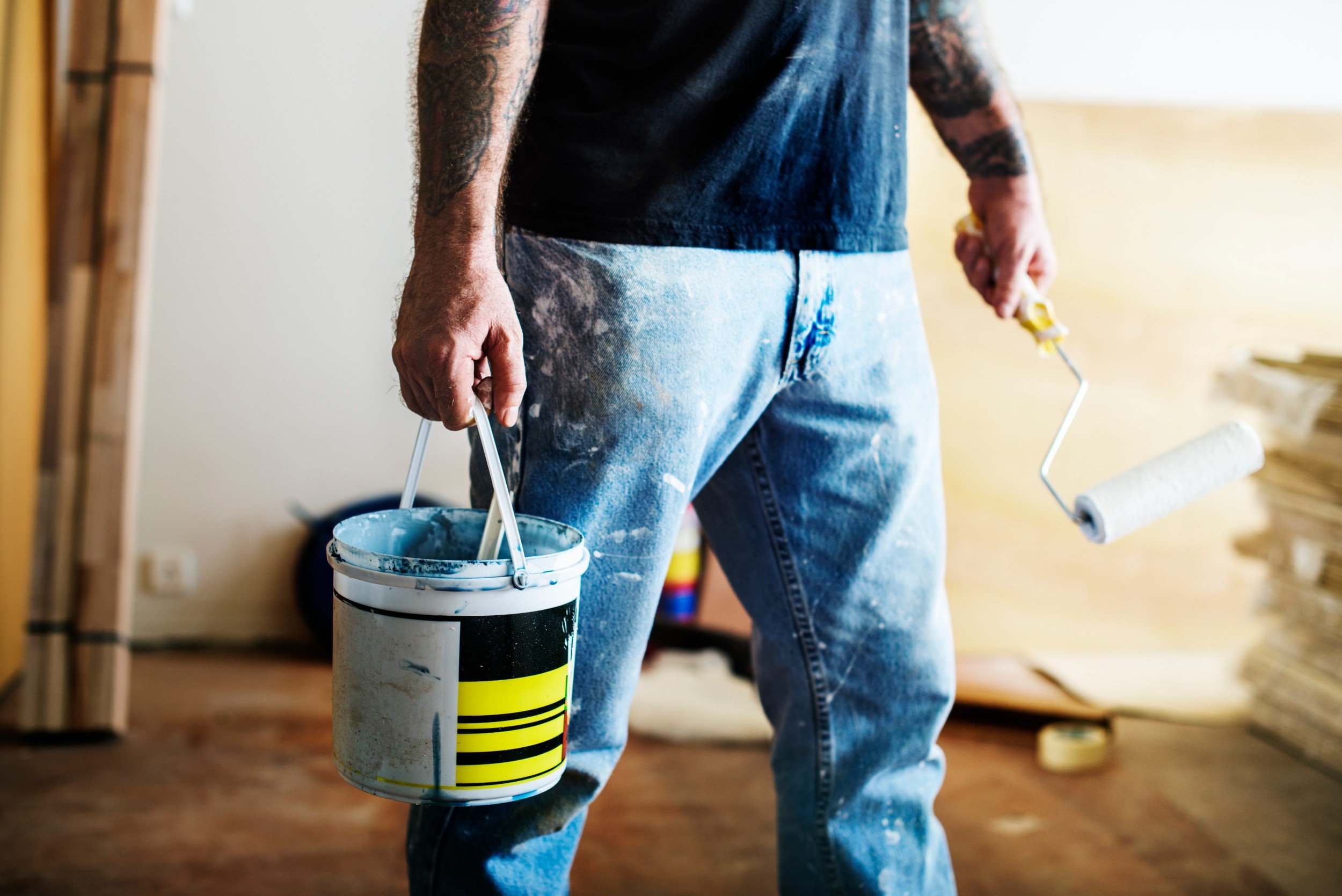 Painting project coming up? Your local paint store is a great resource for all of your home improvement needs. Whether you're just doing a little weekend DIY project or tackling a major renovation, the right tools and materials make all the difference.
Fix & Feed is a paint store in Commerce, TX, and we offer everything you need to create the look you want and protect it from environmental damage over time. With expert sales staff and service technicians, you can tackle any job knowing that we've got your back! 
So if today's purchase didn't exactly pan out as planned or if this weekend's project takes longer than expected, stop by Fix & Feed to browse our huge selection of brands.
Contact Us
Leave us a message. We will contact you within one business day.
Paint For Contractors and DIY Enthusiasts 
Paint is one of the most versatile home improvement products you can have in your arsenal. Used extensively in interior and exterior spaces, it's a key element in everything from small weekend DIY projects to major renovations. It protects surfaces from wear and tears while creating an effective water barrier against leakage.
That being said, not all paints are created equal – especially if you're looking for something with outstanding durability that won't require constant touch-ups. At Fix & Feed, we have all of your home improvement needs covered from floor to ceiling – literally! 
Our knowledgeable staff offers expert advice on matching any color or finish, so you get exactly what you need without wasting time running around town looking for the right tools and materials.
Get Only The Best In Commerce, TX 
Whether you are a contractor working on a paint project for your client, or a DIY enthusiast looking to do some changes around the house, you'll want to ensure you get the best quality paint out there to ensure your results are long-lasting. 
As a paint store in Commerce, TX, we at Fix & Feed offer various reputable paint brands such as the Valspar Medallion Interior Paint and many more. Be sure to visit us in-store to take advantage of our monthly promotions. You won't regret it!