Pet Supply Store in Texas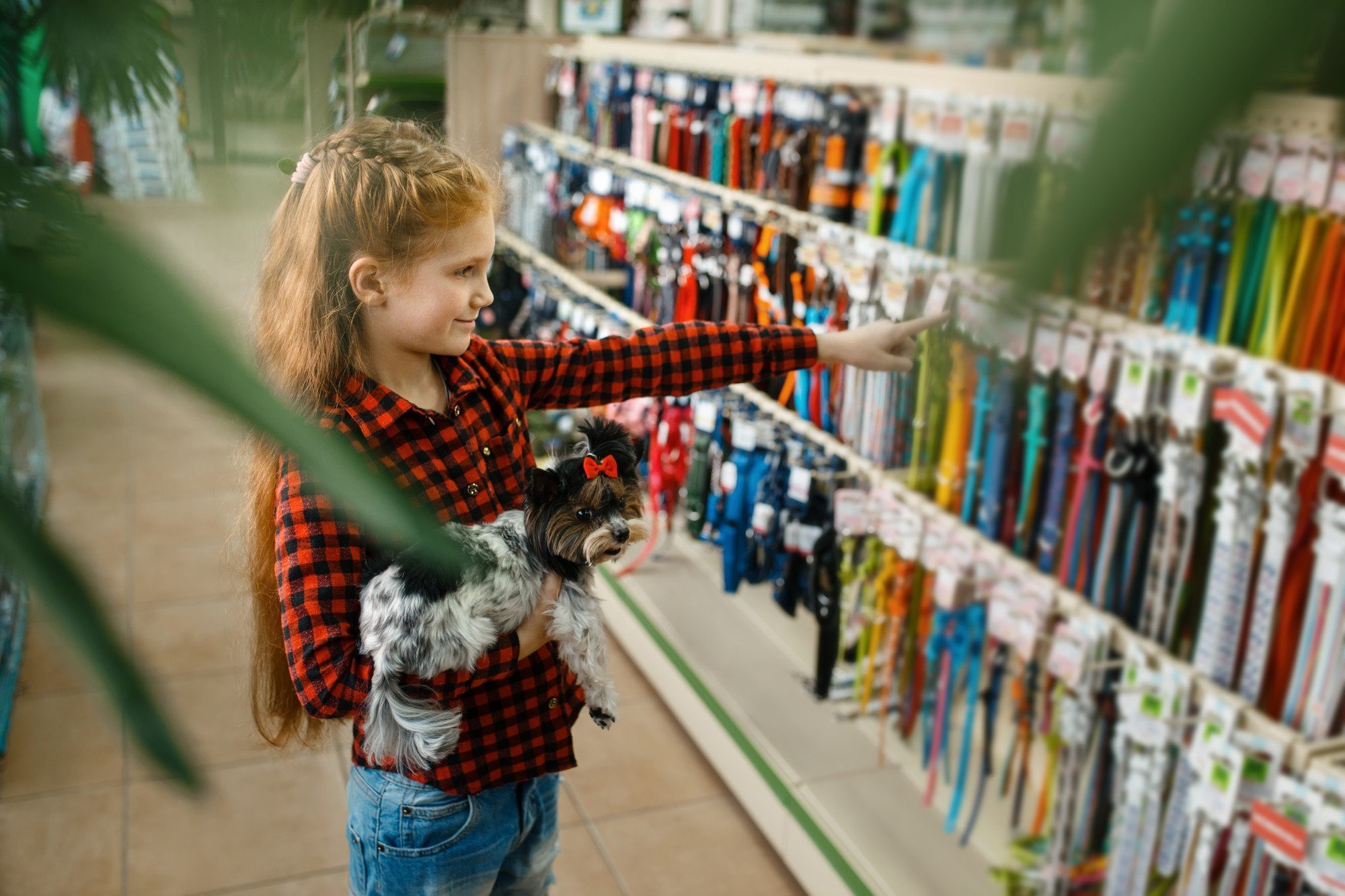 Are you a pet owner located in Texas and looking for a store to provide you with all the supplies you need for your pets? Look no further, Fix & Feed has four locations in Texas and is happy to help you with all your pet care needs. 
Whether you need food, accessories, or additional supplies we offer a wide variety of products suitable for all pet care needs. Our team of experts is here to help you find exactly what you're looking for. 
Everything You Need In One Place
We want to make it easy for you, that's why we offer everything you need in one place. From big to small, we have supplies for all kinds of pets. These are just an example of some of the products we have to offer: 
Bird Baths

Squirrel food and feeders 

Rabbit and hamster cages 

Horse treats

Farrier supplies

Fish food flakes 

Algae control 

Collars

Harnesses 

Flea and tick controllers 

Dog and cat leashes 
Be sure to browse through our website for even more products, we work with the best manufacturers in order to offer innovative and high-quality products for all your pet needs. Click here if you need additional information or get in touch and one of our experienced specialists will help you out. 
Where to Find Us
We have four convenient storefront locations to better serve you. Visit us at one of the listed locations: 
2550 Mangum St. Commerce, Tx.

1000 Gilmer St. Sulphur Springs, Tx.

603 North Center St. Bonham Tx.

8985 South State Hwy. 34 Quinlan Tx.
We're open every day from 7 am to 8 pm, visit us at any one of our locations to see the variety of pet supplies we have to offer. One of our representatives will be waiting to assist you. 
Get Everything You Need For Your Pets
Whether you just got a new pet or have many furry friends at home or on the stables, you can count on Fix & Feed to be your one-stop-shop. With us, you not only have four convenient locations but a wide variety of high-quality supplies for all your needs.