Find The Best Plumbing Supplies In Sulphur Springs, TX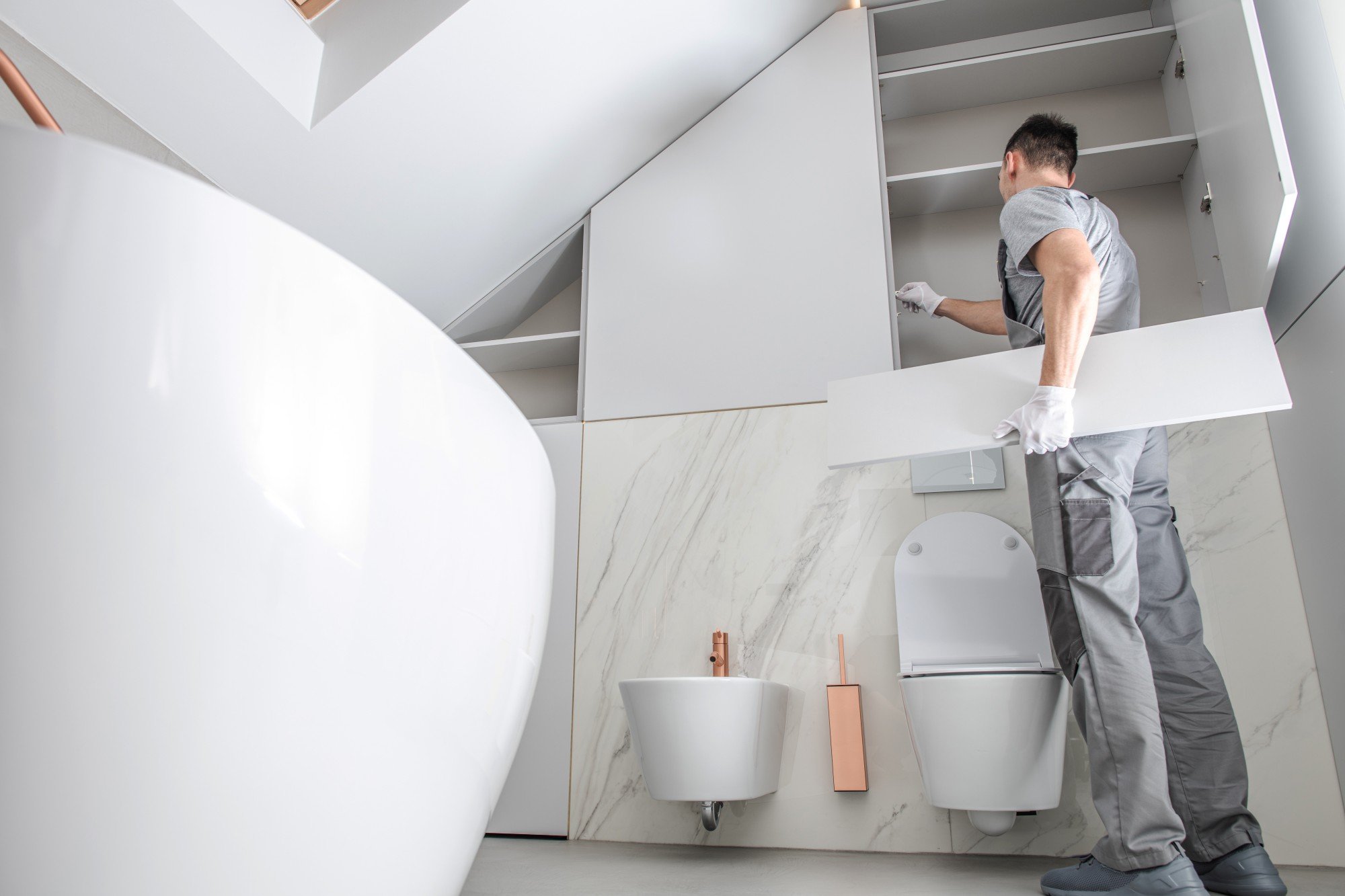 If you are looking for the best plumbing supplies in Sulphur Springs, TX. Then you need to visit the team at Fix & Feed. We are proud to have everything that a homeowner or plumber might require to fix even complex plumbing issues.
From sinks and faucets to valves, pipes, hoses and more, we're a one-stop-shop, so you don't have to worry about running around to different stores. Our doors are always open in Sulphur Springs, TX, for those looking to experience a hassle-free shopping experience for any plumbing essentials.
Contact Us
Leave us a message. We will contact you within one business day.
We've Got The Plumbing Essentials
A plumber's job is never done. Whether they own their own plumbing company or work for someone else, plumbers need to be prepared and well-stocked to repair, replace, and service anything that gets in their way. 
At any given time, there are several special pieces of equipment and supplies necessary for the trade. So what should you keep in your van?
The Essentials:
Slip Joint Pliers

– These slip joint pliers come in handy every day, whether it's removing a tight-fitting washer from a faucet or breaking up stubborn pipe clogs with their serrated teeth.  



Cable Cutter

– This tool through steel wire like butter! If water pipe replacement or electrical work is on your to-do list, you need a tough cable cutter.  



Pipe Wrench

– As the name suggests, it's used for turning pipes. It has teeth that dig into metal and provide an extra grip beyond the plumber's fingers.  



Adjustable Wrench

– This kind of wrench can adjust to fit different sized nuts and bolts easily, making it perfect for plumbing connections. 

 



Be Prepared For Any Plumbing Emergency With Fix & Feed
Plumbing emergencies, there's the typical running toilet, but there are also other household issues that may come up unexpectedly. Fix & Feed is known to have everything Sulphur Springs homeowners need for their plumbing problems. We have the biggest selection of tools for any kind of job you can think of around your house. 
Our catalog is available online so you can just point out what you need before heading to the store or order right from home if you want to pick up all your supplies once ready. If you're looking for a plumbing supply store in Sulphur Springs, TX, Fix & Feed is the place to go.