Power Equipment for Contractors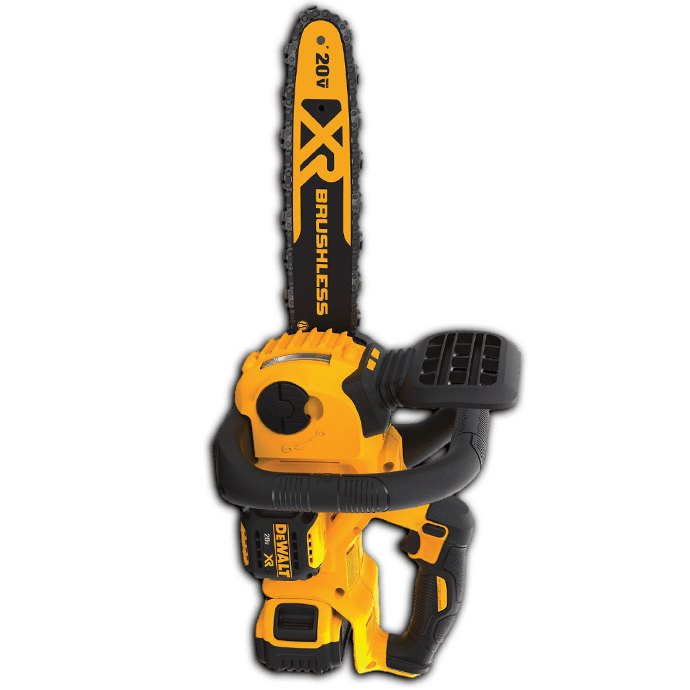 For contractors working on home improvement projects, knowing what tools will be needed are only part of the job. It's important to consider the different options, durability, and reliability power equipment will have. This can significantly impact the way your team works and the final results. 
Contractors must consider options ranging from cordless to different brands and versatility. Whether you're a home improvement, roofing, HVAC, or any other contractor alike, you'll need to work with the best in the market. Continue reading to find why it's important to find the right power equipment and where you can find it for home improvement projects. 
Why It's Important To Have The Right Tools For The Job
Depending on the type of work you'll be doing as a contractor will influence your choice of tools needed. Home improvement tools can come in different sizes, brands and have different purposes. Here are some of the factors contractors must consider when choosing power tools for their job.
Size
The first thing all contractors consider is the scope of their home improvement project task at hand. The size of the project will determine all power tool needs. If it's a more significant project, you'll need heavy-duty power tools that can appropriately handle renovations. When contractors use the wrong tools, it slows down the process and can cause some problems in the long run.
Availability and Versatility
Since home improvement projects take time, contractors must ensure that the tools used are readily available and any spare replacement parts to ensure that they'll last throughout the project. If any power tools you're using get damaged, and there are no replacements or spare parts available – it can again delay the project. 
Expertise in use
Contractors must ensure that they have the necessary experience using the power tools they select for any project. Lack of experience can result in costly repairs, project delays, and even serious injuries. 
Tools For Your Next Home Improvement Project
Some of the most versatile tools for any home improvement project include the basics, drills, saws, grinders, and more. Here are the top recommended tools for contractors.
Dewalt DCD996P2 MAX XR Lithium-Ion Brushless Hammer Drill Kit – 20V, 3 Speed

Dewalt DCF809C1 Atomic Max Brushes Impact Driver Kit – 20V

Dewalt Max Lithium-Ion 2-Tool Combo Kit – 12V

DeWalt Max Lithium-Ion Cordless Circular Saw – 7 1/4", 20V 

Dewalt Max-volt Cordless Angle Grinder – 4.5", 20V
Whether you need this tool for fixing kitchen cabinets, bathroom remodels, renovating a deck, or any other repairs, these power tools can be lifesavers and will help you work efficiently. 
Fix & Feed: Contractors' One Stop Shop
For any of the products mentioned above or more, feel free to stop by at your nearest Fix & Feed. We have a wide range of tools for contractors and guarantee only the best. If you have any questions or want to get in touch with us, we are here to help. Fix & Feed is the one-stop-shop for contractors.