6 Tips For A Proper Fiberglass Insulation Installation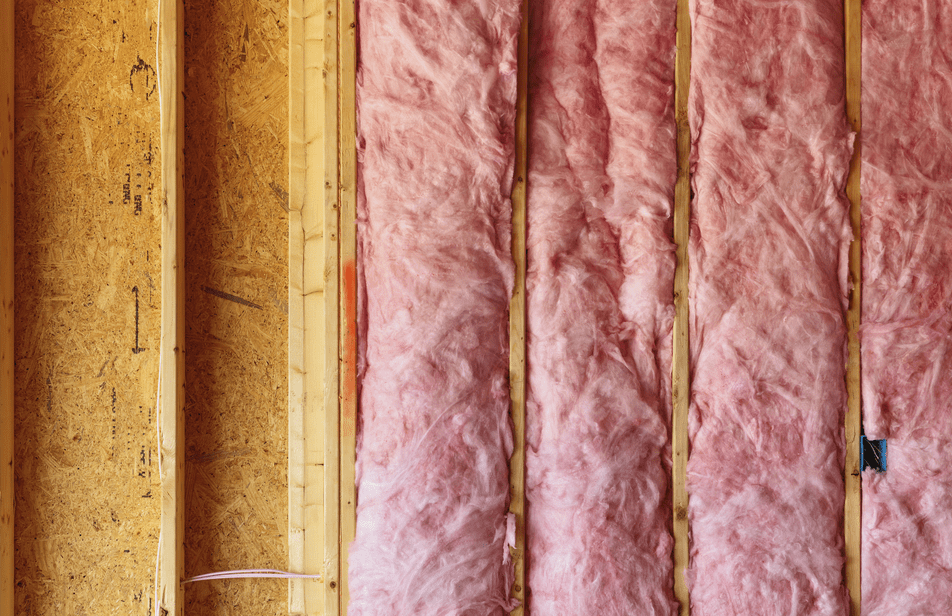 Do you shudder when you think about the energy bills from last winter? Installing fiberglass insulation in your walls is a great way to improve your home's energy efficiency. Fiberglass insulation is made of small glass fibers that form a blanket-like material. It can be installed in attics, crawl spaces, and walls. 
Installing fiberglass insulation in your walls can help you save money on your energy bills and make your home more comfortable. If you are thinking about installing fiberglass insulation in your walls, here are some tips to help you get started. 
A Guide to The Perfect Fiberglass Insulation Installation
Choose The Right Type Of Insulation
There are two types of fiberglass insulation: rolls and batts. Rolls are long sheets of insulation that can be cut to fit your space. Batts are pre-cut pieces of insulation that come in standard widths. You will need to choose the right type of insulation for your space.
Measure The Space
Before you buy insulation, you will need to measure the space where you plan to install it. Measure the width and height of the space. You will also need to know the R-value of the insulation. The R-value measures an insulation's ability to resist heat flow. The higher the R-value, the better the insulation.
Cut The Insulation
Once you have measured the space and chosen the right type of insulation, you will need to cut it to fit the space. If you are using rolls of insulation, you can cut them with a utility knife. If you are using batts, they can be cut with scissors.
Install The Insulation
To install the insulation, you will need to staple it or nail it in place. Start by installing the insulation at the bottom of the space. Work your way up, stapling or nailing the insulation in place as you go.
Seal The Edges 
Once the insulation is in place, you will need to seal the edges. This can be done with caulk or another type of sealant.
Install A Vapor Retarder For Unfaced Insulation
An important part of installing fiberglass insulation is sealing it with a vapor retarder. This will help prevent moisture from damaging the insulation. If you use faced insulation, the vapor retarder is already built into the facing. If you use unfaced insulation, you will need to install a separate vapor retarder.
Insulate Your Walls With Owens Corning
Fiberglass Insulation
Owens Corning is a leading manufacturer of fiberglass insulation. That's why at Fix & Feed, you'll find this amazing brand! We offer you the Owens Corning PINK EcoTouch 15 in. W X 32 ft. L R-13 Kraft Faced Fiberglass Insulation. 
This insulation is soft to the touch and easy to cut and install. It delivers comfort helping homes stay cooler in the summer and warmer in the winter to reduce energy costs.