Welding Supply Store In Sulphur Springs, TX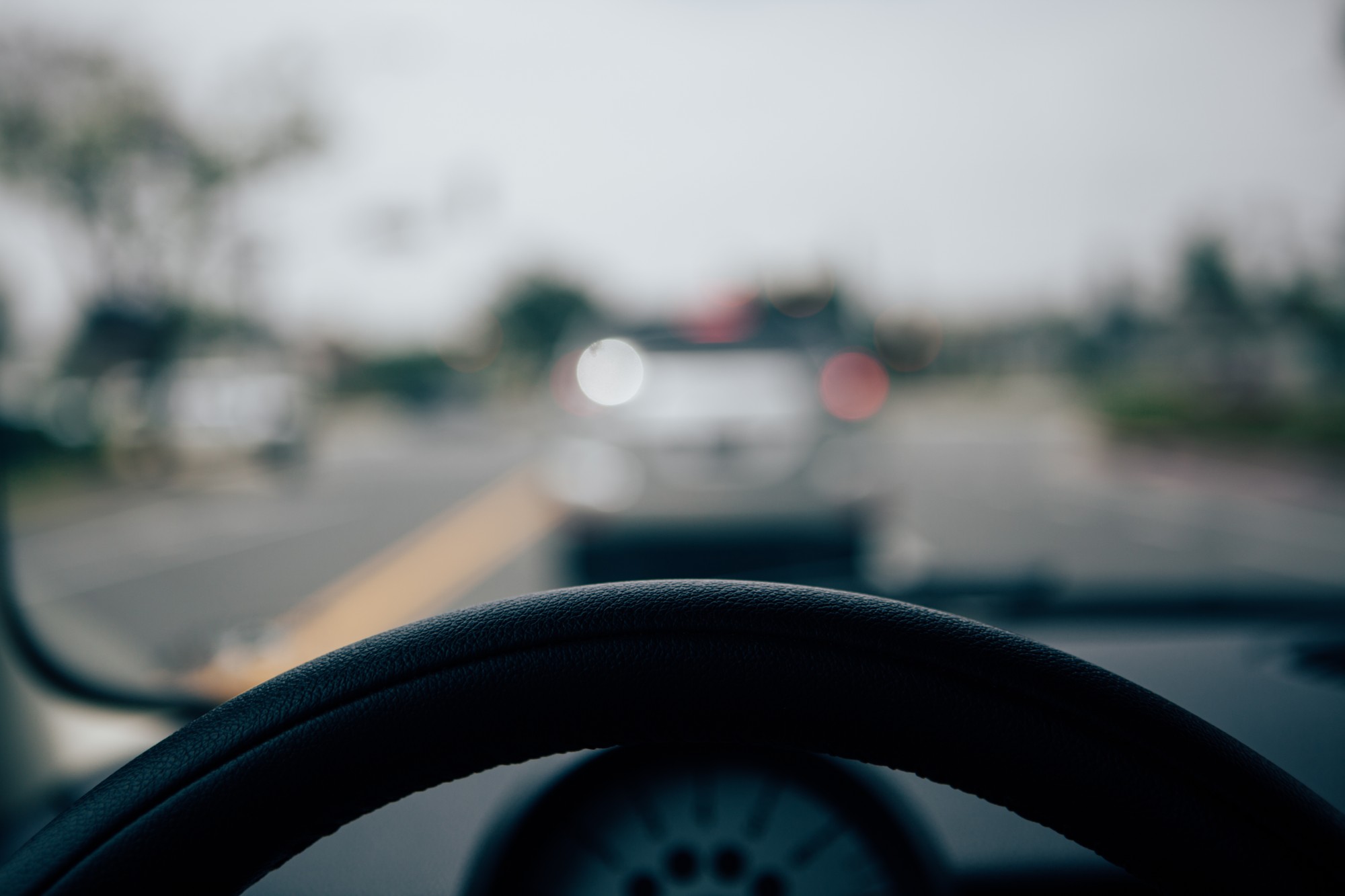 As a professional electrical contractor, you must have the right equipment and supplies to give your all. Your clients will be safe if you are adequately protected. Don't undervalue how essential high-quality welding supplies are!
Fix & Feed is the most reputable welding supply store in Sulphur Springs, TX. We're ready to get you ready for your daily activities without putting your safety at risk. Don't accept anything less than the best; we've got you covered!
Contact Us
Leave us a message. We will contact you within one business day.
Find Your Supplies Here
Fix & Feed has been a leading supplier of welding equipment for many years! These are our most common welding supplies purchased by contractors:
Plasma Cutters: Plasma cutters are used to sever metal. They're faster than a saw and don't require any sparks or heat, making them ideal for cutting in tight spaces. We have the most advanced plasma cutters in town!
Welding Helmets: Welding helmets are necessary for protecting yourself from harmful UV rays while welding! Make sure you have the right one for the job, whether you're working indoors or out.
Fix & Feed Background
Bobby Hill founded Fix & Feed in 1996, intending to become Texas' leading hardware store provider of farm supplies.
So far, Fix & Feed has expanded to four stores across Texas. We're not a foreign corporation; we're just the personification of Texans' kindness, always wanting to take care of our clients in any way possible.
We aim to be your go-to hardware store when looking for welding supplies. We care about the quality of our products because we care about your results. Allow us to be part of your daily life; we won't disappoint!
High-End Welding Equipment In Sulphur Springs, TX
Fix & Feed is the best welding supply store in Sulphur Springs, TX, nowadays! We have everything you need to widen your welding equipment, from plasma cutters and welding helmets to hammers, safety glasses, and welding machines.
If you can't make it to our location, we highly suggest looking for our in-stock items on our website. We'll find a way to get you what you require! Fix & Feed, just local folks with local solutions!
Don't let our products slip away, check out our monthly sales!