Lowest Price Window Air Conditioners for Sale in Texas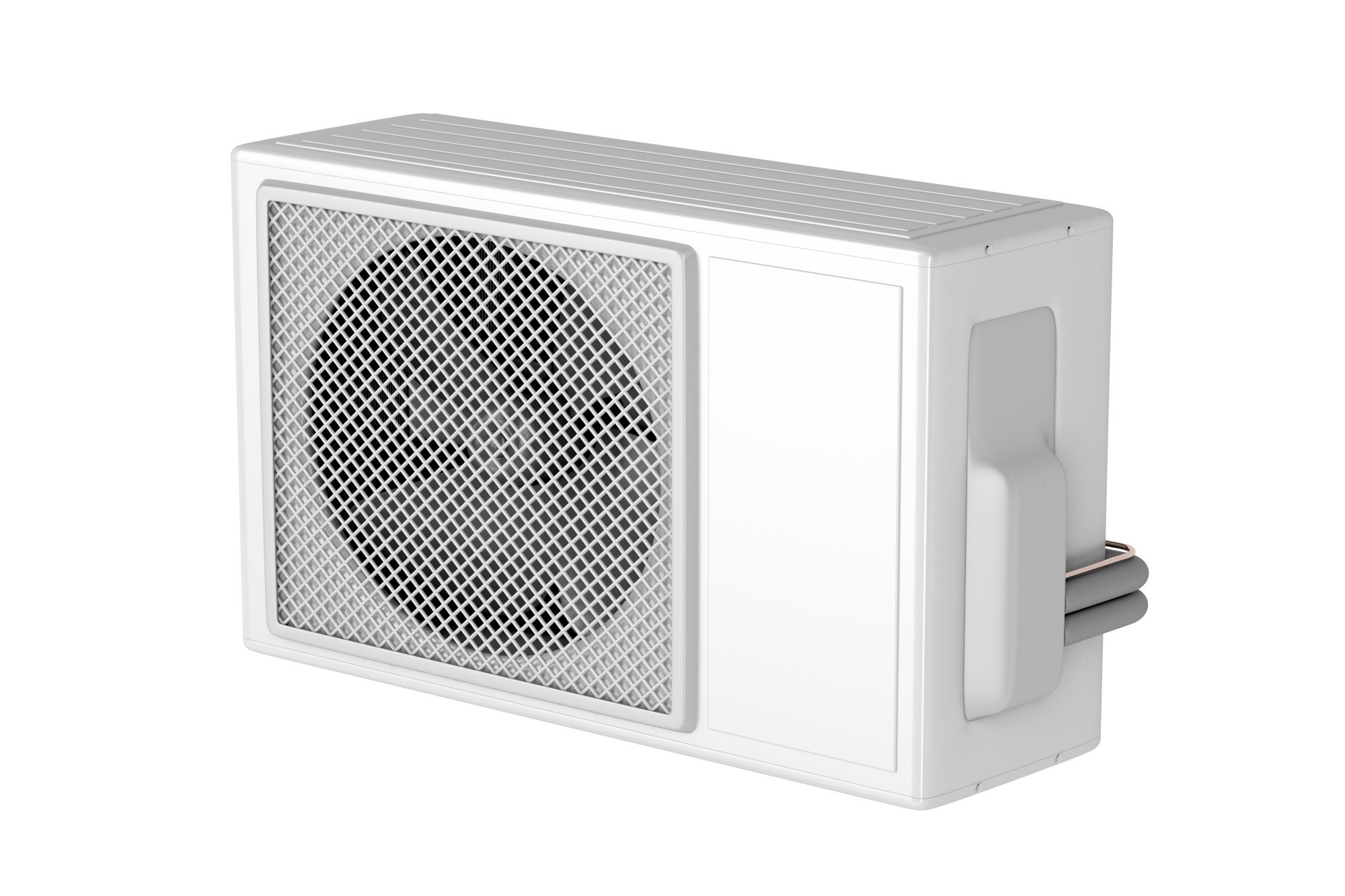 Besides the level of comfort air conditioners provide during summer in Texas, ACs help reduce insects and parasites, reduce the risk of dehydration, create less noise than having the window open, and provide better sleep.
If you've wanted to purchase an air conditioner, either for your office or home, Fix & Feed has the best window air conditioners for sale available in Texas. If the space is not too large, you don't need to spend on expensive central air conditioning units, the models we provide are perfect and will help you save money on your energy bills. Check the equipment available in any of our four stores located in Commerce, Sulphur Springs, Quinlan, and Bonham, TX.
LEARN MORE ABOUT WHERE YOU CAN FIND US
Models of Window Air Conditioners You Can Get With Us
When it comes to air conditioners, Fix & Feed is always trying to stock up on brands and models of window air conditioners that are reliable. Our top-performing brand is Comfort- Air. 
Texans love Comfort-Air window air conditioners for their performance, quality, and low prices. Some models of ACs we offer are:
2-Way Room Air Conditioners, with 5,000 BTUH. Optimal for 100 – 150 sqft

4-Way Room Air Conditioners, with 6,000 BTUH. Optimal for 150 – 250 sqft

4-Way Room Air Conditioners, with 8,000 BTUH. Optimal for 300 – 350 sqft

4-Way Room Air Conditioners, with 10,000 BTUH. Optimal for 400 – 450 sqft
Why Choosing Fix & Feed to Buy your AC Equipment?
Fix & Feed is more than a general hardware store in Texas; you can get anything your home or business needs. We also carry air conditioner accessories and portable air conditioners if you're not a fan of having a permanent AC in one spot. However, when looking for affordability and reliability, window air conditioners are the best.
We're here to help you with a touch of Texan kindness; our team will answer all questions and help you locate the best AC model for your needs. Fix & Feed staff gets trained continuously on all the air conditioners for sale. 
Start sleeping better and be more productive with a new air conditioner.