Special sales
Browse through our monthly special in-store sales.
approachable
We're here to help you with a touch of Texan kindness.
Affordable
Our pricing on quality products sets us apart from competitors.
Accessible
With our four locations and open seven days a week, we are always here to serve you!
Ideal Fencing for Various Livestock
Explore fencing products to keep your farm animals protected 
Trending Products
Check them out!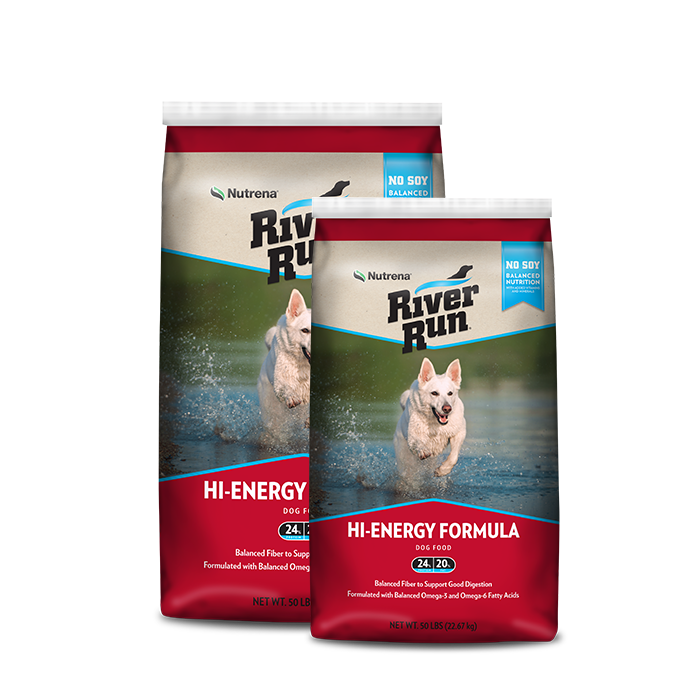 High-energy formula that provides the nutrition and calories for the sporting, working or highly active dog.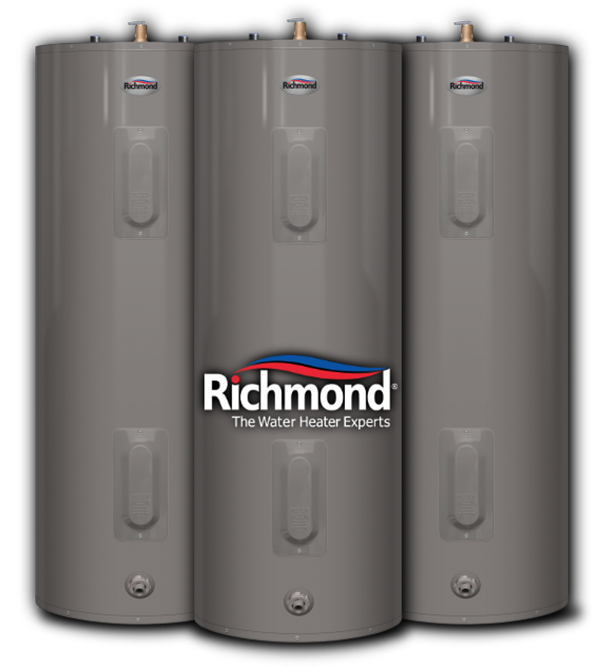 40-Gallon Natural Gas Tank Water Heater. It has an energy efficient 36,000 BTU burner featuring reduced emissions Low-NOx technology.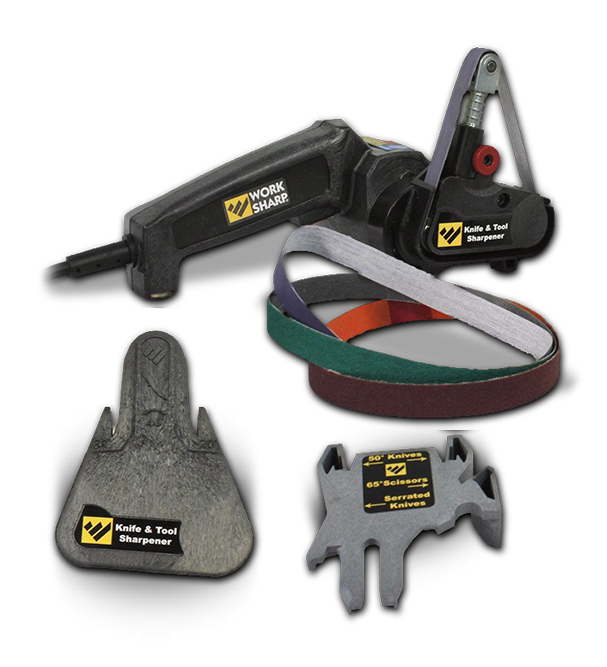 Sharpen every knife you own like a pro quickly, easily and with repeatable, consistent results. Creates the sharpest blades you've ever had!