Promotion runs from April 1st to May 1st
(Cattle cubes -991155 limited to first 10,000 bags sold), only valid in-store, only valid on 50 lb bags.
Special sales
Browse through our monthly special in-store sales.
approachable
We're here to help you with a touch of Texan kindness.
Affordable
Our pricing on quality products sets us apart from competitors.
Accessible
With our four locations and open seven days a week, we are always here to serve you!
2550 Magnum St.Commerce, Tx. 75428
1000 Gilmer St.Sulphur Springs, Tx. 75482
603 North Center St.Bonham, Tx. 75418
8985 South State Hw y. 34Quinlan, Tx. 75474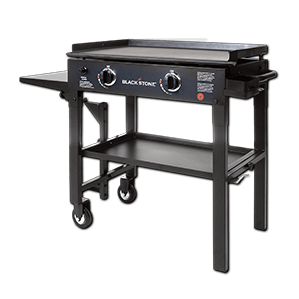 Blackstone 28" 2 Burner Commercial Griddle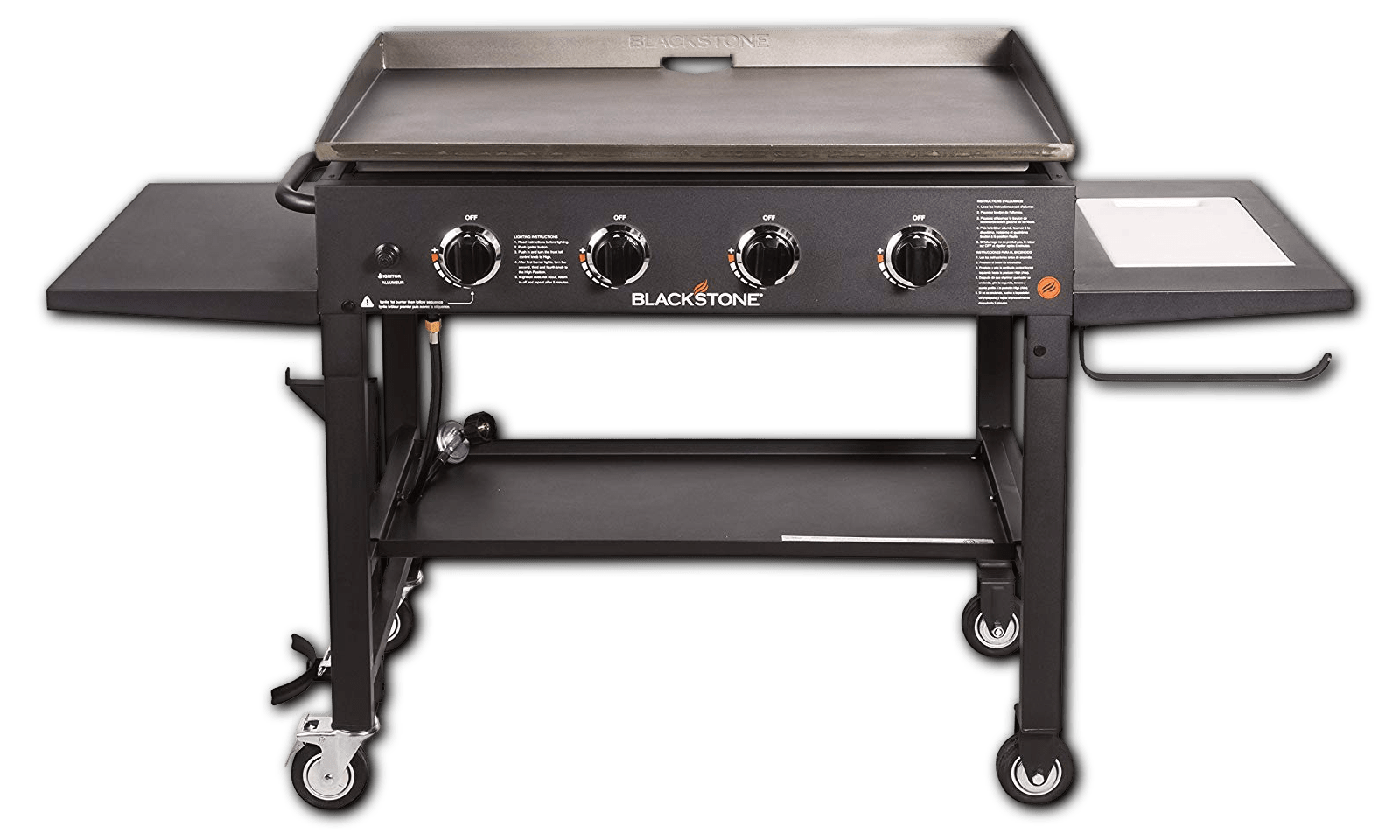 Blackstone 36" 4 Burner Commercial Griddle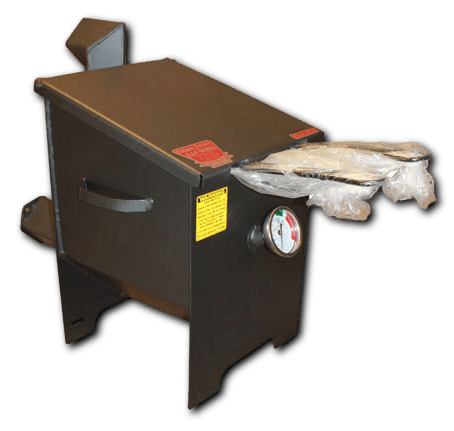 4 Gallon Cajun Fryer 2 Basket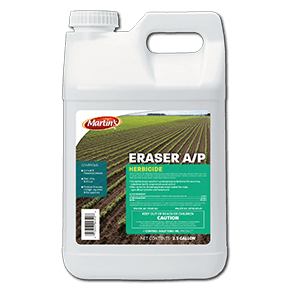 Eraser weed & Grass Killer 2.5 Gallon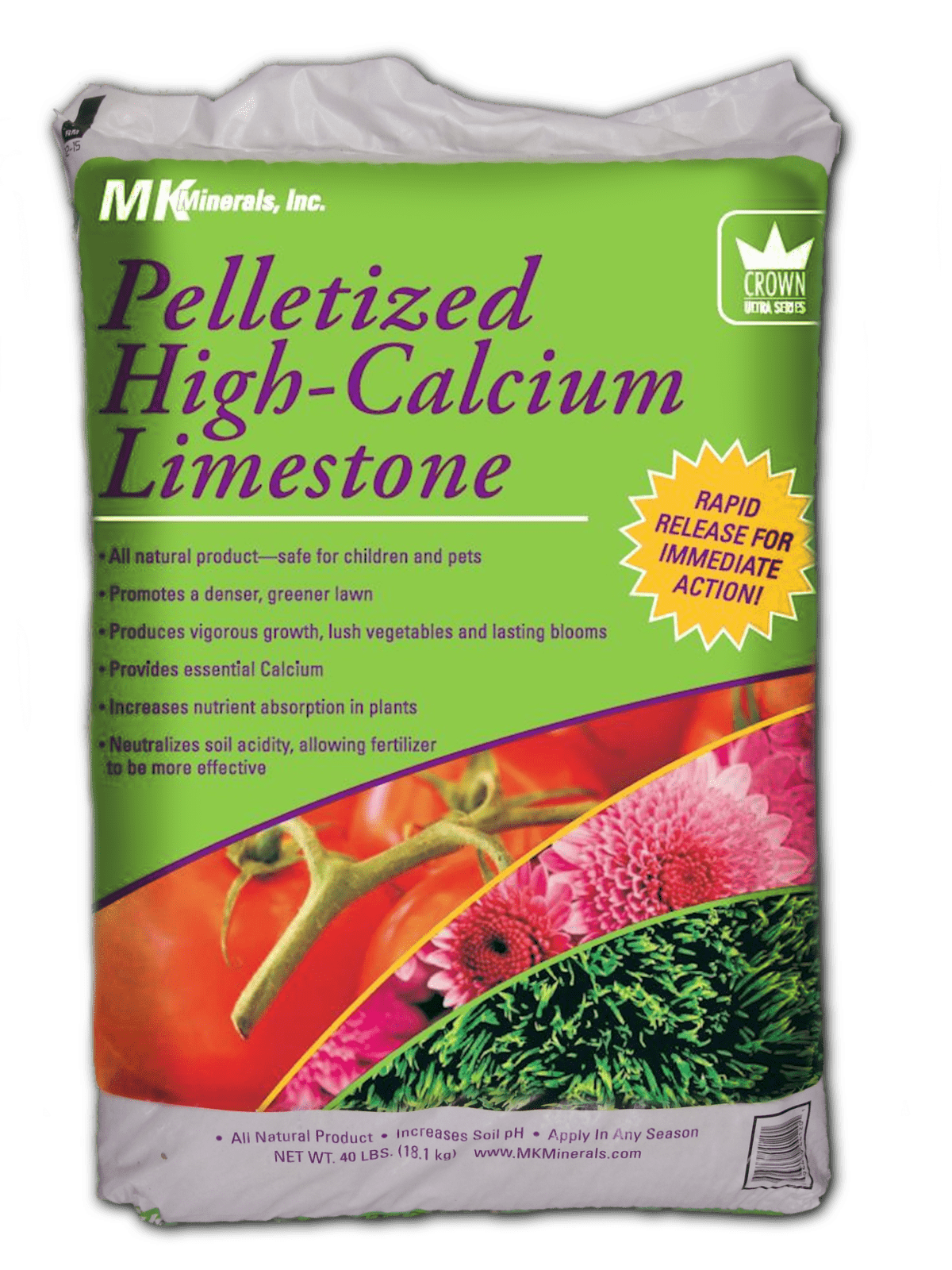 Pelletized Lime High-Calcium 40 Lb.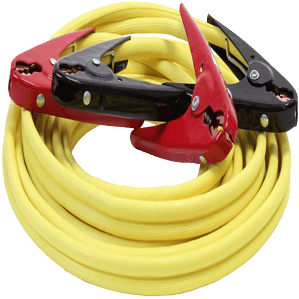 Pro-Glo Booster Cables 20' 4 Ga.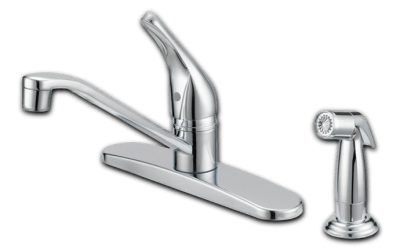 Are you getting a bathroom renovation done? You'll want to make sure you have all the essentials.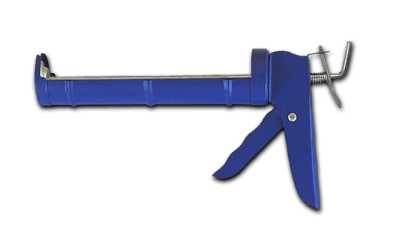 Having a Caulking Gun items at your disposal are essential to get specific jobs done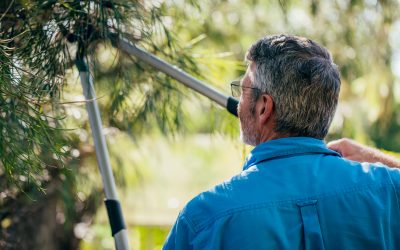 Fix & Feed shares an essential guide on what to look for when selecting a lopper.