2550 Mangum St.Commerce, Tx. 75428
1000 Gilmer St.Sulphur Springs, Tx. 75482
603 North Center St.Bonham, Tx. 75418
8985 South State Hwy. 34Quinlan, Tx. 75474
Special sales
Browse through our monthly special in-store sales.
approachable
We're here to help you with a touch of Texan kindness.
Affordable
Our pricing on quality products sets us apart from competitors.
Accessible
With our four locations and open seven days a week, we are always here to serve you!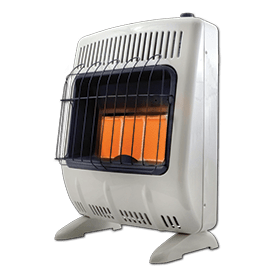 Mr. Heater – 18,000 BTU Propane Heater/F299820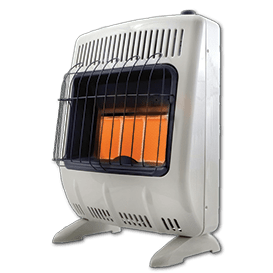 Mr. Heater – 30,000 BTU Propane Heater/F299830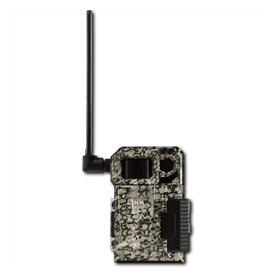 Spypoint - Link-Micro-LTE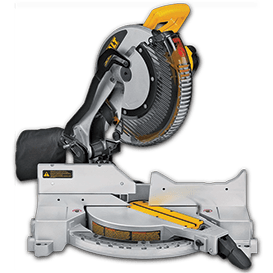 Dewalt – Miter Saw/DWS715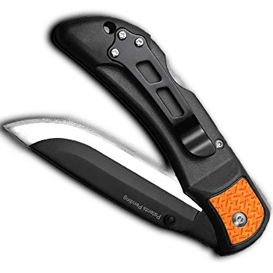 Outdoor Edge – Razormax 3.5 Knife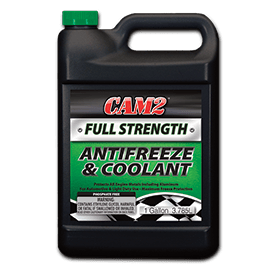 Cam2 – Antifreeze 1 Gallon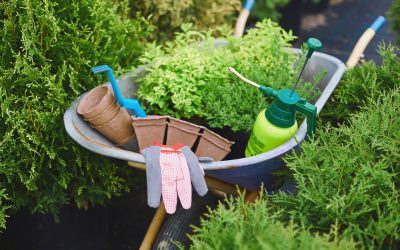 Take a closer look at what herbicides are, the types, and some tips for using them safely and effectively. Read on.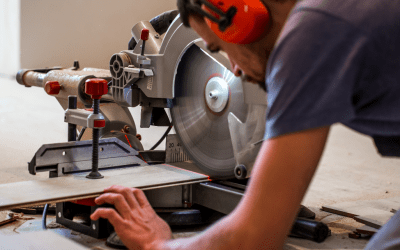 Everything you need to know about miter saws, the types and how to use them safely.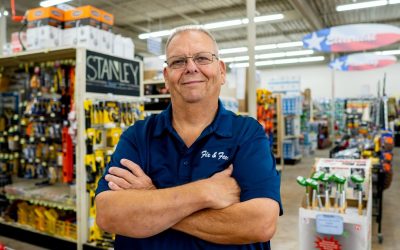 Fix & Feed has everything you need to keep your home and farm running smoothly. Check out our blog for more information about the supplies we carry!
View All Of Our Monthly Deals!