About Fix and Feed
Get to know our history and what we believe in.
Fix & Feed was built on an entrepreneurial spirit that rewards hard work, a growth mindset, and quality service. In 1995, owner Bobby Hill purchased a shopping center in Commerce, Texas. Bobby, who had grown up working in his father's grocery store in Ladonia, believed a hardware store would provide a good anchor tenant for the center and serve the Commerce community.
No hardware retailers were interested, so Bobby decided to do it himself. In 1996, Fix & Feed Hardware opened its doors, with Bobby applying childhood lessons and his retail experience to a new market, customer base, and industry. His entire family shared in this new journey.
"In the early days, Jennafer (daughter) and Robert (son) were at the store, just like my Dad and me," Bobby said.
"They were young – 11 and 8 – but I knew those experiences would be good life lessons. What I didn't envision was our growth. That's why I'm grateful to have my children and their spouses all involved in some capacity. I know they have the traits and values that will continue to set us apart from our competitors."
Not only were Bobby's children often at the store, but Bobby's wife Kathy was a key player in the store's success. Not only did she help with day-to-day activities, office management, accounting, and the set-up of new stores, but she did it all while raising the Hill family. "She kept us moving in the right direction," says son-in-law Scott.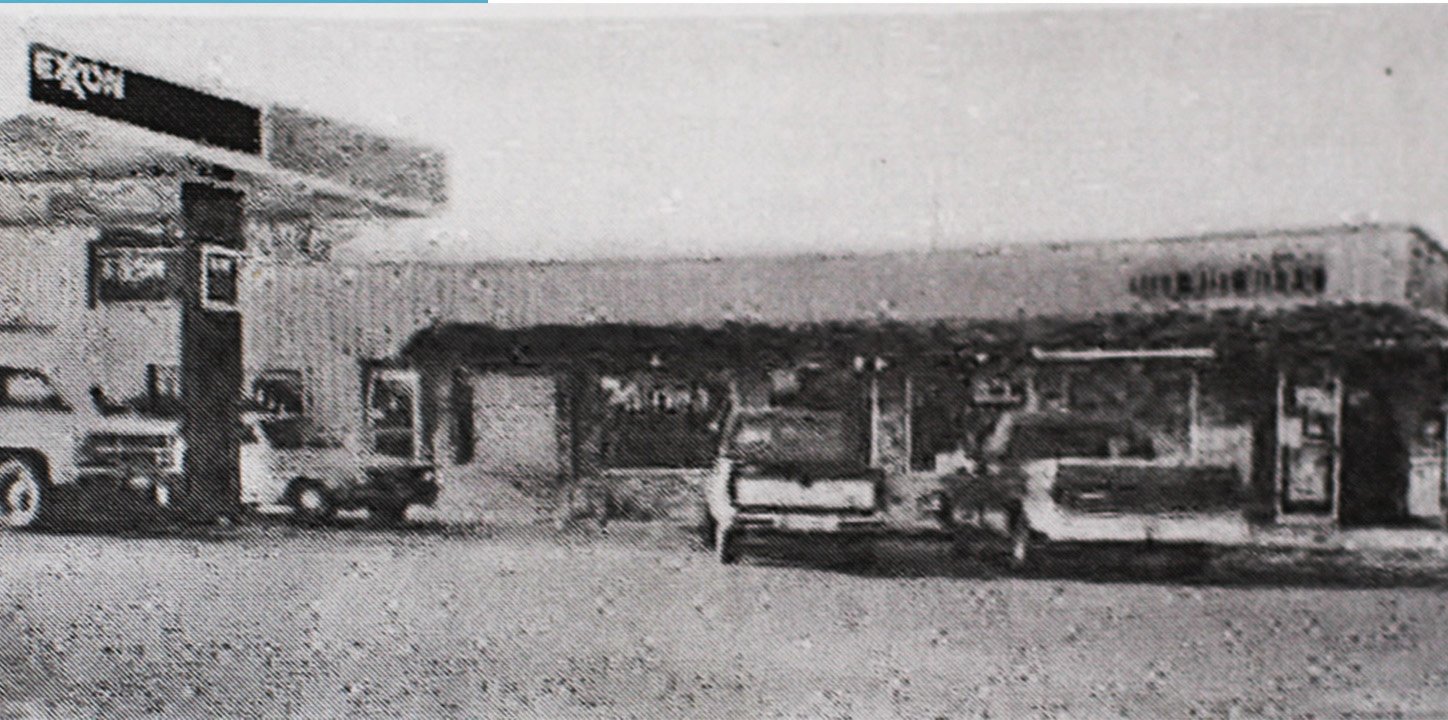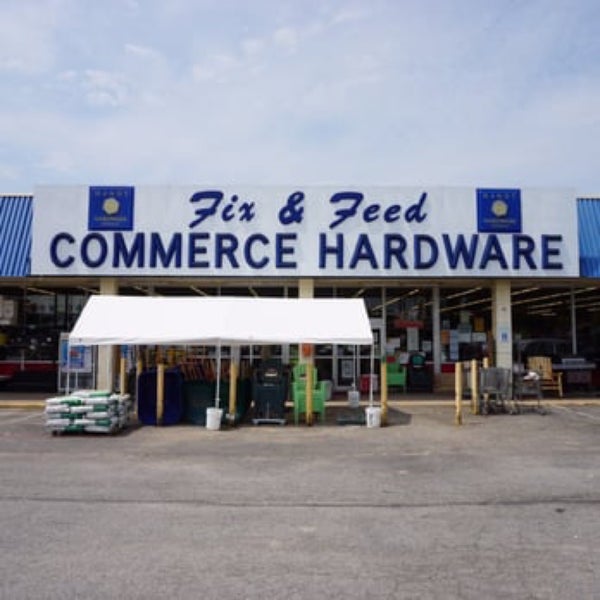 Fix & Feed-Commerce circa 1995  
Our Core Principles
Approachable  |  Affordable  |  Accessible
When Fix & Feed was founded, quality customer service and employees were the highest priorities. Almost 25 years later, these principles continue to guide the second generation of family leadership. "We've been fortunate to have a great team, which is the key to our success at all four store locations," said Scott Ward, Chief Operating Officer.
"Our general manager began loading feed 20 years ago, and since 2010 has led a team with nearly 150 employees. We're only as good as our team, as the old saying goes, so we invest in people that invest in our customers."
Fix & Feed's commitment to and treatment of customers and employees has led to year-over-year growth for over two decades.
"Customer growth and employee growth will drive organizational growth. We'll continue to invest in our team by providing learning and growth opportunities. We'll continue investing in our communities and customers to communicate that we value them."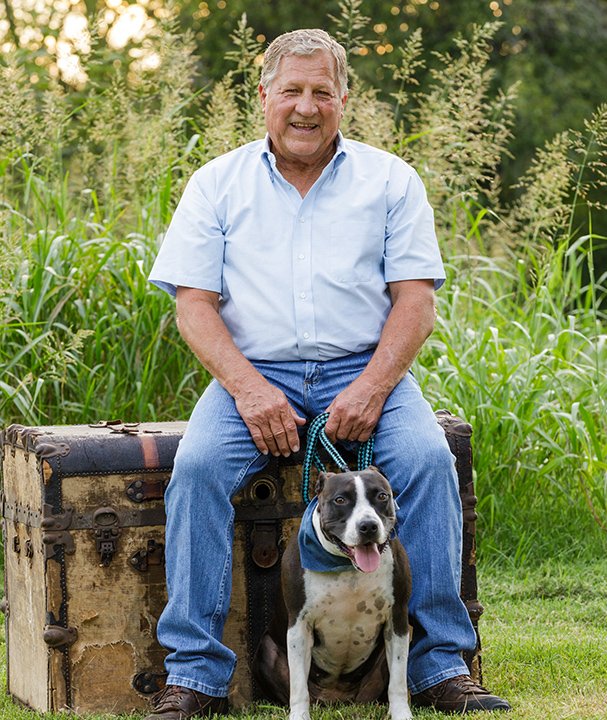 Approachable
We're here to help you with a touch of Texan kindness. Our knowledgeable staff are equipped to answer your questions and locate what you need, whether it's materials for your next contract or a home improvement project.  
Affordable
Our pricing on quality products sets us apart from competitors. We pride ourselves on providing the appropriate customer experience that saves money, time, and stress. 
Accessible
Tired of online returns? Multiple trips to find that specific tool you're needing? We can change that. With our four locations in Commerce, Sulphur Springs, Bonham, and Quinlan, we're open seven days a week to serve our customers and communities.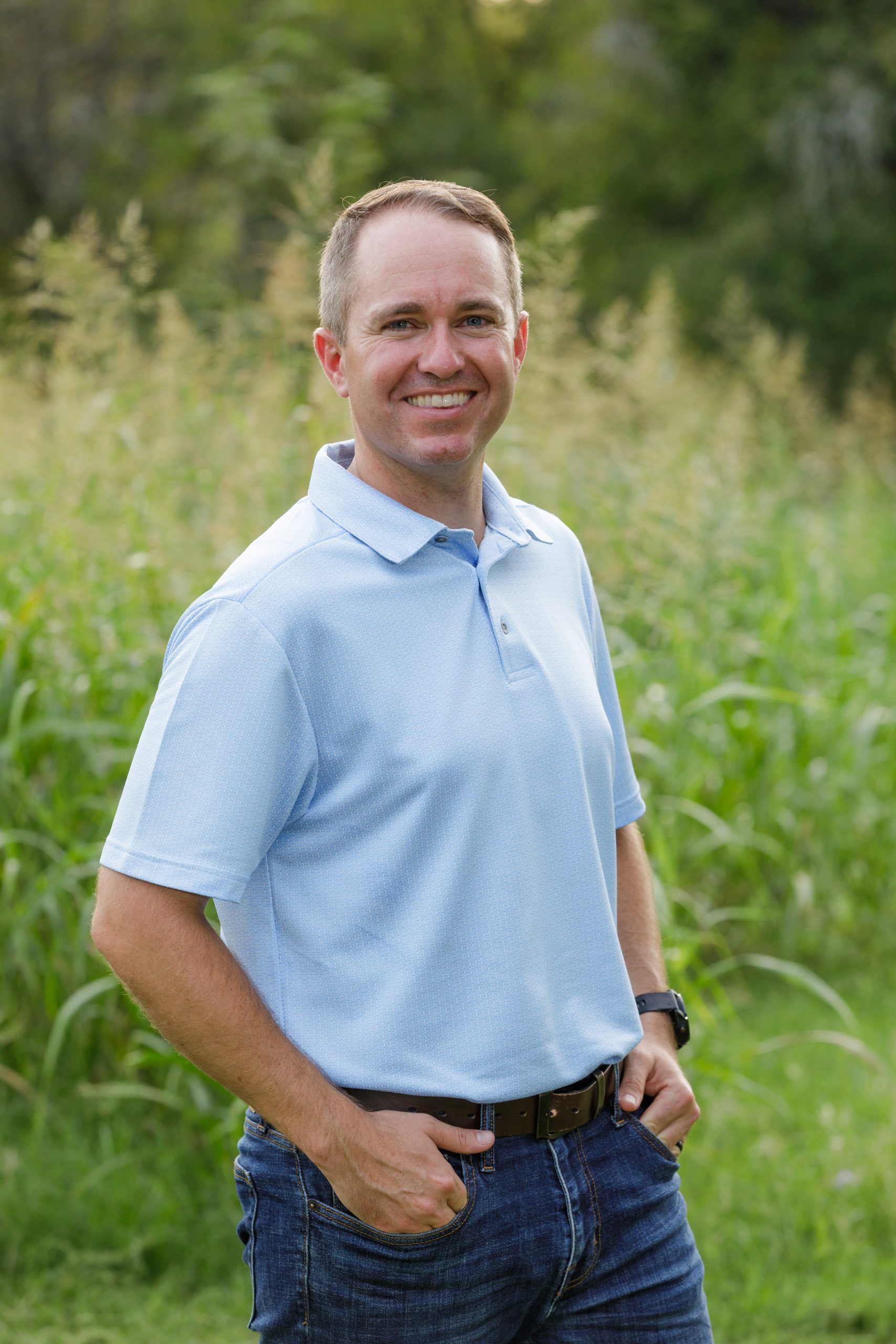 Meet Scott Ward
Chief Operating Officer
"If you're going to provide service, you need to be able to roll up your sleeves and do the work." 
This is Scott Ward's mantra, and it guides his actions daily. Scott, owner Bobby's son-in-law, currently runs the day-to-day operations at Fix and Feed. Scott wanted to immediately demonstrate to Fix & Feed's team he would lead by example by doing any and every job.
"It's extremely tough for a son or son-in-law to lead and grow a business, and I wanted employees to know that I would lead in a way that builds trust and credibility with our team and communities," said Scott. 
To deliver on his commitment, Scott spent his first two years working in all business facets, from the feed barn to a floor clerk. His goal was to have a comprehensive understanding of the business operations and demonstrate a willingness to do any task he would ask of others – a lesson he applied from his time in banking, where he began as a college-aged teller, then advanced through the ranks to senior leadership.
This culture continues at Fix & Feed today. It's not unusual to witness Scott or someone else in leadership working the cash register or helping a customer. "We aren't too proud to earn your business, from leadership to the person helping you on the floor."
Raymond Perez
Sulphur Springs Store Manager