3 Easy Tips To Protect Your Pipes!
A frozen pipe is an extremely inconvenient thing to happen, especially during the cold winter months when it's so important for your home or office to stay warm. When pipes freeze in your home, they can be a serious risk that poses many dangers to you and your family. 
This informative piece will teach you 3 great ways to protect your pipes during the freezing wintertime; that way, you can be prepared and avoid unwanted situations. Let's get started!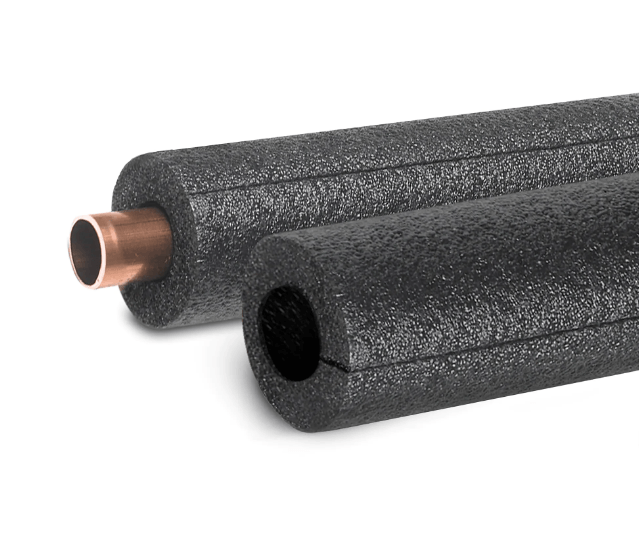 3 Great Ways To Protect Your Pipes
The wintertime brings great joy with its arrival; people enjoy fun activities and being at home with their families. However, before you start having fun, here are some precautions to protect your pipes and keep them safe from freezing! 
Keeping A Temperature Of 55°F
If you live in an area that experiences winter, your pipes are at risk of freezing. The temperature must stay above 55°F if you want to avoid a frozen pipe. Run faucets slowly to let water drip from your pipes, especially overnight or when you know temperatures will drop below 55°F. 
This helps to prevent pipes from freezing by keeping the water moving and preventing it from getting too cold.
Shutting Off And Draining Outdoor Water Spigots
It's easy to forget about outdoor water spigots on winter's coldest, snowiest days. But shutting off and draining your outside water spigots is important to prevent pipes from freezing, bursting, and leaking. This simple task can save you time and money in the long run.
Insulating your pipes is one of the best ways to prevent them from freezing during winter. Several methods for insulating your pipes include:
Wrapping them in foam or fiberglass insulation.

Using heat tape or cables around exposed pipe sections.

Capping off exterior faucets. 
No matter your chosen method, the goal is to keep your pipes warm and insulated during the cold winter months. Not only does insulating your pipes help prevent them from freezing, but it also helps to prevent water damage caused by leaks when they do freeze. 
A Complete Hardware Store In TX!
If you've been searching for a "hardware store near me" and live in Texas, you can stop googling now! Fix & Feed is the answer you were looking for! We're a family-owned hardware store with branches in Sulphur Springs, Bonham, Commerce, and Quinlan, so you can always find us near you!
You can find the perfect products and solutions for your winterizing projects with us. We offer products like outdoor faucet covers, home pipe insulations, and a lot more. If you need protection for your pipes, look no further than Fix & Feed! We're approachable, accessible, and affordable. We're ready to help you 7 days a week!