4 Cleaning Items to Keep Your Car Clean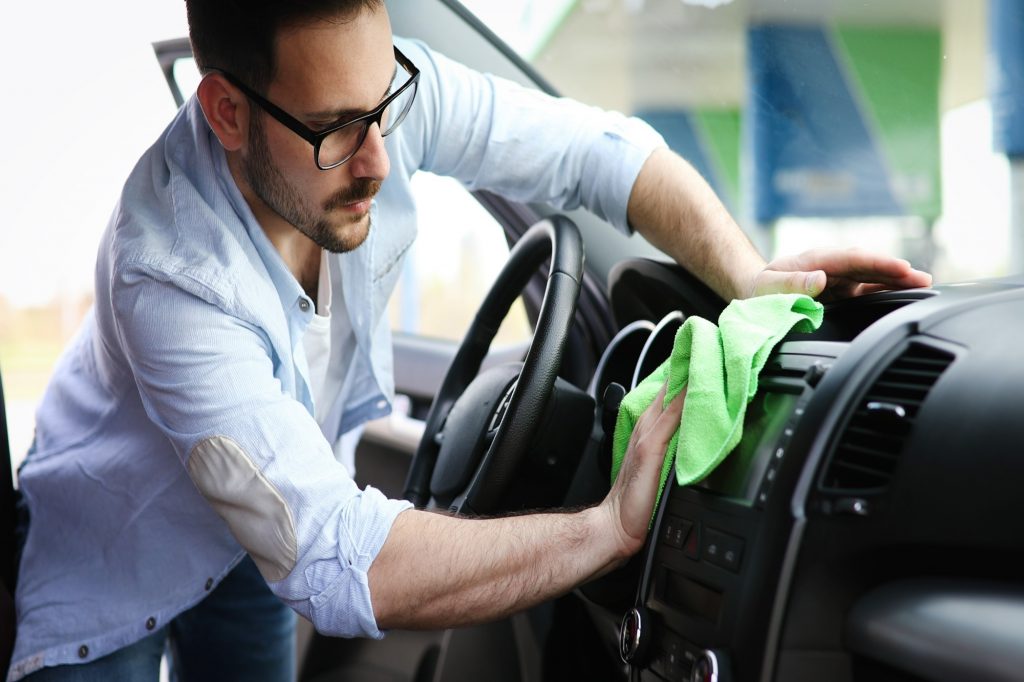 Although there are amazing car washes that make your car look like brand-new, there are always people that find self car washing soothing. Also, washing your car on your own is much more affordable and, when done with frequency, can save you tons of money in repairs and professional deep cleaning. 
The best way to keep your car in good condition, aside from the regular maintenance, is cleaning it. We have collected four cleaning items to keep your vehicle clean at all times; some are regular household items that you can also keep in your car's trunk.
1. Shop-Vac
A shop-vac can help you clean up any mess in your car. You can keep it in the trunk, ready to use it not only when you want to clean and wash your vehicle but also, for example, after going to the beach or some other place with dust or debris. We carry the shop-vac bans in 1, 5, 10, 16 Gallon sizes. We also carry attachments, filters, replacement bags, and a few replacement hoses.
2. Window Squeegees
A window squeegee is another practical and useful item you can carry in the car. There are always some parts the windshield wiper blades aren't able to clean, and that's where a window squeegee is perfect. Plus, you can also use them for the rest of the windows.
3. Sponges
It may sound like a cliche, but yes, you need a good sponge for cleaning your car. Make sure to read the description; there are dryer types of sponges that can be too harsh for the vehicle's body. 
An excellent brand for auto washing and cleaning is Duro-Cel as they are highly absorbent, thick, and strong enough to clean your car without leaving scratches. 
4. Microfiber Wash Cloths
Microfiber wash or cleaning cloths are other essential items for keeping your car clean and free of stains. You can use them without chemicals to dust, clean, polish, and dry the car without scratching the paint. 
The Best Place Where You Can Get Cleaning Items in Texas
Fix & Feed is the best store where you can get the four cleaning items to keep your car clean that we have mentioned, plus much more. We are a holistic store in Texas, where you can find everything from cleaning supplies for your home, car, building to hardware, plumbing, automotive, building materials, and more. 
There's a space of interest for every member of the family. You can spend hours when you visit Fix & Feed. Our friendly and knowledgeable staff will direct you to the best cleaning items for your car, the difference between brands and qualities. 
We invite you to visit your nearest Fix & Feed store and experience a touch of Texan kindness with our staff, excellent quality products, and competitive prices. We are located in Commerce, Sulphur Springs, Bonham, and Quinlan.
We look forward to seeing you at Fix & Feed, where your business is genuinely appreciated!