4 Ways To Make Your Ventless Gas Heater Safer
Are you concerned about the safety of the unvented gas heaters in your home? It's a valid concern, but there's no need to be scared; with careful use and simple preventive steps, you can ensure that your unvented gas heaters stay safe for years to come. 
Keep reading to learn more about how you can protect yourself and your family by making necessary adjustments to keep these heating systems running safely in residential homes.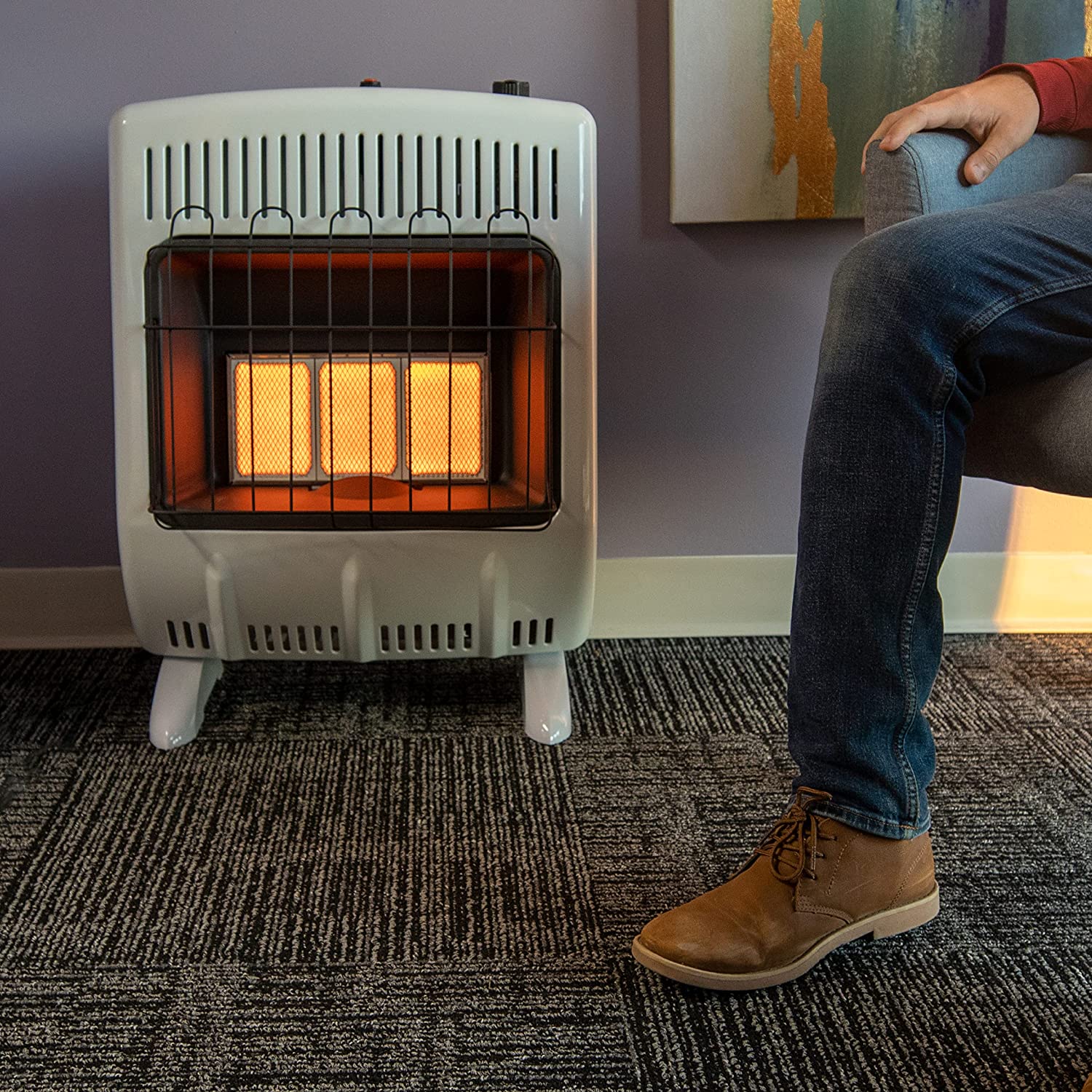 Why Do Consumers Use Unvented Gas Heaters? 
Vent free gas heating appliances are a popular choice for many consumers. They offer excellent home heating solutions with their efficient and low-cost energy sources, allowing homeowners to save money on their monthly utility bills while staying warm in the colder months. Additionally, ventless gas heating has a longer lifespan than electric models and is much easier to install and maintain.
Like any other system, gas heaters have their own safety risks. Carbon monoxide poisoning is one of the most dangerous threats associated with these heating systems, as it is colorless and odorless – thus making it almost impossible to detect without warning signs such as a ringing in your ears, headaches, and dizziness.
Make Your Vent Free Gas Heating Appliances Safer 
The good news is that there are steps you can take to ensure the safety of your  ventless gas heating:
Keep your heaters well-ventilated –

Ensure adequate ventilation is near your unvented gas heater to help prevent any buildup of dangerous fumes or gasses.
Ensure proper maintenance –

Be sure to perform basic maintenance on your unvented gas heaters, such as changing the filter and cleaning any dust or debris. This will help your heater run more efficiently and safely.
Have your heaters inspected regularly –

It's important to have a professional inspect and service your heaters regularly. This will help detect potential problems and ensure they are addressed before they cause any harm.
Install carbon monoxide detectors –

These detectors will alert you if the levels of carbon monoxide become too high.
Heat Your Rooms Safely With Fix & Feed
Hardware Store Near Me
Your search for a Hardware Store Near Me stops here! At Fix & Feed, we understand that safety is a priority for unvented gas heaters. That's why our four locations in Texas (Commerce, Sulphur Springs, Bonham, and Quinlan) are stocked with all the necessary parts and tools to maintain and repair your heaters. With our extensive inventory of products, helpful staff, and unbeatable prices, we're the go-to store for all your home winterizing needs! Stop in today or visit us online to get started.