5 Essential Tips To Keep Your Truck Fleet Running Smoothly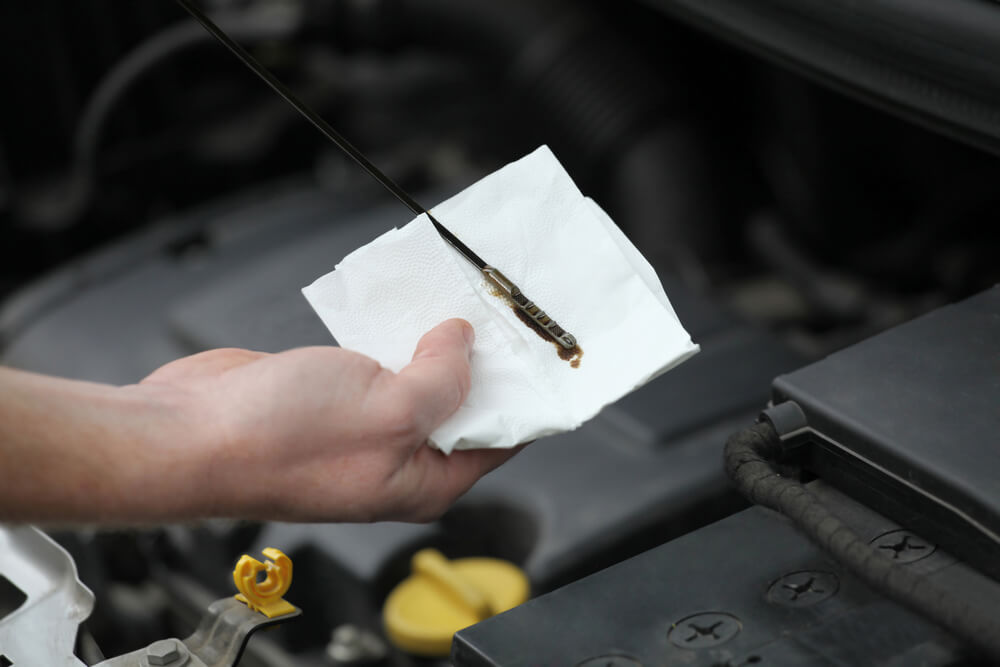 Someone once said, "Prevention is a whole lot less costly than treatment." When it comes to fleets, this couldn't be more accurate.
If you're in trucking fleet management, you know that fleet maintenance saves you a lot of cash in repairs, replacements, and even fuel consumption. A well-maintained vehicle tends to give you fewer issues and lowers your operating costs.
In this blog, we'll give you some tips to help keep your fleet as neat as possible.
Schedule Regular Inspections
The first step to maintaining a nice and neat fleet is to create a well-defined inspection plan. Regular preventive maintenance, such as oil changes, tire replacements, and engine cleanings, must be done periodically.
Communicate With Your Drivers
No one knows your vehicles better than the drivers; after all, they are the ones spending most of the time inside of them. It would be best if you were talking to your drivers as often as possible, in addition to conducting regular inspections.
While on the road, tell them to check things like oil and tire pressure. This will assist your drivers in establishing a set of best practices and forming healthy working relationships with you and the maintenance crew.
Pay Attention To The Tires
Tire pressure has a significant role in the overall driving experience. It affects handling, fuel efficiency, and general wear and tears. However, keep in mind that tire deterioration will not be uniform across your fleet.
Tires deteriorate at varying speeds based on various factors, including weather, road surface, and the driver's driving style. As a result, your truck inspection must conduct pressure checks before and after each journey.
Keep Your Vehicles Clean
Keeping your vehicles clean helps you identify deteriorating and rust faster. Also, a completely clean vehicle helps the machinery to function properly. Many car wash places or professional vehicle washing companies offer a chassis wash service, as well as washing and cleaning of your vehicle's engine. 
Encourage your drivers to keep things neat inside the vehicle and avoid leaving any food, drinks, or other items that might leave a stain or bad odor behind.
Protect The Power Source
A vehicle can't run without an engine. Therefore, it's extremely important to keep it running as smoothly as possible. A great way to protect your engine is by using antifreeze.
Cam2 Conventional Full Strength Antifreeze & Coolant helps reduce the risk of overheating and lowers the freezing point. This product contains an advanced additive inhibitor system to provide a broader range of protection to your vehicle's radiator and other components from splitting or breaking due to water expansion. 
Protect Your Fleet With Fix & Feed Hardware Store
If you want to save up on costs and keep your vehicles running smoothly, you can find the best products to do so at Fix & Feed. Our hardware store is fully equipped with high-quality brands and an expert staff willing to guide and access you through your shopping journey.
If you're looking for an antifreeze & coolant at Fix & Feed, we've got the Cam2 Conventional Full Strength Antifreeze & Coolant. You can purchase 1 gallon of this outstanding corrosion protector at our stores! Its premium formula makes it perfect to use on both cars and trucking fleets without the need for any additional pre-charge.