7 Hidden Features Of Measuring Tapes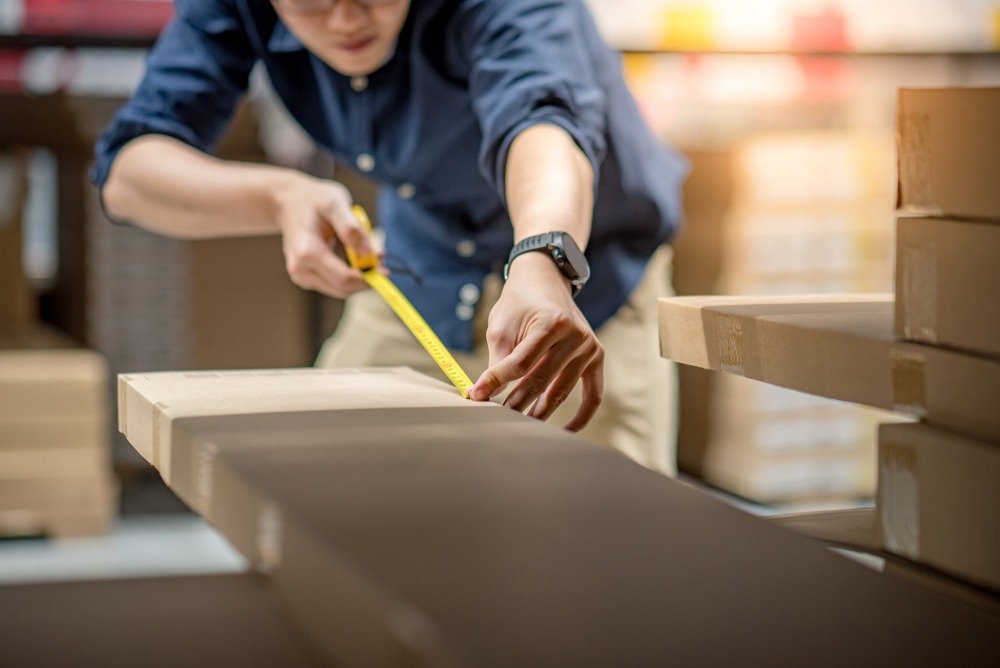 There's one little tool that every homeowner should have, and that's a tape measure. A good tape measure can help you plan projects, figure out the size of furniture you need to buy, and even help with basic home repairs. 
Think you know everything about tape measures? Well, think again! We're here to share some little-known facts about this essential tool. Here are 7 things you didn't know about tape measures. We're sure that almost nobody knew about #5! Keep reading to find out!
How Many Of These Hidden Features Did You Know?
These are the top 7 hidden features we found in tape measures:
1) The nail notch: Have you ever wondered what that tiny notch is for on the end of your tape measure? It's known as a nail notch and is there to help you start measuring from an edge without using your fingers. Simply hook the notch over the edge of whatever you're measuring, and voila!
2) The belt clip: Most people don't know that their tape measure comes with a belt clip. This is a great way to keep your tape measure close when working on a project. Simply clip it to your belt, and you'll always have it within reach.
3) The scribing tool: The scribing tool is a small, sharp point built into the end of some tape measures. It's used to mark a precise spot on whatever you're measuring, which can be helpful when you're cutting or drilling.
4) Black diamonds: You may have noticed that some tape measures have small black diamonds printed along with the tape at regular intervals. These diamonds are called increment markings, which help you measure accurately in increments of 1/16″.
5) The Tape Housing Measurement: A tape housing measurement is a small number printed on the side of the tape measure. This number indicates the width of the tape measure itself, which can be helpful when you're trying to determine how much space an object will take up.
6) End hook measurements:  The end hook measurements are the numbers printed on the metal hooks that hold the tape in place. These numbers indicate the size of the hooks, which can be helpful when trying to figure out if a particular hook will fit your needs.
7) The blade lock: The lock is a small lever or button used to lock the tape measure in place. This is helpful when taking precise measurements or when you need to leave the tape measure in place for a while.
Find Everything You Need At Fix & Feed
Hardware Store
Now that you know all about the hidden features of tape measures, be sure to put them to good use around your home! From hanging pictures to measuring for new furniture, you can use the Stanley: 25-foot Classic Tape Measure. This amazing tape measure is resistant and has plenty of features to make your job easier. You can find it at Fix & Feed.
At Fix & Feed hardware store, we care about supporting homeowners on any of their projects to improve and enhance their space. Feel free to visit any of our 4 stores to find only the best brand and top-quality products. Our prices are unbeatable!