View All Of Our Monthly Deals!
2550 Mangum St.Commerce, Tx. 75428
1000 Gilmer St.Sulphur Springs, Tx. 75482
603 North Center St.Bonham, Tx. 75418
8985 South State Hwy. 34Quinlan, Tx. 75474
Special sales
Browse through our monthly special in-store sales.
approachable
We're here to help you with a touch of Texan kindness.
Affordable
Our pricing on quality products sets us apart from competitors.
Accessible
With our four locations and open seven days a week, we are always here to serve you!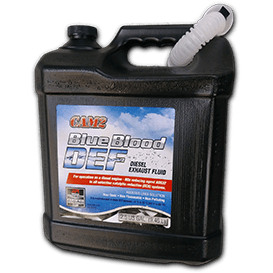 Diesel Exhaust Fluid (DEF) 2.5 Gallon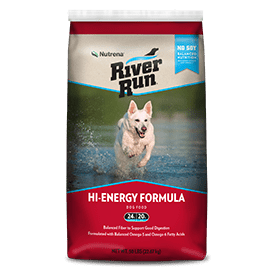 River Run Hi-Energy Dog Food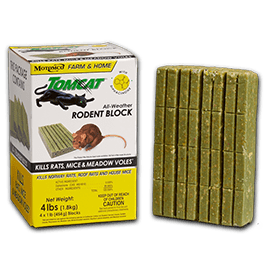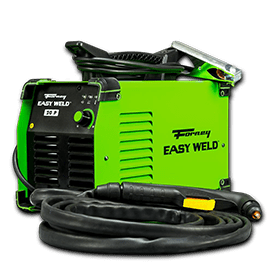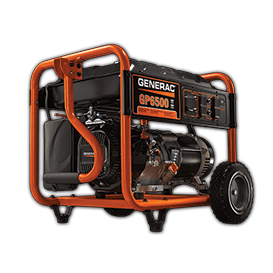 Generac Generator (GP6500)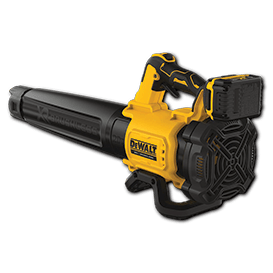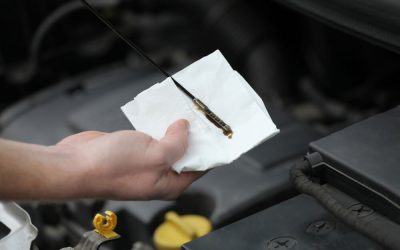 what are the most essential things for Auto technicians? Click to learn more!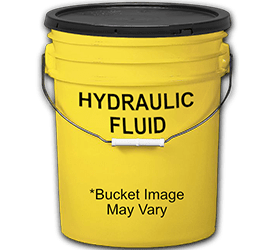 Learn all about Hydraulic Fluid, its uses and different types!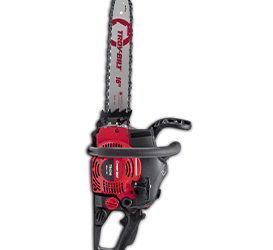 Chainsaws are a very practical tool, but they require special attention when operated. Click to learn more.