Get All Your Vehicle Essentials at Fix & Feed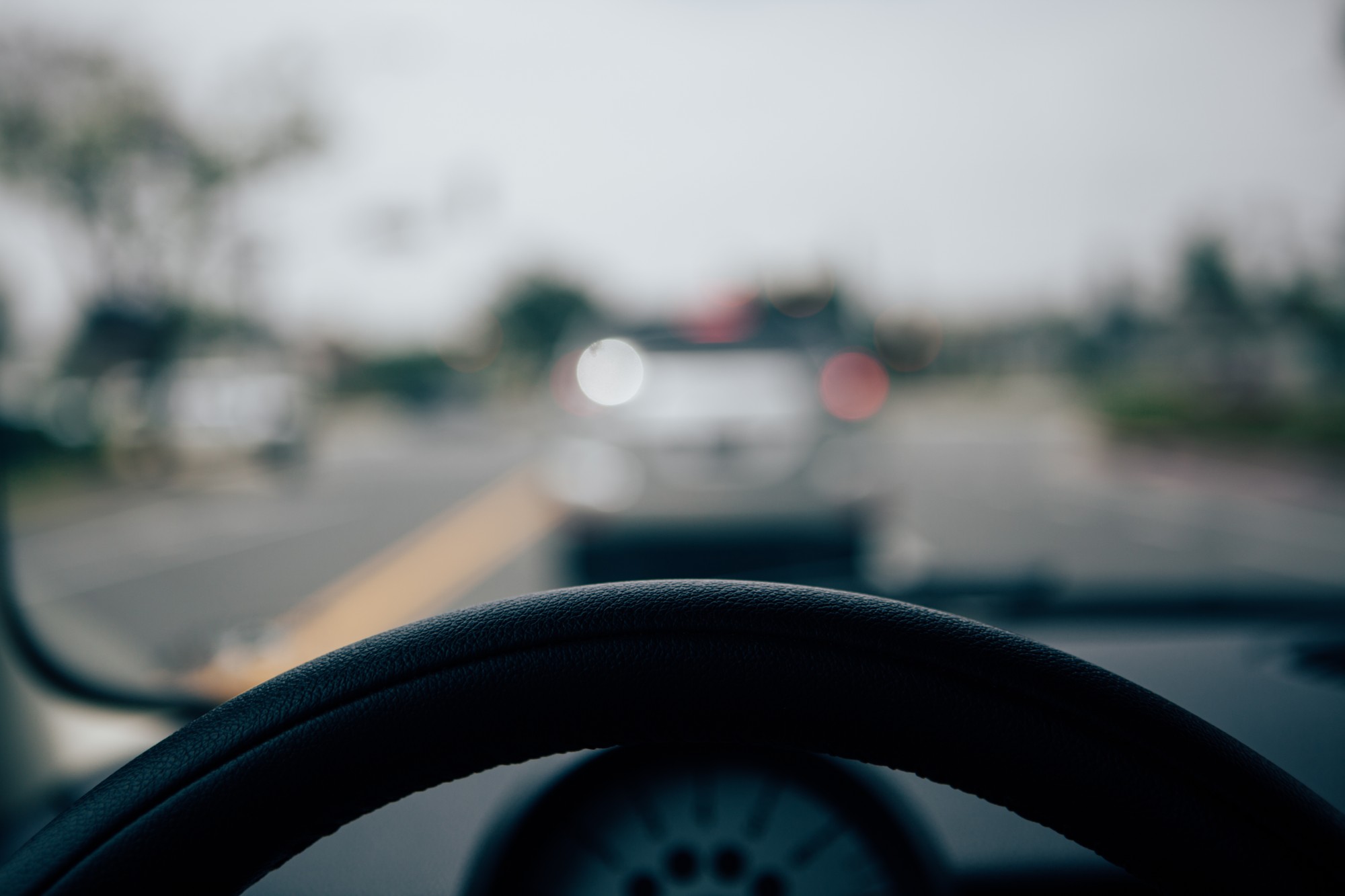 These car must-haves will keep your car running smoothly and help you deal with unforeseen obstacles on the road. Get your car ready with the products that only Fix & Feed offers. 
Shop supplies, materials, tools, equipment, and accessories in Texas's trusted Hardware Stores.
Vehicle Must-Haves
Glo Booster Cables
If the key turns, but your car doesn't start, it is likely that the battery is dead. These cables will come in handy and make connecting batteries easy if you can't put two vehicles directly next to each other. 
Pro Glo Booster cables guarantee quick starts and help start dead batteries in cars, crossovers, minivans, SUVs, RV's, and pick-up trucks. These are easy to spot and easy to use cables. These reliable battery cables come with a durable zippered, padded nylon bag that will keep them in excellent condition whenever you have an emergency.
Energy Power Auto Battery 
An electric-vehicle battery (EVB) is a battery used to power the electric motors of a battery electric vehicle (BEV) or hybrid electric vehicle (HEV).
Trailer Tire
Having quality trailer tires is a must. From heavy-duty, high-quality, off-road tires to durable ones built to handle thousands of miles, at Fix & Feed, there is a trailer tire for every occasion.
Spare Trailer Tire
There are only two real Up-Sides to having a spare.
If you need it, you won't be stranded.

Peace of mind knowing you have one if needed.
Hydraulic Fluid
Our vehicles have some essential fluids that keep them humming along. Beyond fuel, kind of an obvious one, hydraulic fluid plays a vital role as a lubricant and heat transfer in hydraulic equipment. Each hydraulic system requires specific fluid for optimal performance.
At Fix & Feed, we take pride in providing top-quality hydraulic supplies. Get in touch with us today to discuss hydraulic fluid options for your vehicle.
CAM 2 DEF Fluid 
CAM2 Blue Blood DEF is an American Petroleum Institute (API) certified Diesel Exhaust Fluid that meets international purity standards.
1 Gallon Slime 
Don't let a flat tire ruin your day! Get slime for tire sealant and repair.
Gas Can
Store your gas correctly in an approved safety can. Our 2-gallon gas can have a spring-loaded cap that closes the spout when released. Its cap comes with a flame arrestor screen, which will prevent an outside fire from getting to the gasoline inside. 
Shop Local At Fix & Feed
Get automotive tools or products for your car at Fix & Feed, your local hardware store. Visit our store today and take advantage of our fantastic deals.