Best Door Company in Texas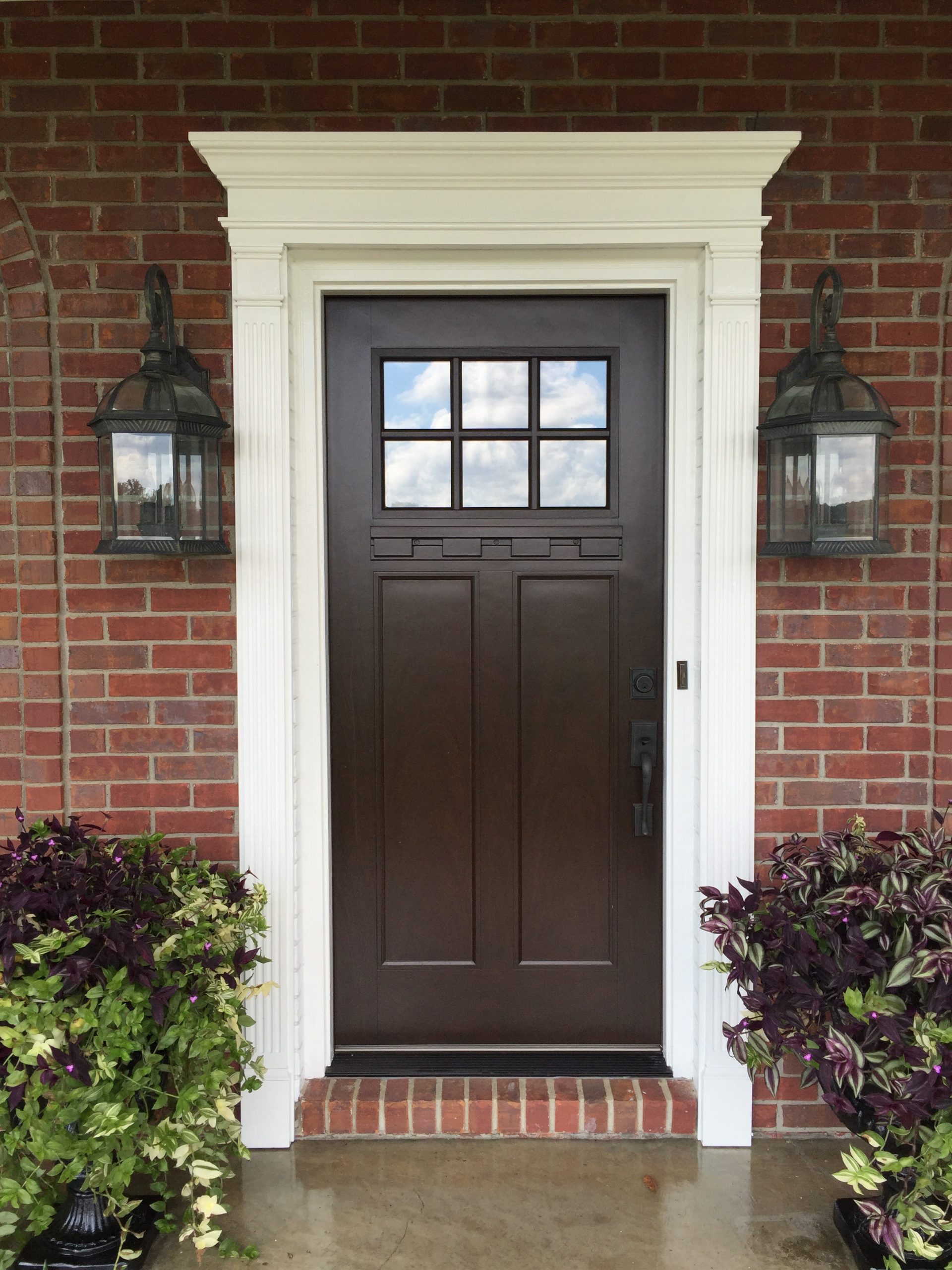 If you are a contractor, you know how essential it is to work with durable, top-quality materials that ensure long-lasting results, especially on your remodeling projects.
Any contractor knows how vital it is to find a home improvement store where you can find everything you need to get your remodeling done with the best materials and get the best results for your clients. At Fix & Feed, we are a hardware and home improvement store that is also known as the best door company in Texas. We sell a variety of ideal doors for different types of rooms like front doors, exterior doors, and interior doors.
Are you looking for doors to complete your remodeling project? 
At Fix & Feed, we provide high-quality doors and entry systems of various sizes, types, colors, and designs. Give your clients the protection and style they are looking for with our complete selection of doors and complementary materials.
Make your clients happy by working with Texas's finest selection of doors. Our experts will walk you through the different doors and entry systems to find the one best suited to your clients' needs.
Durable Exterior Doors
A beautiful frontal door is the most important thing you need to create a welcoming entrance.
Besides complementing the style of a home, exterior doors keep properties safe and protected from the outside. 
At Fix & Feed, you will find durable and low-maintenance doors designed to prevent water absorption and resist rust.
Top-quality Interior Doors 
Interior doors help ensure privacy, reduce noise, and complement a home's decor. Specific rooms, such as bathrooms, bedrooms, and closets, require different features. Choose between slab, accordion, bi-fold, barn, French doors, and more.
Get High-quality Doors at Fix & Feed
For any contractor, finding good quality supplies is a priority. Construction materials have a significant impact on your day-to-day operations and are critical for customer satisfaction.
At Fix & Feed, the quality of our products sets us apart from the competition.
We pride ourselves on providing affordable prices and a superior customer experience that helps our clients save money, time, and stress. 
Visit Fix & Feed Today
We have decades of experience serving locals with excellent products, affordable prices, and outstanding customer service. Our knowledgeable staff is ready to answer your questions and find what you need, whether it's materials for your next contract or a DIY project.  
Visit us today to check out all our door options and additional tools you should purchase when working on a home improvement project.