Plumbing Supplies To Complete Your Project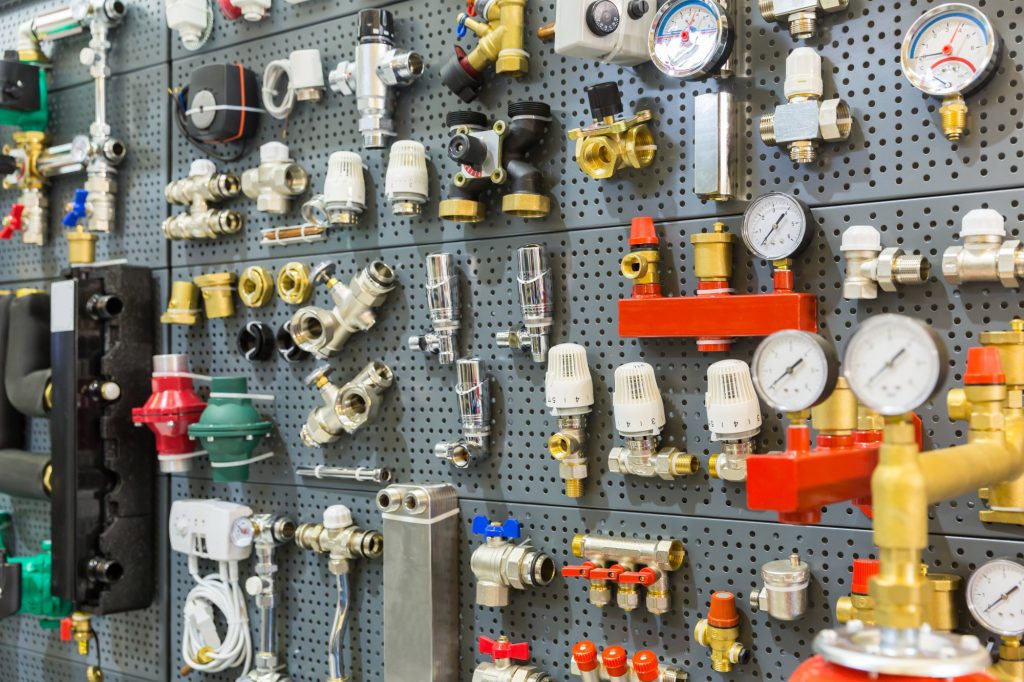 Home renovation can be an exciting project for most homeowners and a challenging one to contractors when they don't find all the necessary tools to complete their projects. Not only you can redesign current spaces, but you can change houseware products such as toilets, faucets, or others that you don't like and purchase ones that fit into the aesthetics of the new design. The key that all contractors need to keep in mind is that you need a reliable hardware shop whenever you decide to accept a remodeling project. 
With the right hardware shop in your city, you will have top-notch quality products that will last long. Fix and Feed is a reliable hardware store that has been helping residents all around Texas and we want to help you. The sooner you contact us, the sooner you can start with your renovation.  We're ready to serve you in our stores at Commerce, Quinlan, Sulphur Springs, and Bonham.
Buy All Your Supplies At The Same Place
For contractors, there's nothing more annoying than having to go from one store to another to buy different tools and supplies. Not only is it more difficult but it delays a day of work. In order to make the contractors' work easier, we try to have all the tools and supplies you'll need for your renovation in the same shop. To know in which locations we have the product you're looking for, you have to follow these steps:
First, go into our website and look for the plumbing supply you are looking for. Once you have found the product you're looking for, you need to proceed to add it to your cart. Then, once you have all the products you are interested in you can go to checkout. 
Once you're at the checkout you have a lot of options. If you're located in Texas, you'll see an in-store pickup option or you can choose to get it delivered to you. 
Find Solutions With Fix & Feed
Our team at Fix and Feed cares deeply about our customers. If you need help with anything in-store or on the website, we are ready to help you. You can even join our e-newsletter to get deals and information about our products. 
We are located in Commerce, Quinlan, Sulphur Springs, and Bonham, visit the nearest store to find everything you need to complete that renovation project.