One-stop Shop to find all your Food Storage Containers and Supplies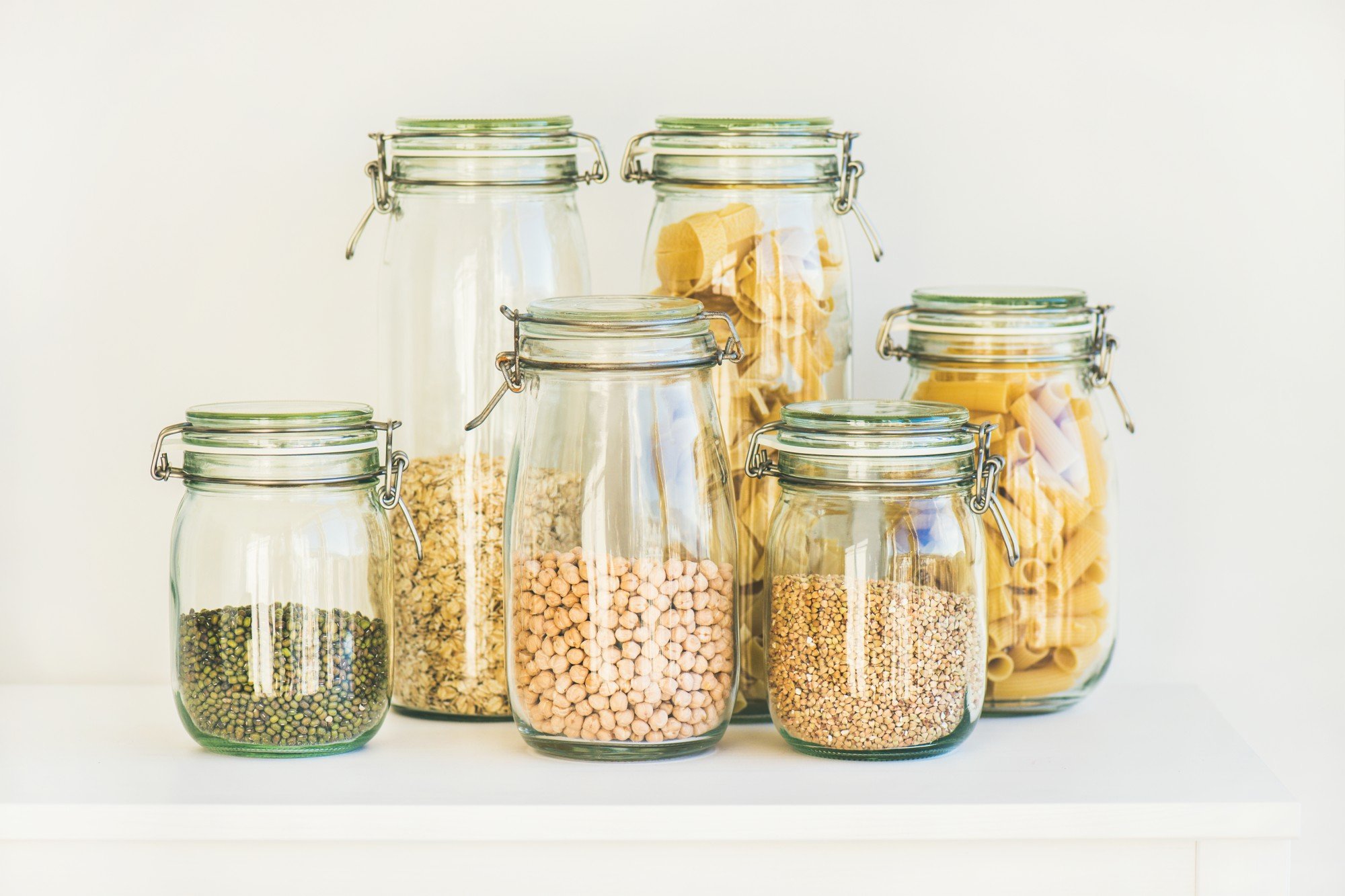 Whether you have a big family or want to be prepared for emergencies, buying food storage containers is a great way to save space, time, and money. Buy your food in bulk, and never worry about running short or not having enough space to store it.
Fix & Feed provides the best quality and variety of food storage containers in Texas. We have stores located in Commerce, Sulphur Springs, Bonham, and Quinlan. We have everything you need, including other household items, hardware, and materials.
A Complete Local Store
Once you visit Fix & Feed, you'll never have to visit different stores again.  We are the favorite one-stop-shop for Texas residents due to the variety of products you can find.
When it comes to food storage options, Fix and Feed is  a great place to find has many items that any homeowners would love. Check some of the products:
Bags and wraps

Beverage containers

Vacuum bottles 

Spice racks

Refrigerator storage trays

Food storage containers

Filtration pitcher and bottles

Food jars

Compost crock
All our products are high-quality and will maintain your food fresh and allow you to save more space, without worrying about damages. 
Why Should You Choose Fix & Feed?
Among the things that set us apart from our competitors are:
Competitive Prices & Quality
You'll find the best prices in Texas without compromising the quality of what you're buying.
Personable & Knowledgeable Staff
Our team is well prepared, and up to date with all the products we provide to ensure your shopping experience is easy and stress-free.
Accessible Locations
Forget about making multiple trips or visiting different stores; we have a large selection of food storage supplies at all four locations. You can visit us at: 
Look no further than Fix & Feed; we invite you to look at our inventory before your visit, our team can help you save the items you need for when you come to the store.