Need To Re-Boot? We've Got Car Batteries For You.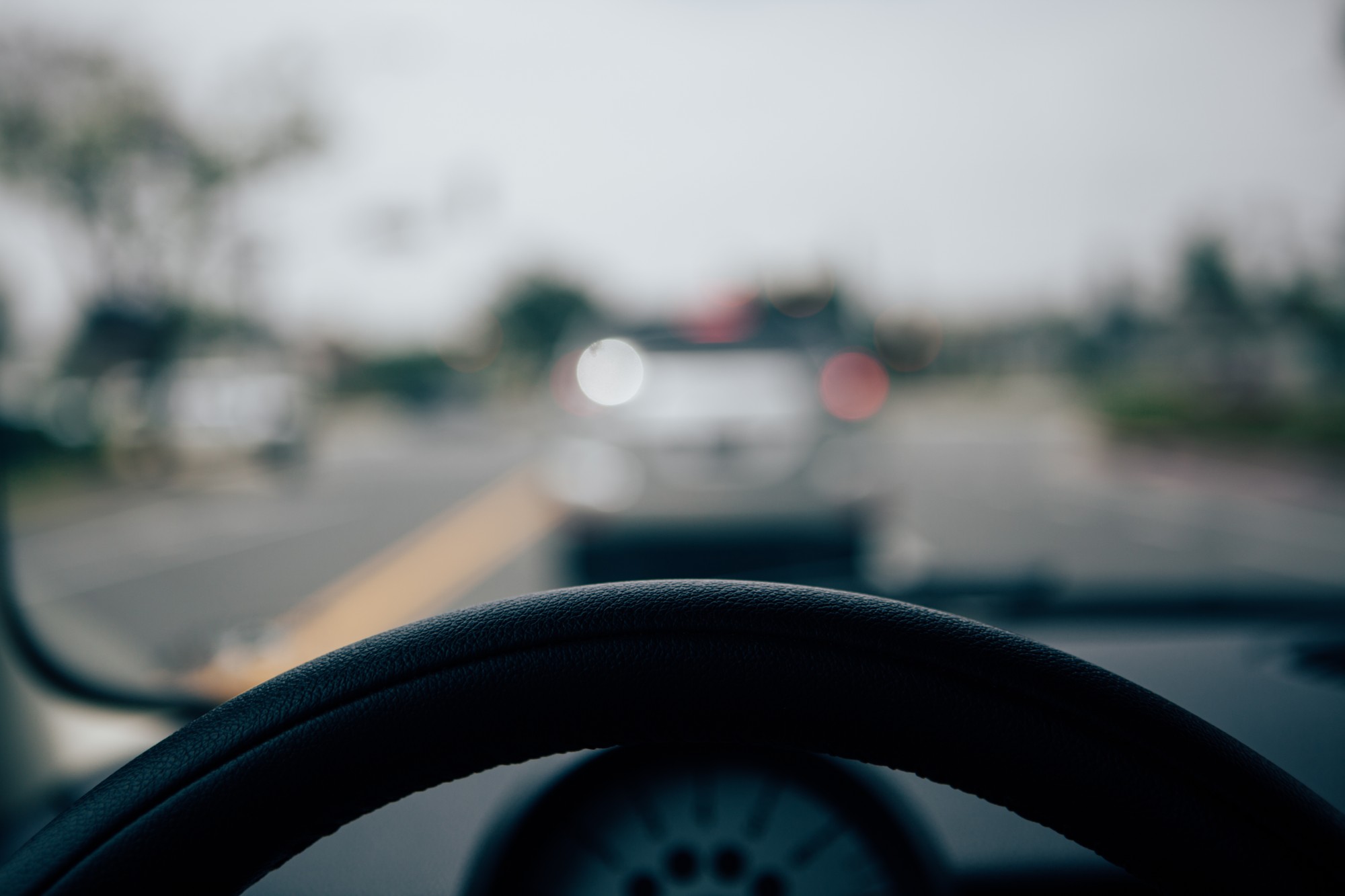 As an auto technician or car owner, when it comes to your car, a battery is crucial to its function, and of course, you will want to purchase one of high quality and will stand the test of time. Fix & Feed is a reliable car battery store in Bonham, TX, with high-quality batteries.
Fix & Feed is conveniently located in Bonham, Texas. We're a one-stop-shop that offers the high-quality batteries that customers need to get their vehicles running again. Our friendly staff can help you find the right battery for your car and answer any questions you may have as well.
Contact Us
Leave us a message. We will contact you within one business day.
What To Look For In a Car Battery
A car's battery keeps it running, which means critical factors need to be considered before purchasing one. First, the CCA rating should be appropriate for your vehicle requirements. If your engine needs lots of power to start up, you must have a high CCA battery. 
The cold temperature rating also matters when deciding what battery is best for your vehicle's yearly use. Ask yourself these three questions before buying a new car battery: 
How often do I want to get stuck with my broken down vehicle in the cold weather?

What is the size of the engine compartment?

Do I want to get an increase in available power?
Fix & Feed has your answer with our premium range of batteries. Some batteries will last longer but cost more money, while others might be reasonably priced with shorter life spans. When in doubt about which type you need, talk to us at Fix & Feed, and we will help guide you. 
Let's Get Your Car Running Again
Now that you know what to look for in a car battery visit Fix & Feed! Our new and quality batteries are reasonably priced, while our professional service will quickly make sure you are back on the road. With a convenient location in Bonham, TX, you'll never have to go far to get your car battery needs to be met. 
Get started today! Trust us when we say we're a reliable car battery store in Bonham, TX.