The Best Car Battery Store in Sulphur Springs, TX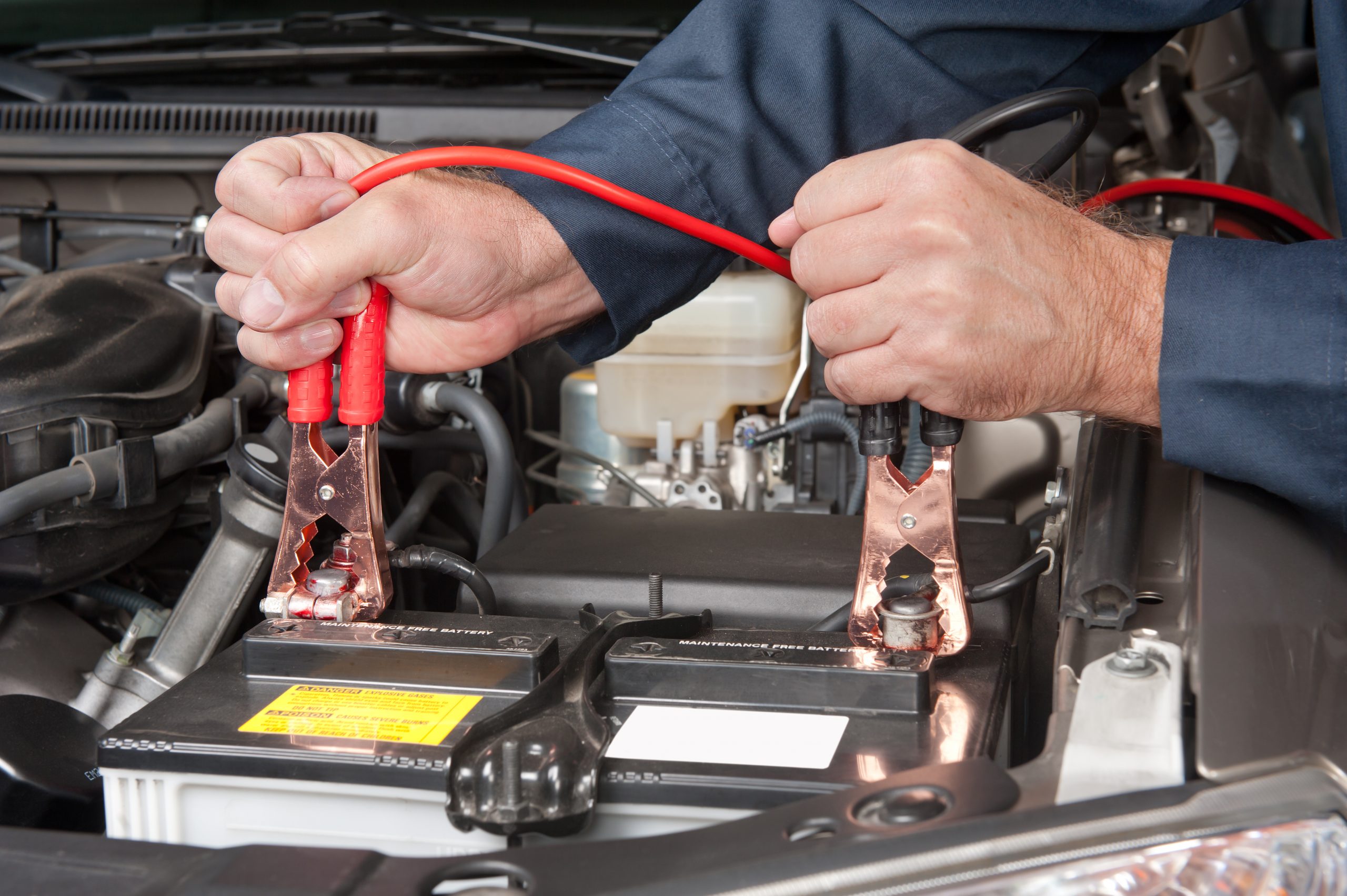 There are many types of car batteries on the market today. Each vehicle is different, so it is important to understand what you need before making a purchase. At Fix & Feed in Sulphur Springs, TX, our specialists can help you select the battery that best suits your needs and budget.
When you visit Fix & Feed, you can rest assured that you'll be getting the best customer service and affordable prices.
Contact Us
Leave us a message. We will contact you within one business day.
What To Look For In Your Car Battery
When shopping for a car battery at Fix & Feed, there are several things to keep in mind: 
1) Cold Cranking Amps (CCA) – CCA refers to how well your car battery provides power at cold temperatures. When it's freezing outside, drivers often face problems starting up their vehicles during the winter months. The higher the CCA number, the more likely your engine will start even in freezing conditions.
2) Maintenance Free – With a maintenance-free car battery, you do not have to worry about adding water or priming your engine. This type of battery can start an engine much faster than other batteries, making it perfect for use in cold weather.
3) Size Matters – You should also consider the size and dimensions of your new car battery when shopping around. Luckily, Fix & Feed offers many options to fit every vehicle model on our lot.
Your Trusted Car Battery Store In Sulphur Springs, TX
Every car battery eventually dies. When you need a car battery in Sulphur Springs, TX, it is important to know that there are plenty of local options to choose from. You can take your old battery into Fix & Feed, we'll find you the perfect replacement. 
When you visit Fix & Feed, Our team members always offer the highest levels of customer service. In selecting a car battery that meets your needs, our specialist can also help you understand how to properly maintain and care for your new purchase. 
Over the years, we have built a long list of satisfied customers because we go out of our way to ensure complete satisfaction with every purchase! If you're looking for a reliable and trusted car battery store in Sulphur Springs, TX, look no further – the Fix & Feed team awaits you.