Commercial Cleaning Supplies for Sale in Local Hardware Store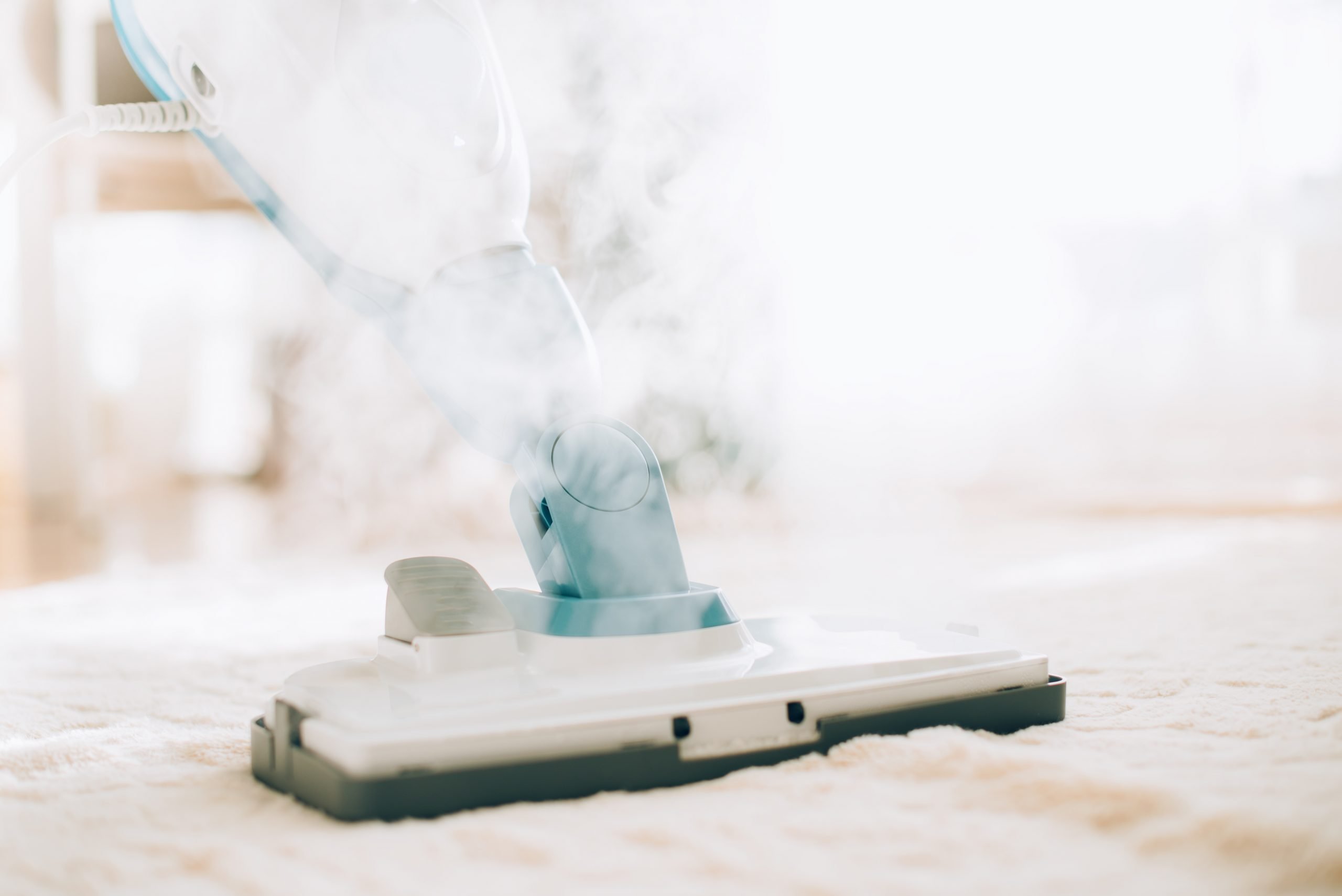 Whether you're starting or already have a cleaning company, or simply need to acquire commercial cleaning supplies in Texas for your office, Fix & Feed is your best option!
When offering cleaning services, you want to make sure you're working with the best supplies in the market to guarantee your services' quality. Find all sorts of cleaning supplies and cleaning equipment to get you started with your local cleaning company. Get everything you need with the best prices in Texas; our stores are available in Commerce, Quinlan, Sulphur Springs, and Bonham.
CHECK ALL THE CLEANING PRODUCTS WE SELL AND CALL FOR AVAILABILITY
Stunning Results With Our Cleaning Equipment
You can find all the cleaning equipment and supplies your business needs at Fix & Feed, some of our top selling supplies and products for floor cleaning, for example, are:
Corded steam mop with a microfiber pad, for delicate and hardwood surfaces.

Spot cleaning vacuum cleaners perfect for upholstery and other interior surfaces.

Proheat carpet extractors for tough stains, like pet stains and for multi surfaces purposes, including sealed bare floors.

Microfiber mop supplies.

Carpet sweepers and outdoor sweepers.

Floor machines.
We also offer window cleaning supplies, service carts, buckets, brooms, mops, and more. Your business will be more prepared than ever with all Fix & Feed cleaning products.
Friendly Locals Helping Find The Best Solution
Our knowledgeable and friendly staff are all locals who will show you the kindness Texans have. We strive to provide remarkable service and customer experience; whether you need to stock up your office with the best commercial cleaning supplies or get the best products for your cleaning company, we'll help you find the solutions that fit your needs. 
Fix & Feed also stands out in Texas for:
Being Price Leaders
Our pricing on quality products sets us apart from our competitors. We pride ourselves on providing the appropriate customer experience that saves money, time, and stress.
Convenient & Approachable 
Our team is at your service seven days a week at our four convenient locations and online. 
We value your business and want to ensure your shopping experience is easy and stress-free. Visit one of our brick and mortar stores or check out our online inventory.