Shop Electrical Supplies in the Best Hardware Store in Texas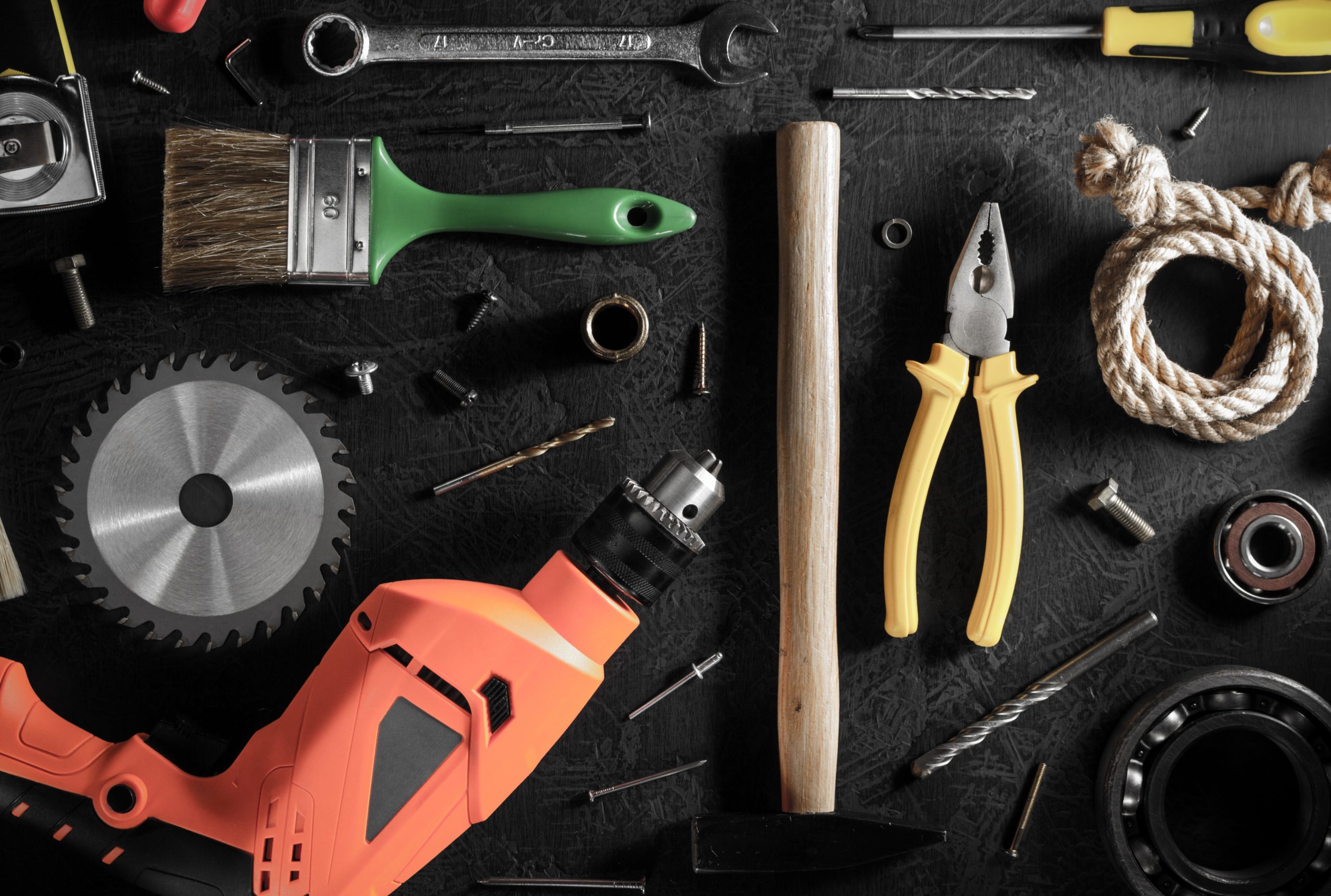 Plumbing issues at home are undoubtedly overwhelming. Finding a way to fix it might not be simple, but if you have the right supplies and understand the basic plumbing laws of nature, you're good to go. At Fix & Feed, we have all the plumbing supplies you need. You can find:
Drain openers

Water softeners

Toilet repair

Shower and bath repair

Bath accessories

Water filters

Faucets

And much more
Get rid of your plumbing problems for good when you visit our online store or any of our physical stores in Bonham, Commerce, Sulphur Springs, and Quinlan. In case you're not confident in which supplies you need according to your problems, we can gladly assess you.
FIND THE PLUMBING SUPPLIES YOU NEED
Most Common Plumbing Issues Found At Home
Plumbing issues come in all shapes and sizes. There are minor and inexpensive, and also large-scale and costly cases. No matter what your problem is, we have all the plumbing supplies needed for you to tackle the job on your own. Let's take a look at some common plumbing mishaps and what supplies you may need to fix them.
Slow draining sink
A slow draining sink commonly happens due to a blockage that's not allowing water to flow. A kitchen sink becomes a victim of this plumbing issue when we continually dispose of food remnants when washing the dishes. To solve such a problem, you could use a plunger, or a chemical clog remover, or even using a plumber's snake. Make sure you solve this problem before it causes more significant issues.
Clogged Toilet
When you flush the toilet and water doesn't drain away, it means it's clogged. This could happen due to a blockage of paper and human waste. You could also fix this plumbing issue with the help of a plunger, sewer snake, or even a drain auger.
Dripping Faucet
This type of plumbing problem might be the most common of all. Waste of water is nerve-racking, especially if you're environmentally conscious. A dripping faucet is caused by an internal washer that has become torn, stiff or dislodged. You can solve this by buying a new internal washer, or changing the faucet itself.
Count on us for Any Plumbing Problem
Once you find all the supplies you need to fix your plumbing problems, you have to get hands-on and fix it. Fixing something that requires repair is simplified by having the right tools. At Fix & Feed in Texas, you won't have to worry about visiting several stores to find what you need, because we have it all under one roof.