The Best Electrical Supply Store In Quinlan, Tx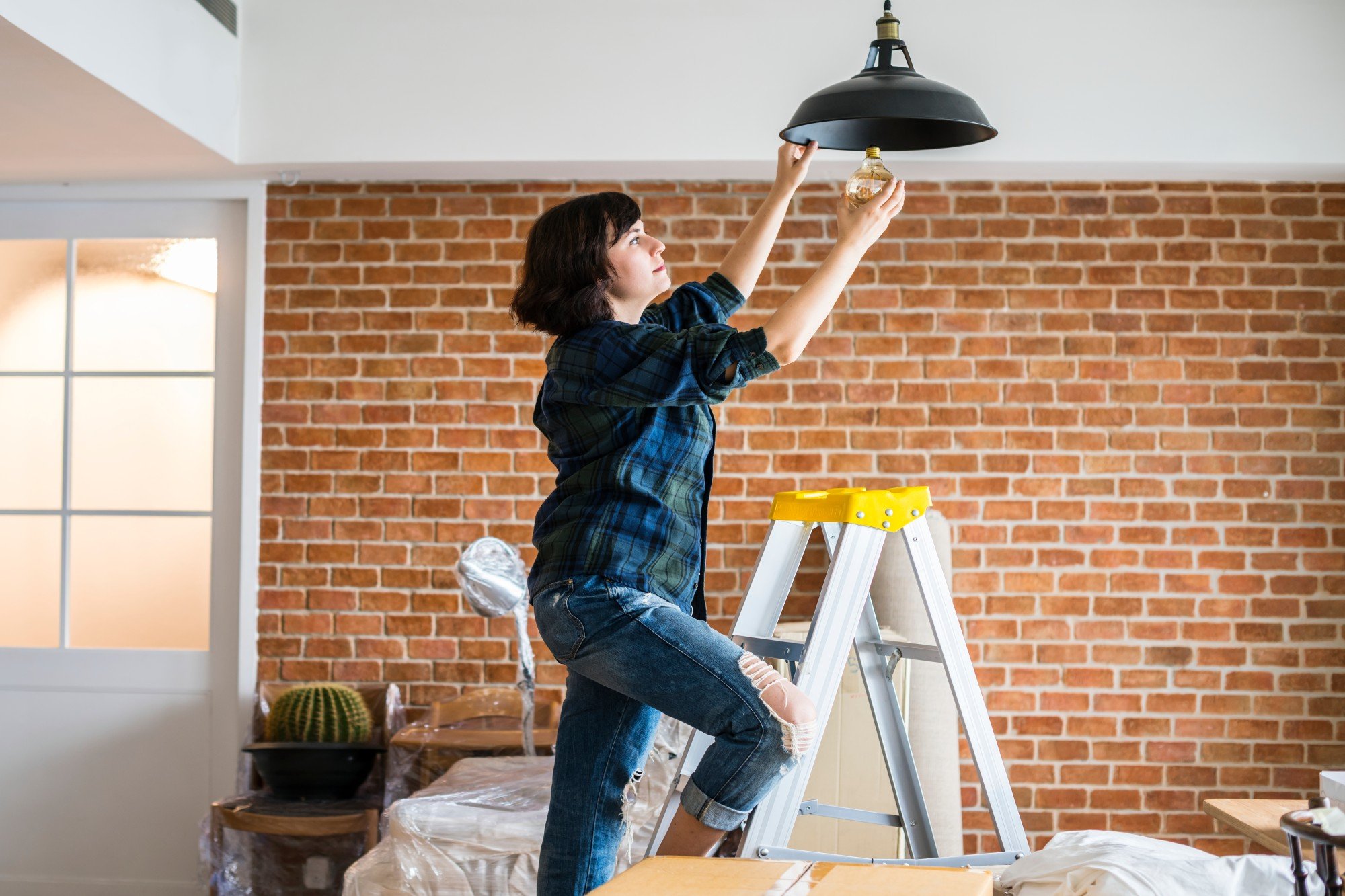 Fix & Feed is a one-stop-shop for your electrical emergencies. They have been helping homeowners find home improvement products for over 20 years because they are committed to making life easier. 
You can bring in any type of electrical emergency, and Fix & Feed will walk you through the process and let you know what supplies you need to fix it. From a small project like changing a lightbulb or doing a larger renovation, no task is too big or too small because they have everything available in their store.
Contact Us
Leave us a message. We will contact you within one business day.
Electrical Supplies To Always Have On Hand 
When it comes to electrical emergencies, you never know when they're going to happen or how bad they will be. It's always best to be prepared so that you don't have an additional problem.  Here are a few key items you should always have on hand that you can find at your local Fix & Feed store in Quinlan, TX.
Flashlight – A simple flashlight can make all the difference in many emergencies where light is needed, whether it's walking through a dark house, searching for something dropped outside or looking around in a dark crawl space.
Multi-Tool – While most multi-tools come with a screwdriver head, they're not usually adequate to do everything you might want to use them for.  Keep a dedicated screwdriver (and drill bits) with your electrical emergency supplies as well.
Extension Cords – When the power goes out, it's not necessarily your priority to find an additional socket to run everything again.  If you've planned, though, all you'll need is some extension cords and, even better, surge protectors, which will stop any power spikes from damaging your appliances beyond repair!
Our Experts Have Your Back
There's almost nothing worse than being stuck with an unfinished project or an electrical emergency that needs fixing quickly but without all the little pieces needed like switches, outlets, sockets, dimmers and more. Fix & Feed has experienced electricians on hand who can lend you a hand with your project. 
With their expertise, they will be able to solve any electrical problems you come across so that you can continue with your work or enjoy the convenience of electricity. Not only does Fix & Feed have the best products available for homeowners and professionals, but they are reasonably priced as well!