Hunter's Essential Checklist 2022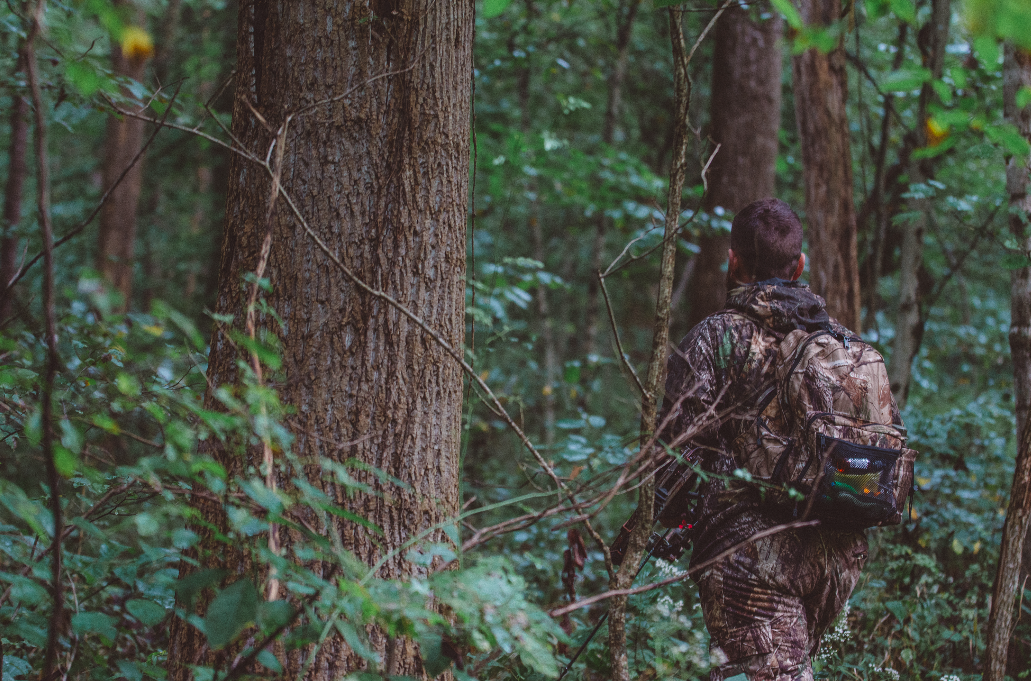 Hunting is about more than just shooting an animal. Hunting is about the experience and knowledge that you are good enough to survive in the wilderness on your own.
Hunting can also be dangerous, so it is important to have the right equipment on hand in case of an emergency. If you are preparing for your next hunting trip, here are some essentials that every hunter should carry with them.
Top 7 Essentials
Hunting Elements 
Whether you're a seasoned hunter or new to the activity, it's common knowledge that your bag must contain all of the essentials if you want to be successful. Through trial and error, most hunters figure out what they need, but we won't let you do so.
Water
Yes, water is a no-brainer, but it's also easy to overlook, so include it on your packing list just in case. This is an essential item you'll need on your trip. If there's an emergency, you should plan to bring enough water since the majority of your bag's weight should be water.
Waterproof Hunting Boots
Waterproof boots are important because you never know what the day has in store for you. Creeks can rise, and puddles can form out of nowhere when least expected.
Headlamp
You may think you can see perfectly well in the dark, but a headlamp is key because it frees your hands. Hunting at night will require this piece of equipment as well.
Hunting Day Pack
A Hunting Day Pack can be a great choice since it offers plenty of storage space in the form of compartments. You'll want to keep everything you need close at hand, and this way, you won't have to dig through your bag when looking for something specific.
First Aid Kit
Suppose anything happens to you while out in the wilderness. Your first aid kit must have everything you need for an emergency. You can never be too careful. First aid kit essentials should include antibiotic ointment packets, gauze pads, alcohol wipes, bandages, etc.
Cellular Trail Camera
If you're not going to be able to monitor your prey's movement yourself, then invest in a cellular trail camera.
Spypoint Link-Micro-LTE is a great choice because of its many benefits, such as high resolution, long battery life, human impact reduction, mobile scouting solution, etc.
Hunting Knife
Your hunting knife should go without saying, but it's also one of the most important pieces of equipment on your list. Hunting knives are used for everything from cleaning and skinning an animal to cutting branches as needed.
Outdoor Edge – Razormax 3.5 Knife is highly recommended because of its blade locking mechanism, ergonomic rubberized grip handle with aluminum butt, and diamond hone sharpener.
Get Your Hunting Tools & Equipment At Fix & Feed
If you need to purchase your Hunting Kit essentials, then head on over to Fix & Feed. Our staff can help you pick out everything you need for a successful hunting trip and much more. We offer the most affordable Outdoor Edge – Razormax 3.5 Knife.
We also offer the best cellular trail camera, Spypoint – Link-Micro-LTE. If you want to know more about our products, visit our store today!