High Quality and Affordable Farm Equipment in Texas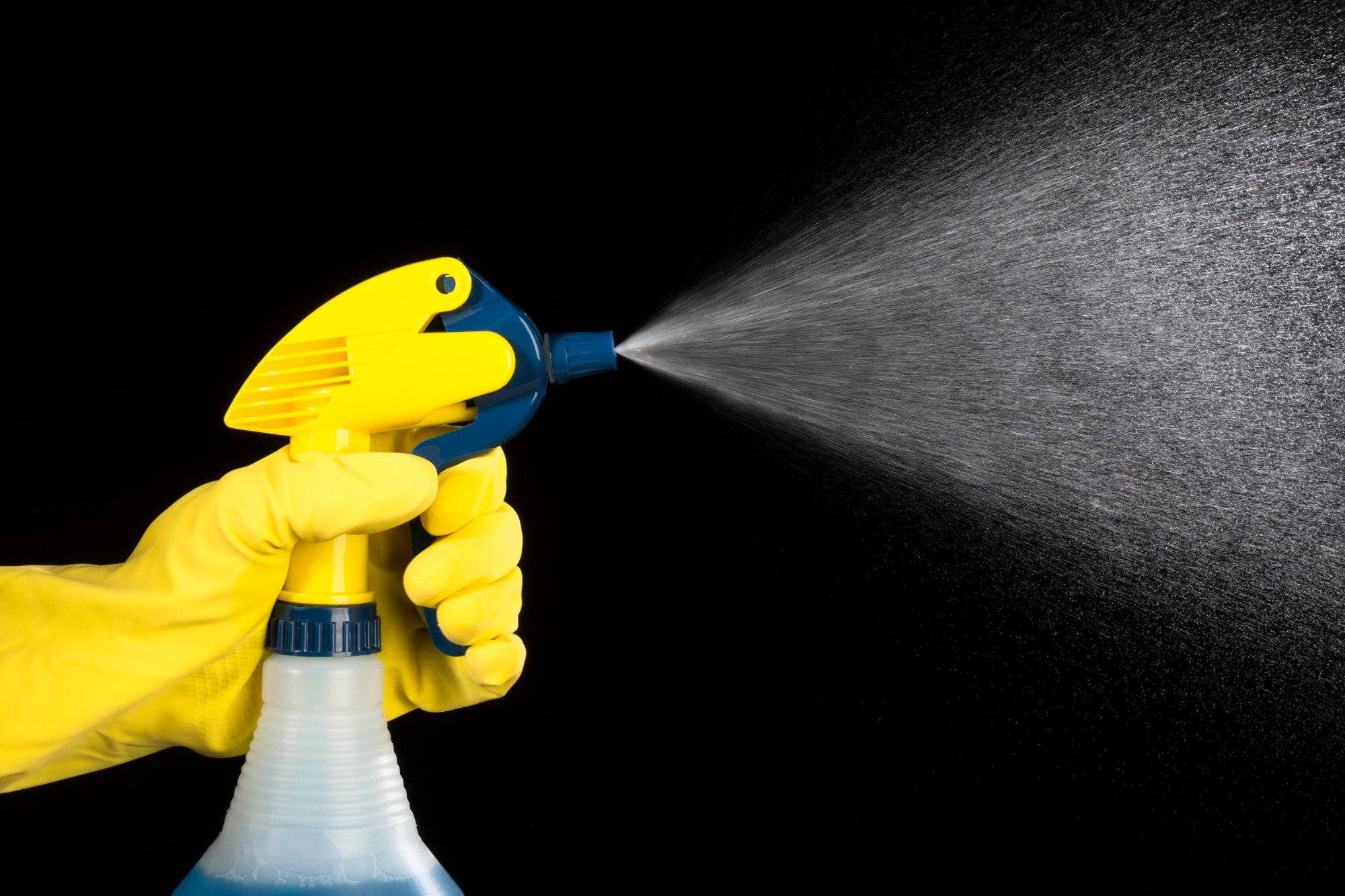 Farm life is hard; however, when you have high-quality farm equipment, all tasks are more manageable. If you're looking for the best and affordable farm equipment in Texas, you are in the right place!
Fix & Feed offers the best quality and competitive prices in Texas; we have all you need in farm equipment for sale. We are located in Commerce, Sulphur Springs, Bohan, and Quinlan. Check the availability of the products we offer or come directly to one of our shops. Our friendly and knowledgeable staff is ready to help you find and recommend what is appropriate according to your needs. 
TAKE A LOOK AT SOME OF THE THINGS YOU CAN FIND AT OUR STORES
Reliable Equipment That Does Any Job Easier
We distribute the best brands in quality and reliable farm equipment in Texas, make your farm life more comfortable with our help. Some of the equipment you can find at Fix & Feed is:
Agricultural sprayers

AG sprayer harness wiring

AG sprayer accessories

AG fluid poli IP fittings

AG sprayer nozzle bodies

AG sprayer guns

AG fluid hose fittings

AG fluid cam lock couplings

AG fluid shut off valves

AG sprayer pumps

AG sprayer pressure gauges

AG sprayer book accessories

AG sprayer insert fittings

AG sprayer spray tips

AG fluid tank fittings

AG fluid combination nipples

AG fluid strainers

Hydraulics implement accessories

Farm duty electric motors
Buy With Confidence at Fix & Feed
When you purchase our farm equipment for sale in Texas, you get high-quality products and equipment that will last for years. We always have parts in stock. We take pride in being the number one hardware and farm equipment store in Texas. Some of the reasons why we have been so successful are:
Customer Focused Service
Our customers are our priority. Your business is genuinely appreciated, and our team will go above and beyond to help you during your visit.
Durable and High-Quality Products
We make every effort to provide durable and high-quality products and always to keep them in stock. 
Convenient
We are at your reach in our four convenient locations. We can also arrange to send items from one store to another when there's no availability in the farm product you're needing. 
Contact us if you wish to check availability and visit us and experience a touch of Texan kindness!