Farm Supplies For Sale In Bonham, TX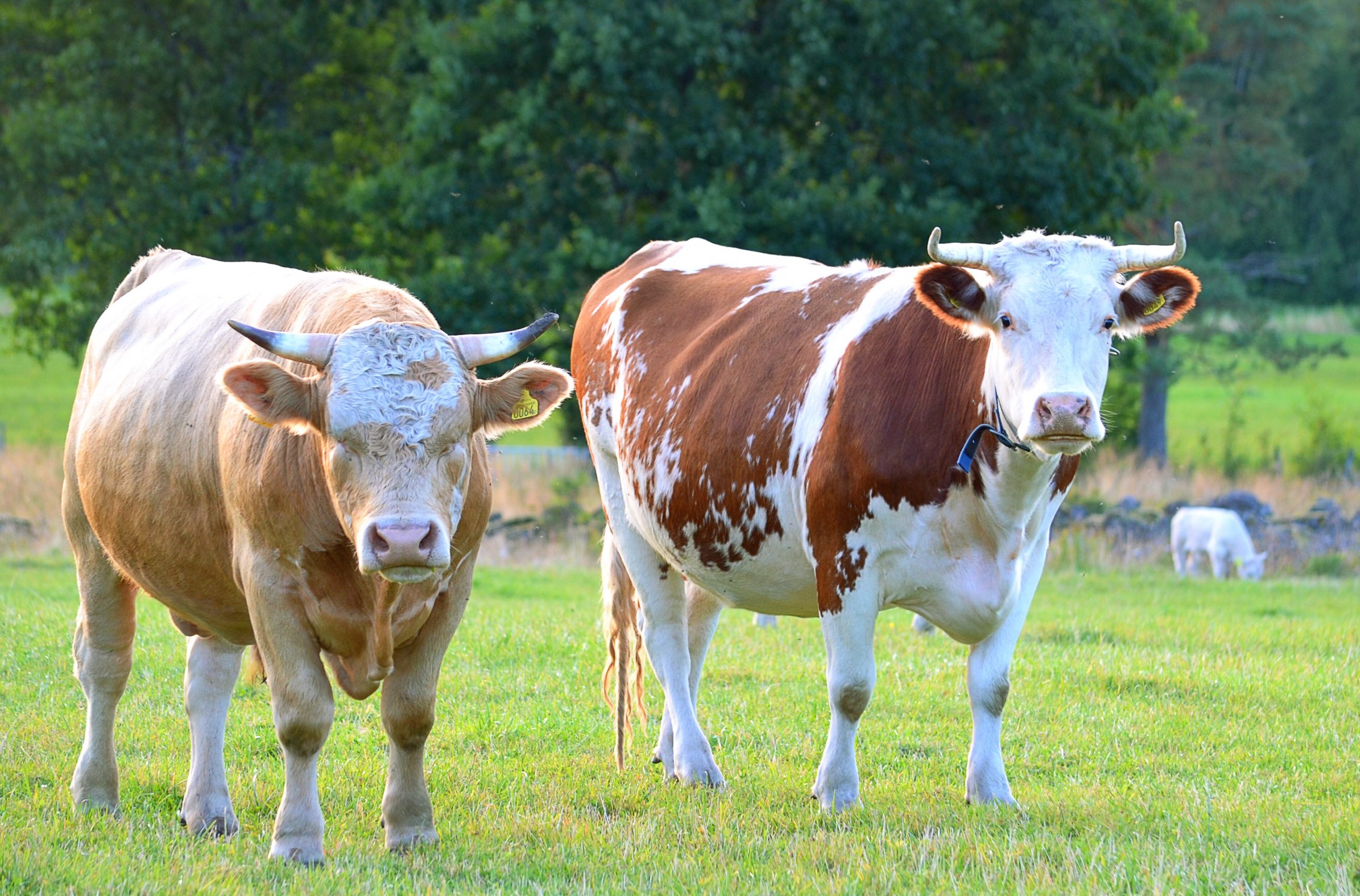 Whether you own a farm, garden, or greenhouse, there are some things you'd certainly need to provide proper maintenance to it. With more than two decades in the business, Fix & Feed has learned first-hand what farmers need, so we found the most reliable way to meet and exceed their expectations.
We're the most trusted farm supply store in Bonham, TX. Our well-prepared and approachable team members are ready to answer all your doubts, so don't hesitate to reach out to us. Together we can make your farm look, and be, healthier than ever.
Contact Us
Leave us a message. We will contact you within one business day.
We're The Best Providers
Since our founder, Bobby Hill, started this journey, we've always put our clients' needs first. Fix & Feed has top-quality farm products; they provide outstanding results when used properly; that's guaranteed.
Fix & Feed cares for Bohnam's farmers; that's why we make sure all of our products meet the high-quality standards in the industry. Whatever product you may need, we got it for you.
These Are Some Of Our Star Products
These three products are some of the most common products farmers purchase in our store; here's how they can help you:
Soil: Promotes healthy root growth, helps plants develop a strong and sturdy structure.
Potting Mix: The potting mix will help improve drainage and retain water for longer periods, ensuring that your crops are well taken care of even during droughts.
Lawn Fertilizer: Having a green and healthy lawn is very important; that's why we've got the best fertilizers to make sure your turf remains in top shape.
We Have Great Products For All Your Needs
Fix & Feed has products for all types of farms and greenhouses; you can check out different categories or read customer reviews before picking them up if you're still a bit hesitant about their top-tier results.
We are your go-to farm supply store in Bonham, TX. We provide our clients with the most affordable prices; this sets us apart from competitors. We take pride in giving you the best customer experience possible to help you save money, time and avoid anxiety.
We're here to help you and, overall, make the buying process much easier, more human.