Farm Supplies For Sale In Commerce, TX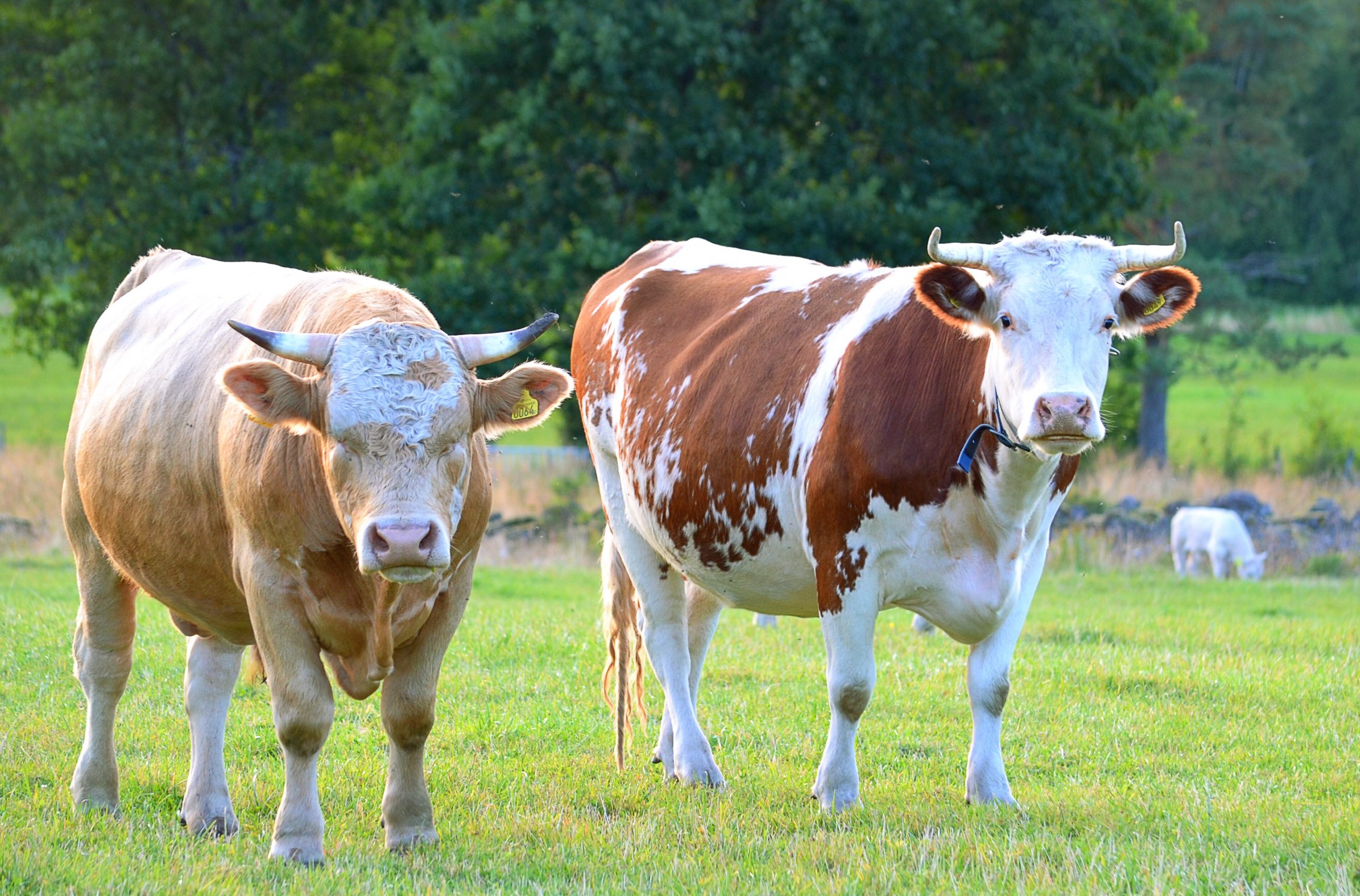 Commitment is what drives us: Commitment to our clients, guaranteeing the most useful and reliable products in the market. Fix & Feed clients are the ones who have been building our reputation; if you need a farm supply store in Commerce, TX, you found the best of the best.
Whether you're a farmer or someone who enjoys taking care of your garden, we have the right products to watch your plants grow healthy. Or maybe you have a greenhouse? You'll watch first-hand how your projects improve. Try our products today; we have the most affordable prices. Don't miss out!
Contact Us
Leave us a message. We will contact you within one business day.
Fix & Feed: Experiences Made History
Bobby Hill founded Fix & Feed over two decades ago with an entrepreneurial spirit; he didn't wait for someone to believe in him; he did it first. With previous retail experience gained by working for his father's grocery store and full of dreams, Bobby opened the first Fix & Feed Hardware.
Since 1996, he and his family have always given priority to our clients, implementing amazing customer service tactics. With our team approach, we're ready to find solutions to our clients' needs.
Our knowledgeable and well-prepared staff can answer your questions and locate whatever you need, whether it's supplies for a future farm project or greenhouse improvements.
Products You May Need
At Fix & Feed, you can find anything you need; however if you own a farm; these may be some things on the top of your list:
Farm Equipment (boots, gloves): We offer different types of boots and gloves for every task; just let us know what you need; we'll help you find the right fit for your needs.
Fertilizers: Depending on your needs, whether it's an organic fertilizer or a traditional one made with chemicals, you can find the right type here. Let our staff help you to choose the best option!
Potting Mix: This type of soil is used to grow plants in a container. It's lightweight, so it will reduce the risk of overloading your planters and pots.
You'll find all these products and more at Fix & Feed! Don't let another day go by taking care of your farm; we're here for you with affordable prices, helpful advice, and amazing customer service.
Best Farm Equipment In Commerce, TX
Fix & Feed is the best farm supply store in Commerce, TX; visit us today! If you're looking to extend your garden or greenhouse supplies, then Fix & Feed has it all. You can find fertilizers, potting mixes, soil conditioners, and everything else you need.
Can't make it to our store? Look for our stock products on our website. We'll find a way to get what you need!