Farm Supplies For Sale In Quinlan, TX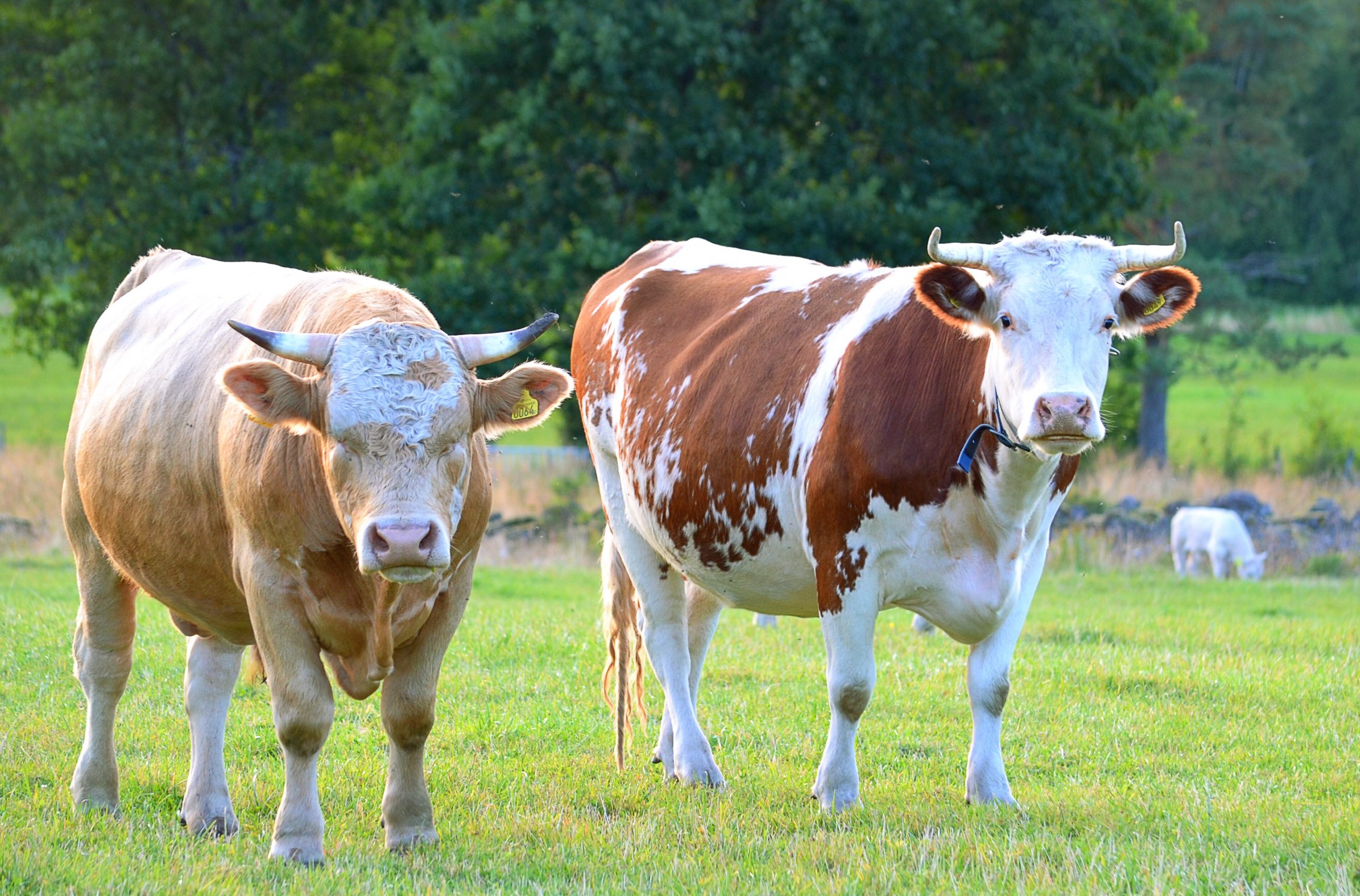 As a farm owner, you have the responsibility to provide outstanding results to your clients; We, as Fix & Feed, have the responsibility to provide you with top-notch products so you can excel at what you do best. We're just local folks with local solutions.
We are the most reliable farm supply store in Quinlan, TX. Luckily, by purchasing from our store, you won't have to travel to any other place to enjoy the sweetness of products that meet the country's highest quality standards.
We provide so you can provide, don't hesitate to contact us for more details on our stock products!
Contact Us
Leave us a message. We will contact you within one business day.
Fix & Feed: This Is Us
Founded in 1996 by Bobby Hill, Fix & Feed started its journey to become the leading hardware store provider of farm supplies to Texans. 
With commitment and a head full of dreams, Bobby and his family managed to open three more stores across the state. We're no big corporation; we're just local people serving our community.
We need to be the top providers for all farm, garden, and greenhouse owners. We care about the quality of our products because we care about your results.
We Can Cover Your Farm Supplies Needs
Fix & Feed can get whatever you need for your farm, be it materials for your animals' cages or the right lawn fertilizer for your plants. These are some of our most look-for products:
Potting Mix: Our potting mix is the best in Texas; it's a well-balanced soil that allows the plants to grow healthy and strong roots.

Seeds: At Fix & Feed, we have many kinds of seeds. You can use them to plant wildflowers or feed your birds. 

Red Brand Barbed Wire: It's designed to keep your animals safe and your property safe. For consistency and performance, Red Brand Barbed Wire is expertly crafted from the finest steel available. The barbs are still sharp and powerful.
We Have The Best Farm Supplies For Sale
If you were looking for the complete farm supply store in Quinlan, TX, you just stumbled upon it. Fix & Feed has a convenient location for our clients in Texas; with the most competitive prices in the market and our customer-focused approach, we're ready to make your experience easier and faster.
Come to our store, or browse our products on our website whenever you want!