Pet Food Supply Store In Bonham, Texas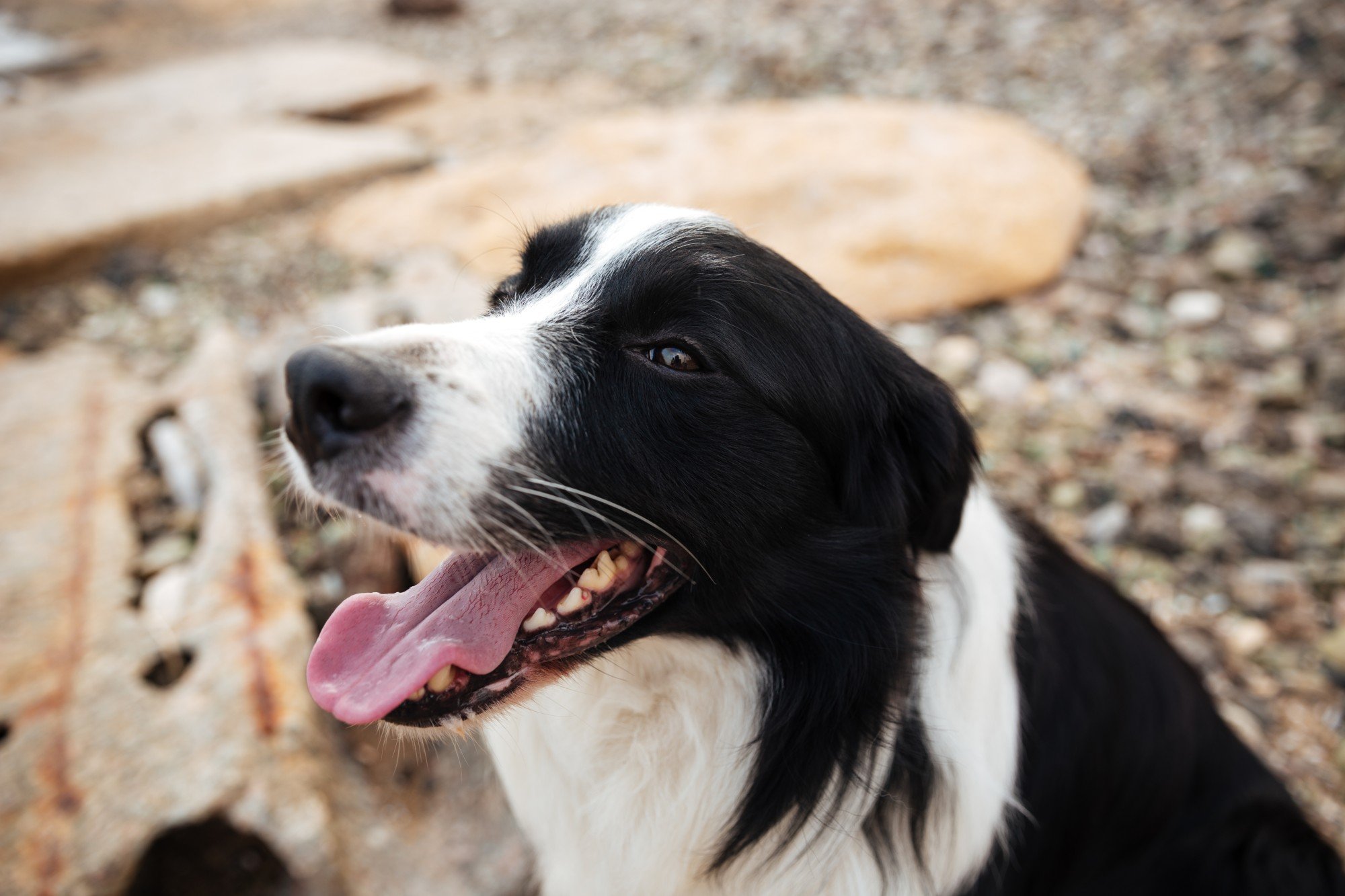 As a pet owner or vet, It's vital to invest in high-quality animal food for your animals, so it's important to know where to look. Fix & Feed is the leading animal feed store in Bonham, TX, with a wide range of options sure to meet your pet's nutritional needs. We're the best supplier of animal food for sale because we offer top brands at affordable prices.
Our extensive inventory includes various treats and nutritional foods that are sure to keep your animals in the best of shape and fed well.
Nutritional Needs Met With Our Quality Products
At Fix & Feed, we understand the importance of providing high-quality foods for animals and the need for them to meet various nutritional requirements to keep them healthy. 
As a pet owner or vet, the first thing you should know about eating right is that there are many nutrients your animals need to stay healthy. Here's a list of some of these:
Protein

Fat 

Fatty acids (Omega 3 and 6), 

Fiber 

Minerals (iron and calcium)

vitamins (A and E) 

Carbohydrates
Get The Best Service and Animal Food In Bonham, TX 
Whether you're a vet or a pet owner, you'll want to ensure you do your research and provide your animals with only the best food available. Not only does it provide nutrients that keep them healthy and active, but it also provides them with opportunities to be playful and energetic. However, finding a good store that has a variety of foods can be quite tough
At Fix & Feed, we are proud to be a trusted animal feed store in Bonham, TX. When you visit us in-store, you can take advantage of various in-store promotions, unbeatable customer service, and affordable prices. 
If you're interested in finding out more about the different types of pet foods available or getting some home-cooked meals for your pet, contact Fix & Feed – an animal food store in Bonham, TX. The friendly staff will be happy to answer any questions and help you choose the best products.