Animal Food Store in Commerce, TX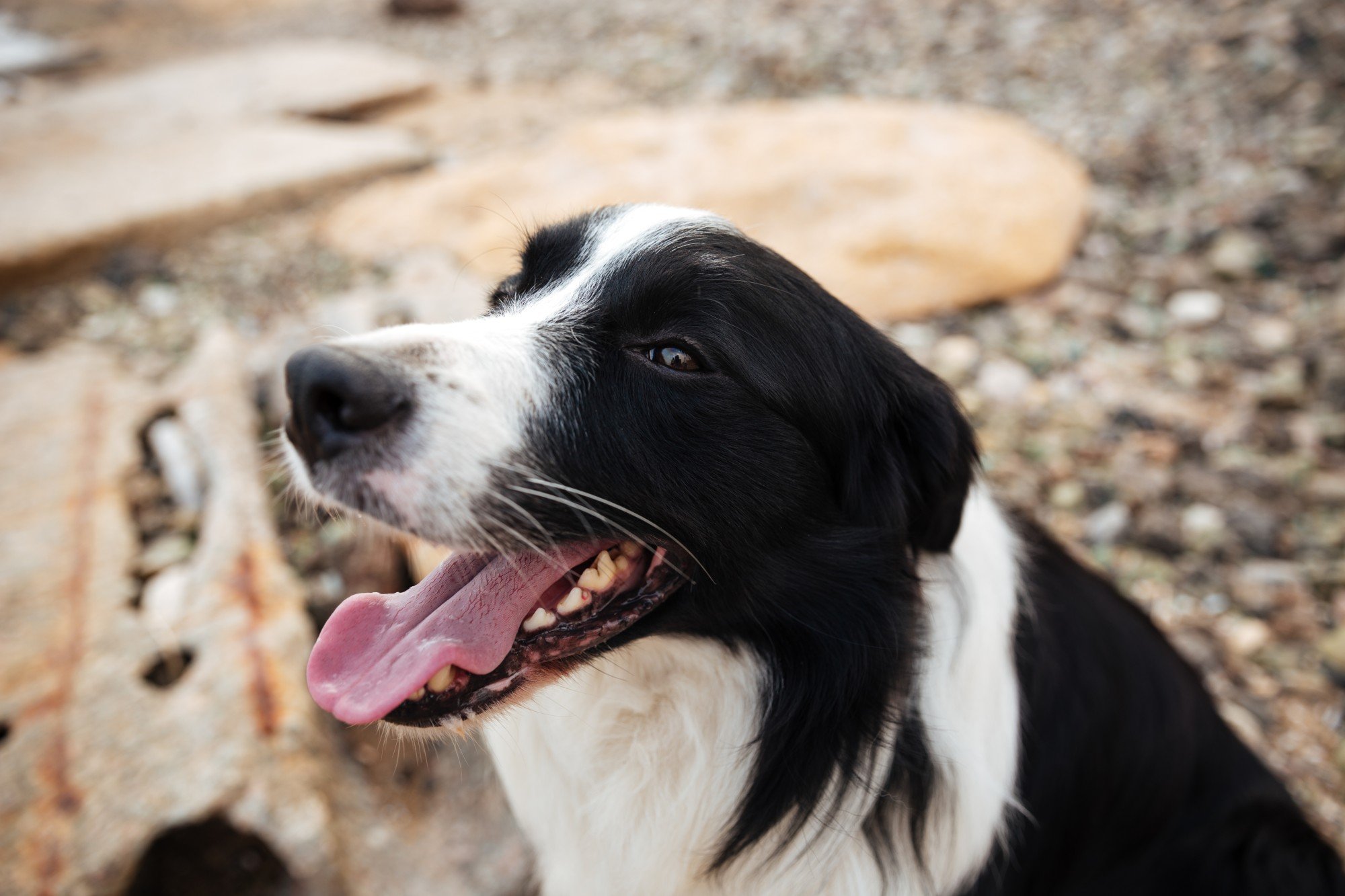 The Commerce area contains many pet-related services, but none of them compare to Fix & Feed Commerce's premier pet food store. All the right brands and flavor options for dogs, cats, birds, reptiles, and more. If you're looking for high-quality food to make your furry (or non furry) friends' life better – you can count on FIx & Feed to have it all. 
Whether you're an animal owner or a vet, it's important for you to be well-stocked with good food for any pet you have. At Fix & Feed, we understand the need for high-quality products at affordable prices.
Contact Us
Leave us a message. We will contact you within one business day.
We Carry Only The Best 
Is your pet's food nutritious? That will depend on the ingredients and the source of those ingredients. At Fix & Feed, we make it a point to carry only high-quality animal products because we know that pets rely on us to provide them with the best nutritional options.
We also understand that our customers want end results without breaking their bank accounts – so we never compromise our values or ethics by selling anything but premium product lines. All items are purchased directly from certified sources, and we offer many specialty brands such as Blue Buffalo, Life's Abundance, and more.
Invest In Quality Products Today 
As an animal lover or a vet, a big part of your day-to-day job is to ensure the well-being of your pets. Food is a critical part of their overall health, which is why you must visit our animal feed store in Commerce, TX. 
At Fix & Feed, we are committed to providing all our customers with more than just quality products but also the best service in Texas. When you walk through our doors, you'll be welcomed by kind, knowledgeable, and trained staff along with affordable prices. 
If you're looking for high-quality food products for your cat or dog at an affordable price, head on down to Fix & Feed in Commerce, where our friendly staff will make sure you leave with what you need. And while you're here, don't forget to ask about our ongoing specials!