Animal Feed Store in Quinlan, TX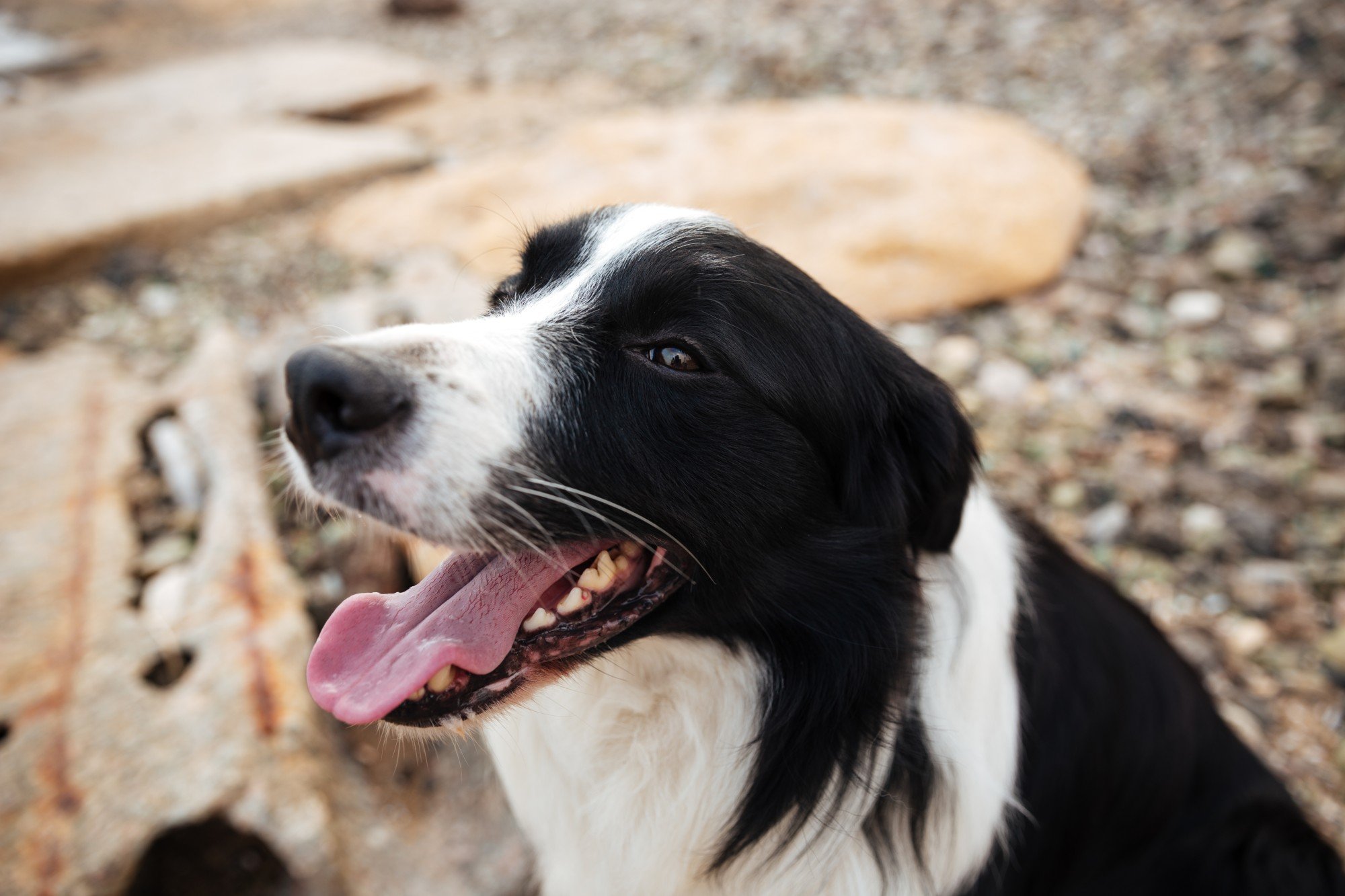 Getting the best animal food for your pets is very important. There are many different options in Quinlan, TX, for feeding your animals, so you must find a reputable store in Quinlan, TX, with high-quality products and reliable customer service. Fix & Feed offers all of this and more!
We've been serving Quinlan, TX residents for as long as we can remember. Fix & Feed is also more affordable than many of the other pet stores in Quinlan, TX. They have a variety of options to keep costs low while delivering high-quality products at all times.
Contact Us
Leave us a message. We will contact you within one business day.
Who We Are 
Fix & Feed is a leader in the feed industry, providing a large selection of products at competitive prices along with the best customer service. When you visit our stores, our friendly and knowledgeable staff will be ready to help you find a large selection of pet and animal feeds. 
Our company was built on the entrepreneurial spirit that recognizes hard work, growth, and quality customer service. It all began in 1995 when owner Bobby Hill purchased a shopping center in Commerce, Texas. In 1996, the first Fix & Feed store opened its doors and today proudly provides top-quality animal feed products for Texas residents. 
Almost twenty-five years later, we remain committed as a reliable animal feed store in Quinlan, TX, successfully led by our second-generation leaders.
If you're an animal lover, then you know how important it is to keep them healthy and well-fed at all times. If you're looking for high-quality pet food in Quinlan, TX, then look no further than Fix & Feed! 
We are the best store in Quinlan that deals with nothing but pet food and supplies. Our goal is to make sure your pets get their daily nutrients without breaking the bank. We only stock the highest quality brands available, which results in healthier animals overall. Some of our brands include:
Blue Buffalo

Diamond Naturals

Royal Canin Dog food

And much more!