Animal Feed Store in Sulphur Springs, TX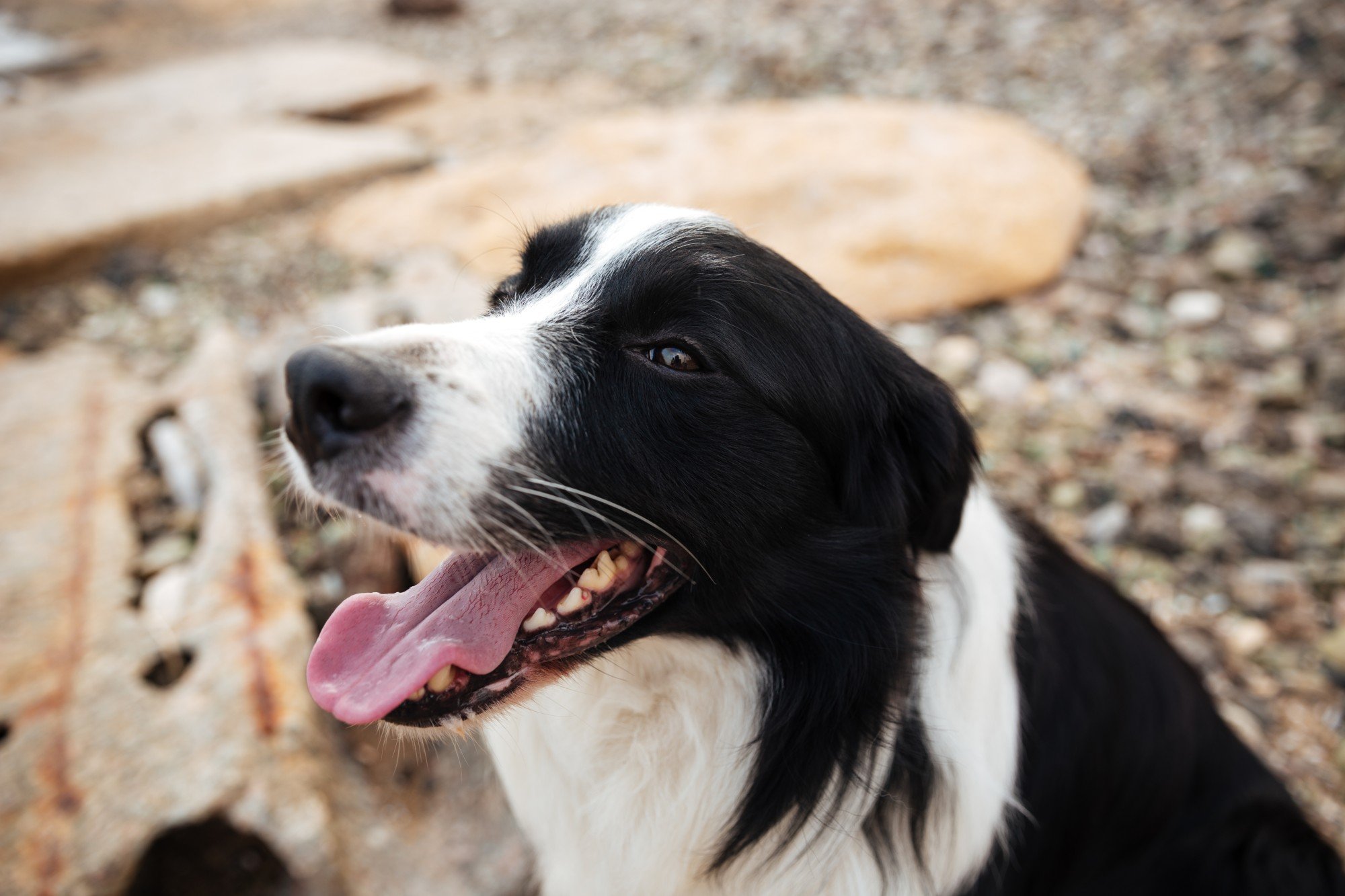 Stores that sell good quality animal food can be difficult to find. You want to make sure you are getting the best possible value for your money, and sometimes it is hard to know what options are out there. At Fix & Feed, we are a reputable source of animal food in Sulphur Springs, TX; whether you are a vet or a pet owner, it's important to get only the best quality products. 
If you're looking for a store that will provide you with quality customer service, affordable prices, and reliable products – Fix & Feed is your best option.
Contact Us
Leave us a message. We will contact you within one business day.
What To Look For When Buying Animal Food
When shopping for animal food, consider what health benefits each type is meant to provide. For example, organic pet foods are made without the use of pesticides or other harmful chemicals. Grain-free foods are another example; they exclude ingredients that could be potential allergens for animals with sensitivities to certain grains. 
These are only two examples out of hundreds of different types of diets and ingredients, so make sure you do your research. When searching for an animal food store in Sulphur Springs, TX, consider price and quality. 
Just because something costs more doesn't mean it's better, but many people will assume that higher-priced items are also higher quality. However, this isn't always true! There are often many different types of products with varying levels of quality at all price points.
Get The Best For Your Animals at Fix & Feed 
When it comes to animal food, Fix & Feed has the best options available to you as well as a large inventory of both dry and wet pet foods that won't break the bank! Come check out our store today; we know that we can help improve the quality of life for your furry friends. 
We are proud to be a reliable and trusted animal feed store in Sulphur Springs, TX. Customer service has always been a priority for us, and we remain committed to ensuring our customers walk out the door with exactly what they need – and if they don't, we'll be sure to order it!