Garden Supplies to Renovate your Patio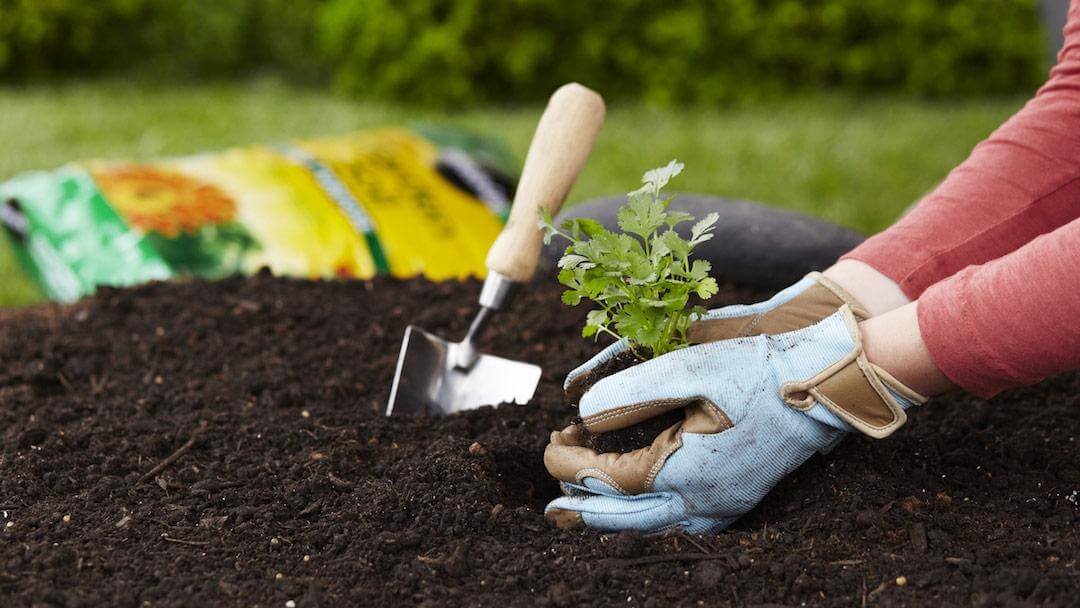 Are you looking to renovate your garden? When you shop for supplies at Fix and Feed, you can bring your backyard back to life. At Fix and Feed, we have everything you need to embark on your garden renovation journey.
Who said DIY has to be difficult? When you have the tools you need, it will feel like a breeze. We have everything from tools to equipment and fencing supplies. You can visit your nearest store if you live in the Sulphur Springs, Commerce, Quinlan, or Bonham, Texas area, or shop online.
How We Can Help With Your DIY Garden Renovation
As a homeowner, you want to live in the best environment as well as give your home the value it deserves. By starting a garden renovation project, you can increase the value of your home and create an atmosphere of peace and joy where you can spend time with family and friends. Here are some of the many tools and equipment we sell to help you make your garden dreams come to life.
Lawn & Garden Tools:
Long Handle Tools

: Shovels, forks, lifters, cutters, rakes, weeders, and more.

Pruning & Trimming

: Shears, saws, blades, and machete knives.

Garden Hand Tools and Accessories:

Hand tools and footwear.

Sledges, Axes, & Mauls:

Picks, mattocks, sledgehammers, mauls, axes, wedges.

Garden Tool Handles
Wheel Goods:

Lawnmowers, spreaders, platform carts, hand trucks, and more.
We understand that choosing tools when there's a wide variety can be overwhelming, especially if you don't have the experience, or if it's your first time doing DIY gardening. Our staff is ready to help you and recommend the best products that will serve your needs.
Bring Your Garden Back to Life
One of the perks at Fix & Feed is that you won't have to worry about going to different stores for different tools you might need for your gardening project. We are a one-stop-shop for all your gardening needs. We are located in Commerce, Sulphur Springs, Quinlan, and Bonham, Texas.