Gardening Tools For a Blooming Garden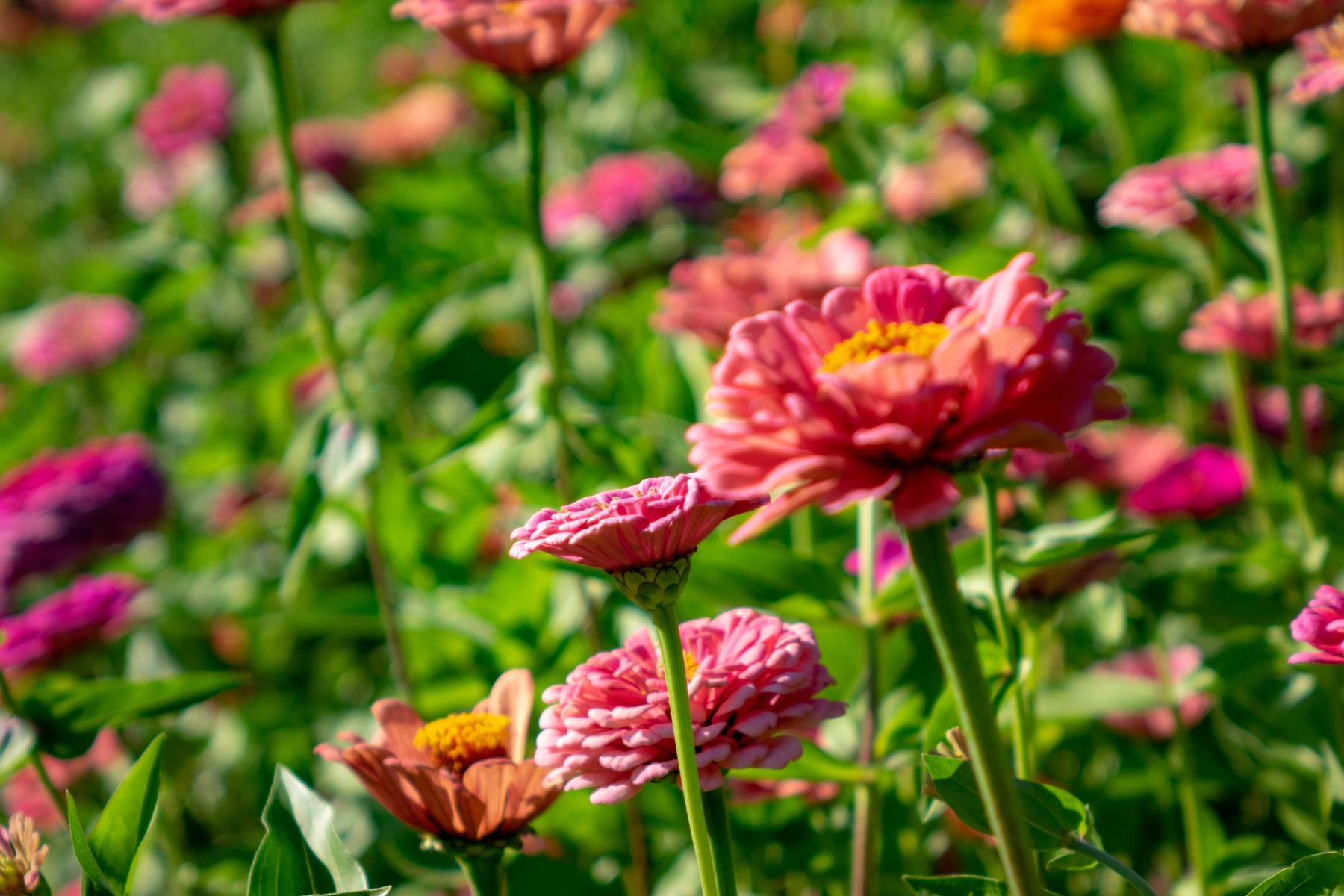 It's easy to go overboard when purchasing gardening tools. They can take up a lot of space and cost a lot of money, but staying focused on the basics can keep your shed or storage area from becoming overcrowded. 
There's always bigger and better, but buying the best quality tools that your budget will allow, and maintaining them, can go a long way in getting the most out of your investment and have your garden blooming and catch the eyes of your neighbors. Here are our must-have gardening tools for both beginners and experienced gardeners. 
Corona Bypass Lopper 25"
The ComfortGEL Bypass Lopper is designed to make quick work of seasonal tasks. The advanced dual arc blade design enhances the cutting performance, along with the non-stick blade coating. The soft, ergonomically shaped grips maximize comfort and control. 
The trapezoidal-shaped steel handles provide strength, and the contoured grips fit better in your hands. The shock guard bumpers reduce hand and shoulder fatigue, making gardening activities a joy rather than a chore. The ComfortGEL series is built to Corona exacting quality standards. 
Remington 16" Gas Chainsaw Orange 
This is a go-to chainsaw for the suburban homeowner. The most versatile gas model features a 42cc engine and comes with a sprocket-tipped 16-inch bar and low-kickback chain for trimming and pruning medium to large-size branches. 
The RM4216 rebel chainsaw has an adjustable automatic oiler that keeps the chain in precise condition, while the die-cast chassis and pro-grade components make this one durable machine. It comes with comfort wrap handles and a handy storage case. 
Simmons Low Lead Bury Yard Hydrant – 1ft. 
This frost proof yard hydrant provides running water for the lawn and garden, livestock, and fire protection all year, even in sub-zero temperatures. The shut-off valve operates below the frost line. Hydrant cannot freeze because when it is closed, all water in the standpipe drains out a hole in the valve set in the ground below the first line. 
Bury hydrants have a 1-piece variable flow plunger, large cushion type seal not easily damaged. Positive shut-off even when foreign particles are present. It also has an automatic drain feature, and the plunger opens the drain to prevent freezing. 
Gilmour Flexogen Super Duty ⅝ in. DIA x 100 ft. Water Hose 
Heavy-duty hoses are perfect for landscaping and gardening tasks that require advanced flexibility—the Gilmour Swan Flexogen Duty ⅝ in. x 100 feet  Water Hose is an ultra-durable option for contractors and landscapers. 
The crush-proof couplings are durable enough to withstand being run over by heavy equipment; the octagonal nut on the male end makes it easy to attach a nozzle or sprinkler. A scuff-resistant reinforced jacket helps to keep the hose in excellent condition. It also has a 400+ PSI burst strength and is sure to last you a long time. 
All Your Gardening Needs Taken Care Of
Whether you're new to the world of gardening or you have years of experience, Fix & Feed has the perfect options for you. With four convenient locations in Commerce, Sulphur Springs, Bonham, and Quinlan, we make it easy for our clients to find anything they need. 
Our team of experienced and approachable experts will be there to help you throughout to ensure you leave with all the gardening tools you require. Visit one of our four locations to discover the variety of in-store promotions.