The Most Reliable Hardware for Contractors in Texas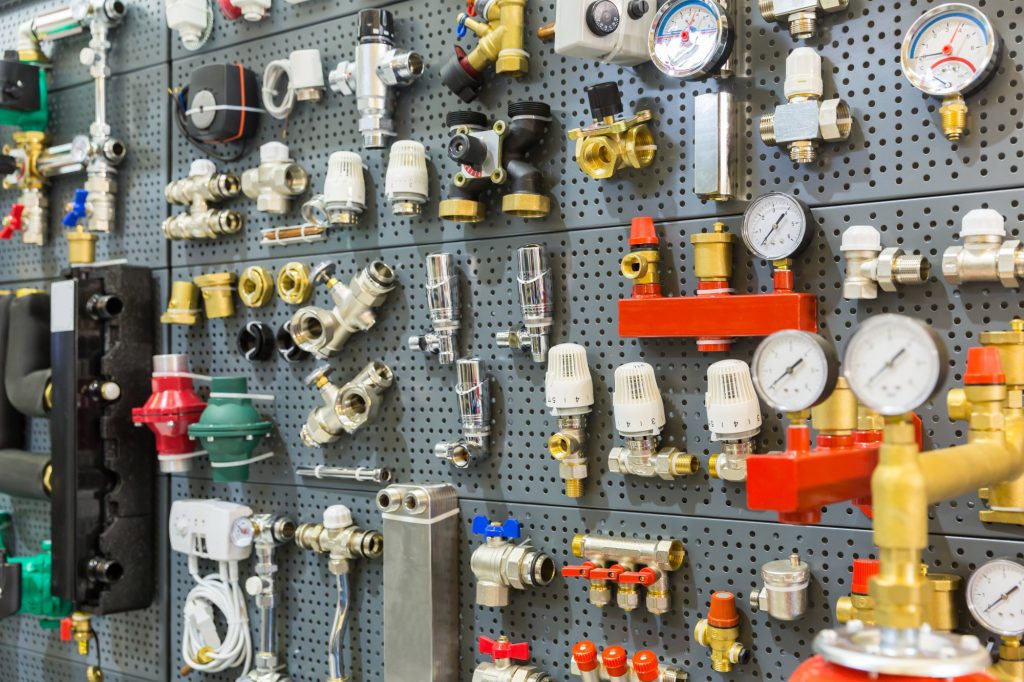 A faulty drill or a power outage in the middle of a project can result in an expensive inconvenience. As a contractor, you need to make sure to work with reliable hardware and equipment that won't let you down. 
We understand the importance of working with high-quality equipment and products, which is why we provide the best solutions any Texas' contractor could need. Fix & Feed is Texas's #1 general hardware store for contractors, with four convenient locations in Commerce, Sulphur Springs, Bonham, and Quinlan.
Top Quality Tools and Accessories for Contractors
Fix & Feed specialized in a variety of hardware for commercial use; contractors can feel secure with our products—no more returns of faulty products or visiting numerous hardware stores to get what you need. 
Among the products, you can acquire at our stores are:
Power Tools:

electric drills, hammers, screw-guns, wrenches, saws, floor equipment, vacuums, blowers, power miter boxes, bench grinders, sharpeners, engravers, and more.

Accessories:

accessories for power drilling, screwdriver bits, power cutting, cut-off wheels, doweling, saw blades, and power abrasive.

Pneumatic Tools & Accessories:

pneumatic nailers, power shears, and compressors.

Power Equipment:

Inverter power generators and accessories.
Besides the quality of the products we sell, we focus on providing outstanding customer service. Thanks to our dedication, we have become a preferred power tool and accessories supplier and a one-stop hardware store for Texan contractors. 
Fix & Feed is also known thanks to:
Personable and customer-focused service
We are friendly locals that want to find the best solution for you. Our knowledgeable staff prepared to assist you and answer all questions. We'll advise you on the best power tools and accessories you can get, the different qualities, performance, and life expectancy. 
The Best Pricing
We offer competitive pricing on quality products, which sets us apart from competitors. 
Biggest & Accessible Stores
Our clients can also get in touch with us to confirm the existence of the products they need before visiting the nearest store. However, we always provide a wide variety of products and specialized equipment ideal for contractors. 
Work Faster & With More Efficiency 
Invest in high-quality equipment to work faster, and with more efficiency, your team and clients will be grateful.