Fix & Feed: Leading Hardware Store In Bonham, Texas
Fix and Feed is a hardware store for contractors and homeowners. We try to provide every single customer with the tools they need for their projects. We know how important quality is for you, which is why Fix and Feed was designed to ensure we have all the tools you need available.
Not only will you be getting amazing quality, but you won't have to travel far to get it. Since we're a local hardware shop in Bonham, Texas, we're ready to serve every customer at all times.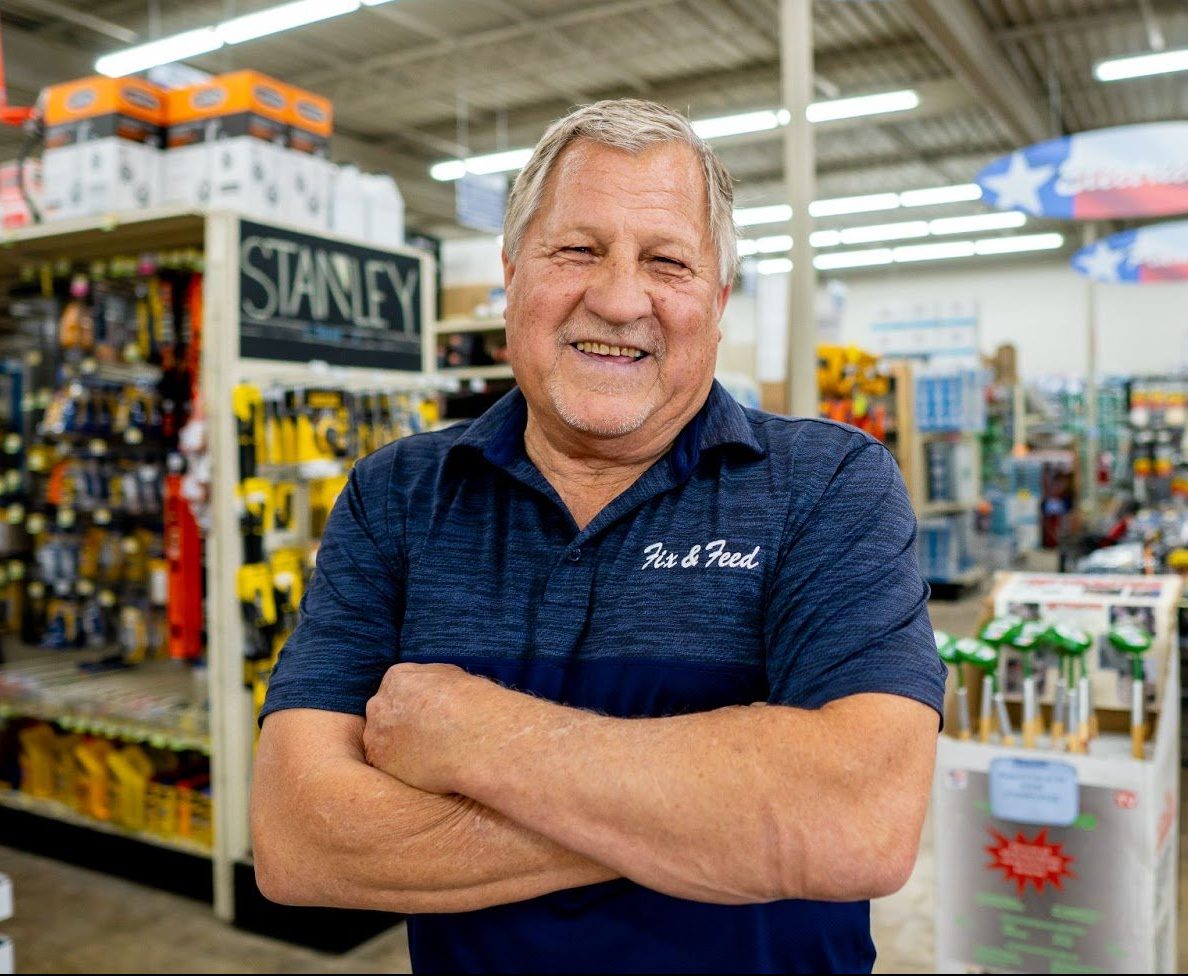 Top-Notch Services And Products
Fix and Feed is a family-owned business focused  on making every resident in Bonham, Texas' life easier. Our hardware shop is aware of all the needs of  homeowners and contractors. Therefore, we provide you with top-notch products and customer service. 
Don't miss on buying your last minute supplies, or the item you forgot you needed, let Fix & Feed help you find it in one of our stores.
Find The Best Tools and Necessary Equipment for Your Projects
Power tools

Sporting goods

Hardware

Paint and sundries

Electrical 

Plumbing

Heating and cooling 

House items 

Lawn and garden

Automotive
Fix & Feed: Your Local Hardware Store in Bonham, TX
Of all the hardware shops in Texas, Fix and Feed is different because we care about every customer that steps into our shop or visits our website. We know how hard it can be to find great customer service, especially online. Which is why our team at Fix and Feed is able to help you whenever you have a doubt. You can also pick up your  product at our store, add it to your cart and schedule the pick up at 603 North Center St.