Your Favorite Hardware Store In Commerce, Texas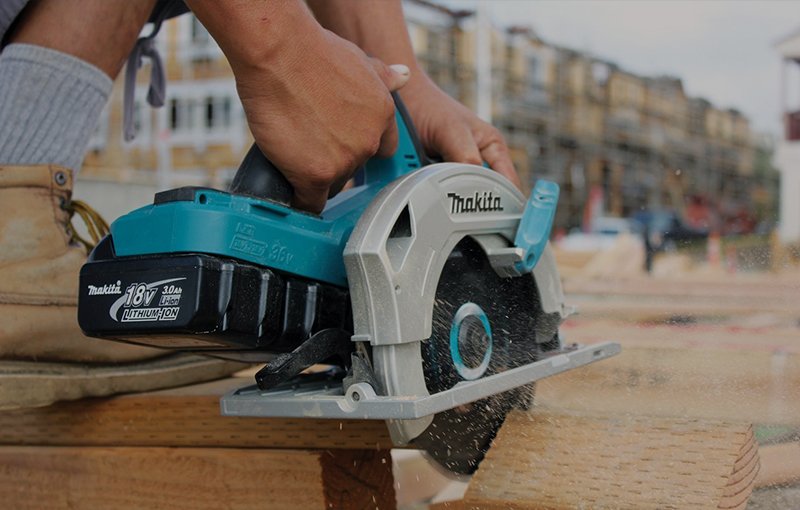 Are you in Texas and looking for a hardware store to provide you with the materials and tools you need for your project?  Fix & Feed is located in Commerce. We will be happy to support you!
Whether you're a contractor looking for building materials for a customer's project, or a homeowner with no experience in the building industry, we can help you find what's best for you.
We offer a range of tools and building materials that you can choose from, and if you are not quite sure what you need, our team of experts is there to help you find it.
Everything You Need In Your Favorite Place in Commerce, Texas.
No matter if your project is big or small, you can count on Fix & Feed to provide you with the materials and tools you need. These are some of the products we offer for your building projects:
Locksets

General hardware

Construction hardware

Lockets and keying supplies 

Window and door hardware

Builders hardware

Specialty hardware
Contact Us
Leave us a message. We will contact you within one business day.
We also offer the following to complement your building, renovation, or repair project:
Power tools

Paint and sundries 

Electrical supplies

Plumbing supplies

Heating and cooling

Housewares

Lawn and garden supplies

Automotive supplies
Where Can You Find Us?
We have our hardware stores in four different locations in case you want to come to see the tools and materials in person. You can find us at:
2550 Mangum St. Commerce, Tx.
We're open the whole week from 7 am to 8 pm, feel free to stop whenever is most convenient to you. Our team of professionals will be there to guide you through the store and help you find what you need. 
Get What You Need For Your Building Projects 
If you're a contractor or a homeowner and are in need of building materials for your renovation projects, you can count on Fix & Feed. With us, you have not only a range of materials and tools to choose from, but two different ways to obtain them: calling, sending a email and our physical store in our four different locations. 
Don't waste time and visit our website to check out what our products' offer to start your building project– or finish it!