Best Hardware Store In QuinlanTexas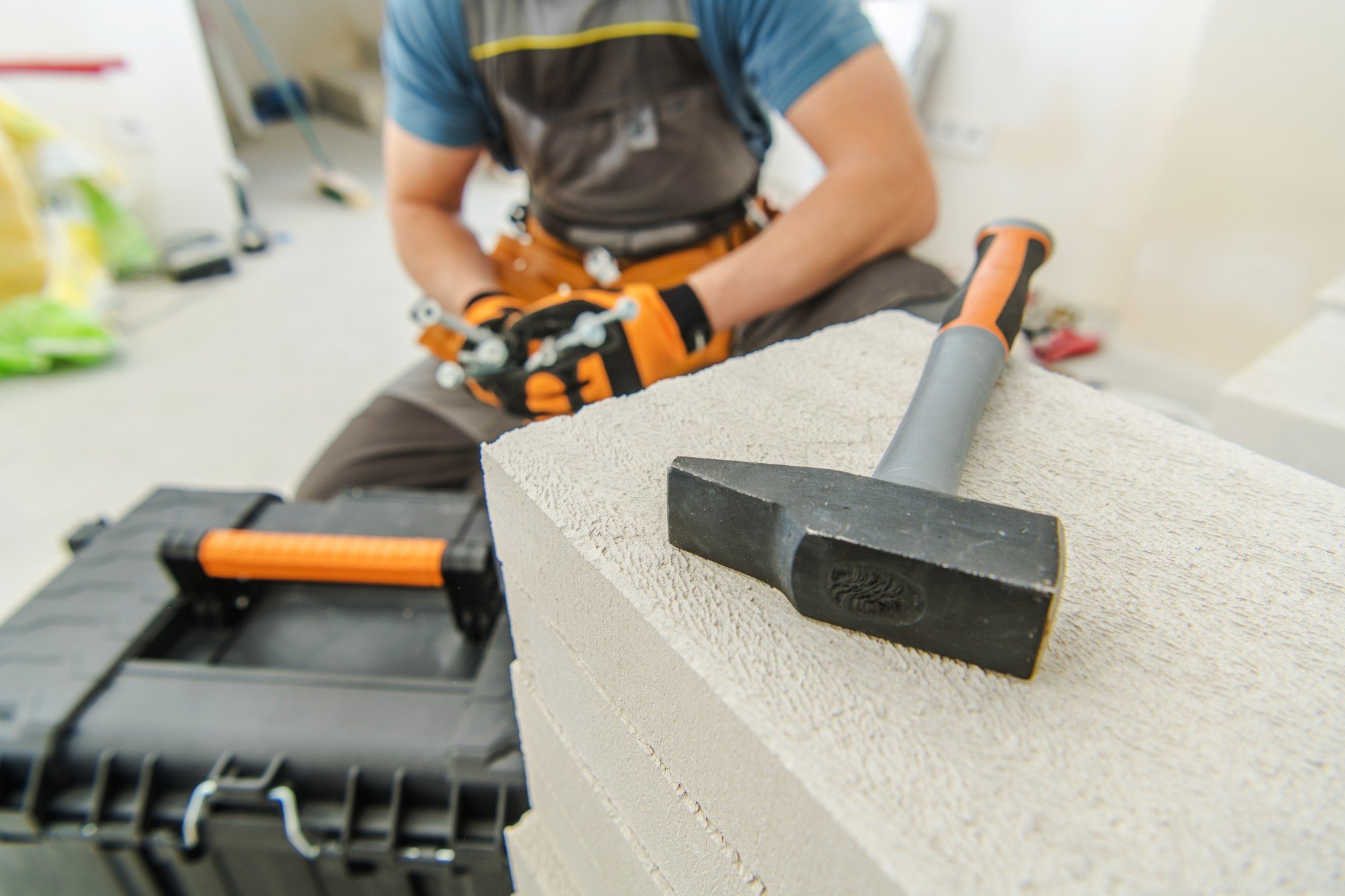 Undertaking a new house project and need a lot of household materials? There isn't a more comforting feeling than finding all the supplies you need in one hardware store. At Fix & Feed, we have everything to begin that new project you have at home or at your business. We're a hardware store located in Quinlan, Texas, and other surrounding areas. We're a great support  to all our customers by offering : 
Farm and ranch feed

Fencing

Lumber

Building materials

Electrical

Plumbing

Paint and sundries

Welding

Hydraulic repair

Gates

A/C filters

Dog food

And much more
Contact Us
Leave us a message. We will contact you within one business day.
Why Are We Your Best Houseware Solution Providers?
At Fix & Feed, we're your best solution providers by having all you're looking for in one place. We're your local family-owned hardware store where you can find all the houseware elements you need. There are countless projects you can accomplish with our extensive stock of household supplies.
Building a house extension
If you're planning on expanding your home, such as building a new room, a guest house, adding a new bathroom, or setting up a backyard warehouse, we have all the materials needed for you to take on any new house project. 
Restoring your garden
Spring is a great time to work in your garden. If you want your flowers flourishing already, you might want to start working on that sooner than later. At Fix & Feed, we have all the gardening supplies you need. You can find:
Long handle tools

Pruning and trimming

Garden hand tools

Garden workwear

Sleds, axes, and mauls

Wheel goods

Much more
House painting project
Time for new and fresh paintwork? We got you. You can find an array of painting accessories for a neat painting job outcome. We have all the painting supplies needed for you to have ease of mind and perform a smooth painting project. We have it all, such as:
Paint applicators

Painting accessories

Power painting

Decorator finishing
How Can You Reach Out To Us
You can reach out to us via email, website, or directly visiting our store. You can find us at 8985 South State Hwy. 3, Quinlan Tx. 75474. If you have any questions, you can send us an email at qhsales@fixandfeed.com. No matter how you contact us, we'll be more than happy to assist you and find all the supplies you need.