Fix & Feed: The Leading Hardware Store In Sulphur Springs, Texas
If you are looking for a hardware store in Sulphur Springs, Texas, at Fix and Feed, we can help. We are your local family-owned hardware store. We focus on making sure  that you can get everything you need when you visit us. We encourage you to shop locally. 
Whether you are looking into remodeling an area of your home or have contracting work done, we have what you need. We encourage you to shop locally.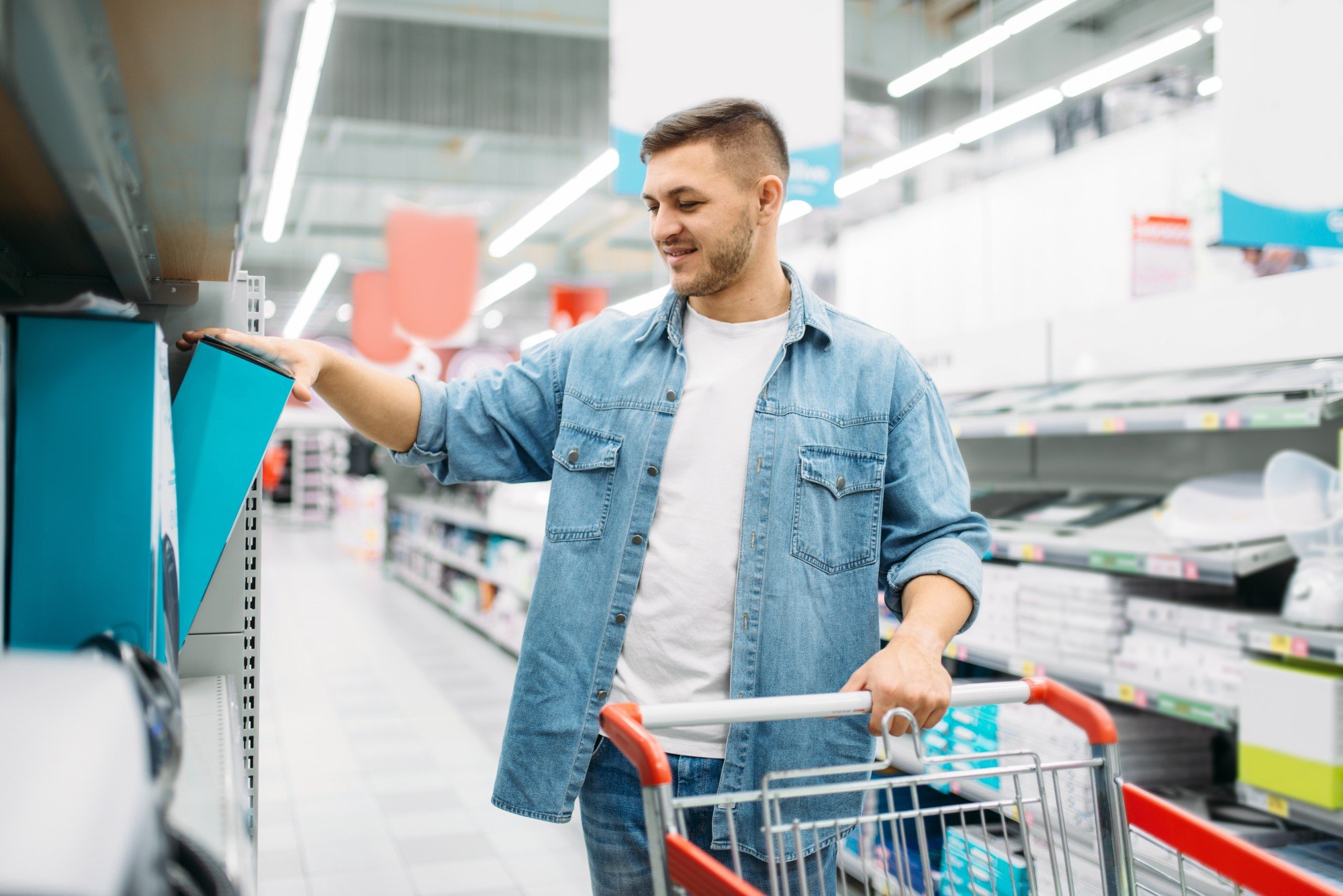 How We Serve You
At Fix and Feed, we sell almost anything; including power tools, sporting goods, hardware, paint and sundries, electrical supplies, plumbing supplies, heating & cooling, houseware, lawn & garden, automotive supplies, farm & ranch supplies, outdoor living and patio accessories, and much more. Each month we release a circular where our deals and special items are announced, check it out on the homepage.
Feel free to give us a call to check for availability and ask our team about the delivery options (if applicable).  Also, If you would like to pick your order up in a store when it's ready; we deliver it right to your car.
How We Help
Our staff is friendly and experienced. Whether you're a professional contractor or a homeowner that just started working on a project, we will help you in any way you need. We can make your shopping experience a lot easier and provide you with the best recommendations.
Our staff is ready to answer any questions you may have about our products via phone call, texting, or social media. We strive to get back to you promptly.  At Fix and Feed, we care about our customers and have been serving our Sulphur Springs community for a long time, so come and shop with us!
Shop Local At Fix & Feed: Home Improvement Store in Sulphur Springs
As a local one-stop hardware shop, we want to make your shopping experience hassle-free. We understand that if you're a contractor, you need supplies always and have no time to waste, which is why we want to give you the best options and variety with the best customer experience. 
If you're a homeowner and you are overwhelmed by the variety or need recommendations, we can also help and guide with what will best work for you. Shop local at Sulphur Springs, Texas; we are sure we have what you need